While you might think your current experience with Zoom meetings are great, we're here to say it can be better. There are certain Zoom-dedicated Chrome extensions that can make you have an overall online meeting experience. That's the focus of this post.
We have compiled up to 7 of these Chrome extensions that serve various purposes. But all of their functions are in a bid to hold better meetings. You should read through.
Advertisement - Continue reading below
---
READ MORE: Top 5 Google Meet Chrome Extensions for an Awesome Meeting Experience.
---
Zoom Chrome Extensions for Better Online Meetings
1. Zoom Scheduler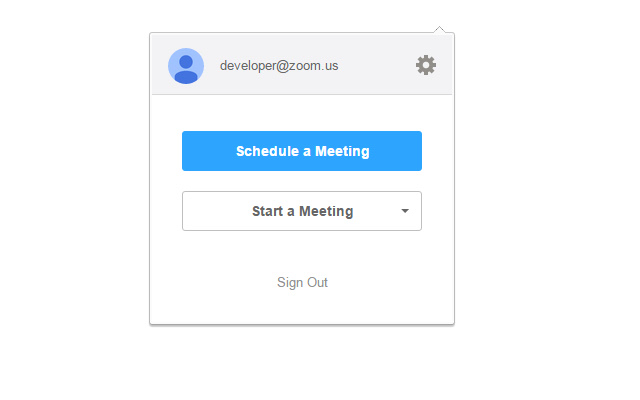 Zoom scheduler allows users to schedule zoom meetings directly from Google Calendar. After installing this extension, you get to see a button in your Google Calendar that lets you schedule Zoom meetings directly. This makes sense, especially for people who depend largely on the calendar app to manage their meetings and schedule.
Download: Zoom Scheduler.
2. Zoom Spoofer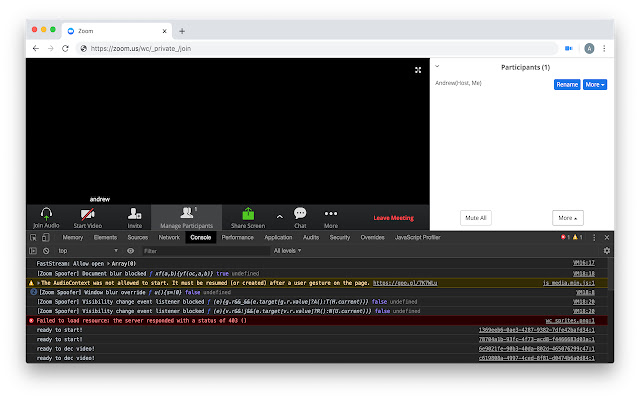 This one spoofs Zoom's 'Attendee Attention Tracking' system in their web-based client. It gives meeting hosts more control over the meetings by letting them know if a user hasn't seen their presentation for longer than 30 seconds. This "spoof" only works on the web-based client of the platform. Doesn't work on the app.
Download: Zoom Spoofer.
3. Zoom Closer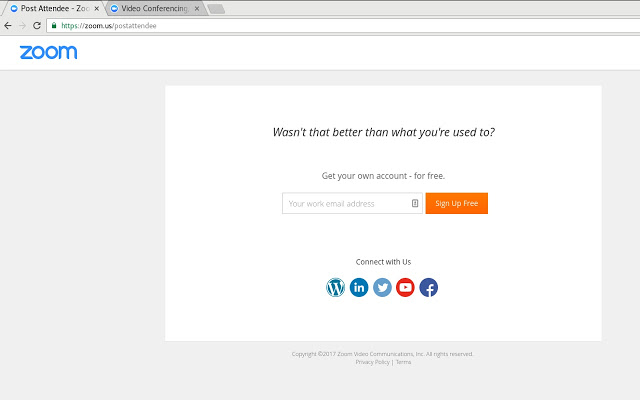 You know the tab that opens up when you're about to join a Zoom meeting and you were redirected to the Zoom app? This Zoom Chrome extension helps you close that tab automatically. Sounds basic, yeah? But it is really important though.
Advertisement - Continue reading below
Download: Zoom Closer.
4. Zoom.us Always Show "Join from Web"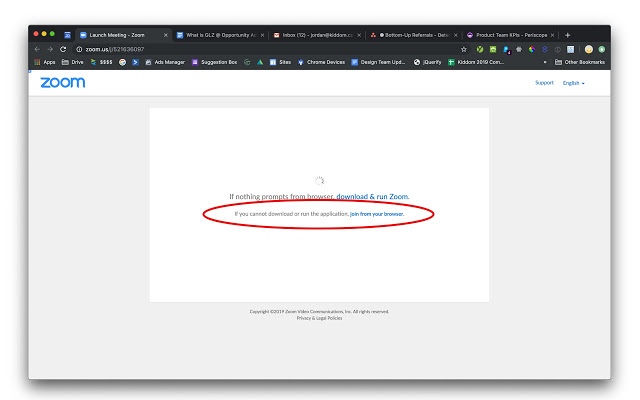 For some reason, Zoom prefers users to use the app as opposed to web (browsers). This is why many times, you are always redirected to the Zoom app even when you click the link from a web browser. Well, this Chrome extension makes sure that the link to always "Join from Web" shows, so you can decide to run meetings on the web.
Download: Zoom.us Always Show.
5. Zoom Self Help Center
If you need assistance setting-up Zoom, this is the Chrome extension to install. It's a guidance solution that helps you through any of Zoom's processes. Good thing is, it takes you by the hand, step-by-step, and provides instructions on what you need + why. This makes a lot of sense for first-time Zoom users.
Download: Zoom Self Help Center.
6. Zoom Assistant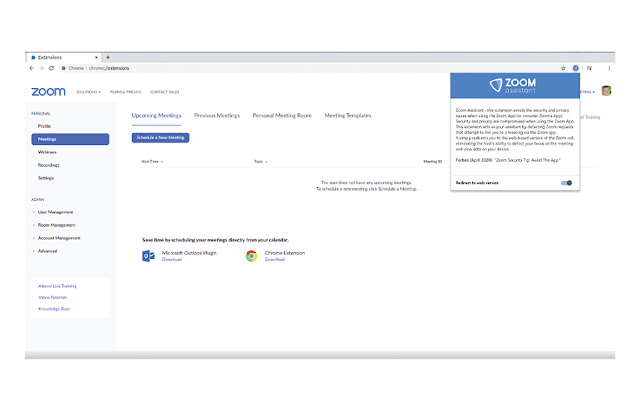 There are a couple of security and privacy concerns associated with using the Zoom. This is one of Zoom Chrome extensions that help navigate that by running your meetings only on the web client. It redirects you to the web-based version of the Zoom call. It also eliminates the host's ability to view data on your device.
Download: Zoom Assistant.
7. Zoom Question Manager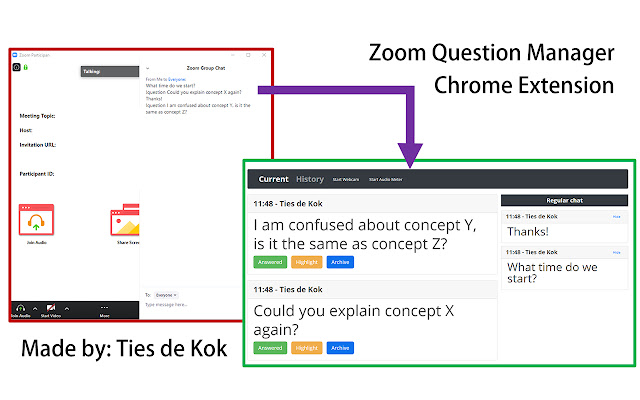 This is one of the most important Zoom Chrome extensions for teachers. It provides a dashboard to manage questions asked by other participants in the Zoom chat. A proper use case is when a student asks questions in the chat section. The teacher can manage such questions by highlighting them as answered, and also moving them to history so they aren't visible any longer.
Advertisement - Continue reading below
Download: Zoom Question Manager.
Have you or do you use any of these Zoom Chrome extensions? Let us know how your experience has been in the comment section. Also, we are happy to learn about other extensions that we haven't listed.