We've all been there: you hear a song for the first time, you really love it and want it on your music playlist or download for offline streaming. But there's a problem: you don't know the name of the song, or the artist. So what exactly do you type in the search box of your music streaming app or on Google?
If you often find yourself in this situation, we'll show you how to use swiftly use Google to search for songs by just humming or whistling some parts of the song you can remember. You don't have to remember the exact lyric word-for-word. Just hum, sing or whistle the tune into your phone, and Google will identify it for you.
Advertisement - Continue reading below
How to Search for a Song by Humming
First of all, make sure that the Google app on your phone is updated to the latest version.
Grab your phone and open the Google app or Google Search widget.
Tap the microphone icon and say "What's this song?"
Start humming, singing, or whistling the song for about 15 seconds to get your results.
You can use Google Assistant as well. Just say "Hey Google, what's this song?" You can then start humming, singing, or whistling the song.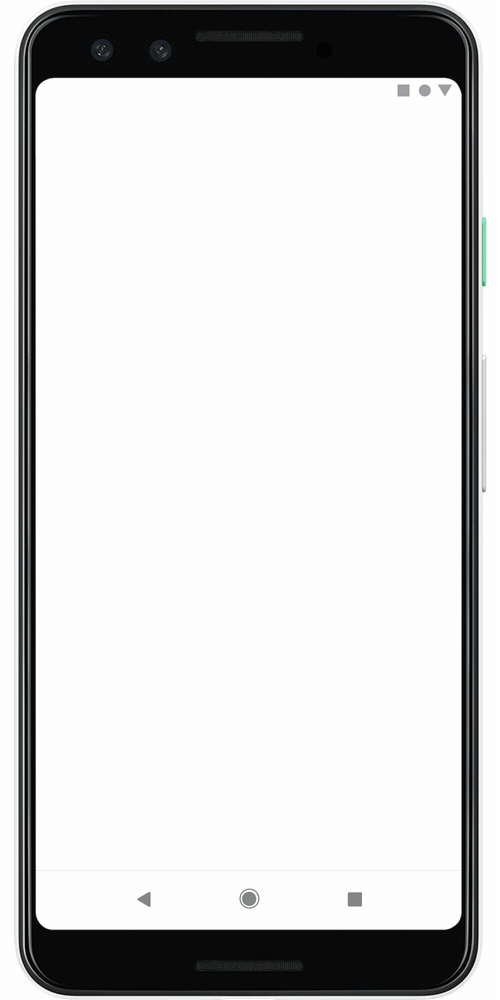 ---
Related Article: 5 Ways you can find out the name of the song that's playing
---
Google will show you results based on data it captured from your voice input, i.e., what you hummed. You can then choose to listen to the song(s) in the results and see if it's the one you were looking for. Once you find the song, you can choose to explore information on the song and artist, view any accompanying music videos or listen to the song on your favorite streaming app, among other features.
For now, this feature is currently available in English on iOS, and in more than 20 languages on Android. It also only works on mobile devices, so fingers crossed when it will be available on the web, smart home devices among other devices.
There are other (non-Google) tools to find out what song is playing, for example, Shazam which you just tap on and place next to the song playing. It remains to be seen whether such platforms will soon allow you to be able to hum and whistle which Google currently supports.
How do you normally find out the name of a song playing or one stuck in your head? Share with us in the comments section below. In the meantime, check out five (5) other ways to find out details of an unknown song that's playing.
Advertisement - Continue reading below