Earbuds are fast-growing audio accessories; gaining huge traction in today's wireless, cable-free world. With products like the Redmi Airdot and Redmi Airdot S, Xiaomi is renowned for offering low-budget earbuds with great quality. However, the Mi Air 2 Pro is a more premium earbud with more functionalities amongst which is Active Noise Cancellation (ANC). Packing improvements from the previous Mi Air 2 (or Mi True Wireless Earphones 2) but maintaining a quite similar design.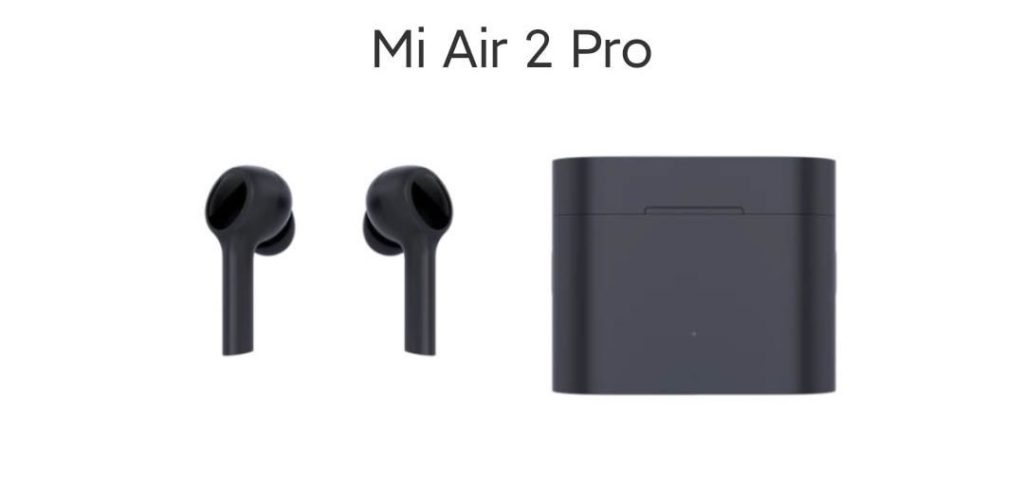 On the earbud, Xiaomi opts for earplug type with the rubberized tip with extra tips of different sizes to choose from of course. It's made of plastic with a matte finish except for the glossy circular part at the top where you can control audio playback, adjust the volume, or summon the voice assistant. You've got an average-sized stem and an overall design that fits well.
Advertisement - Continue reading below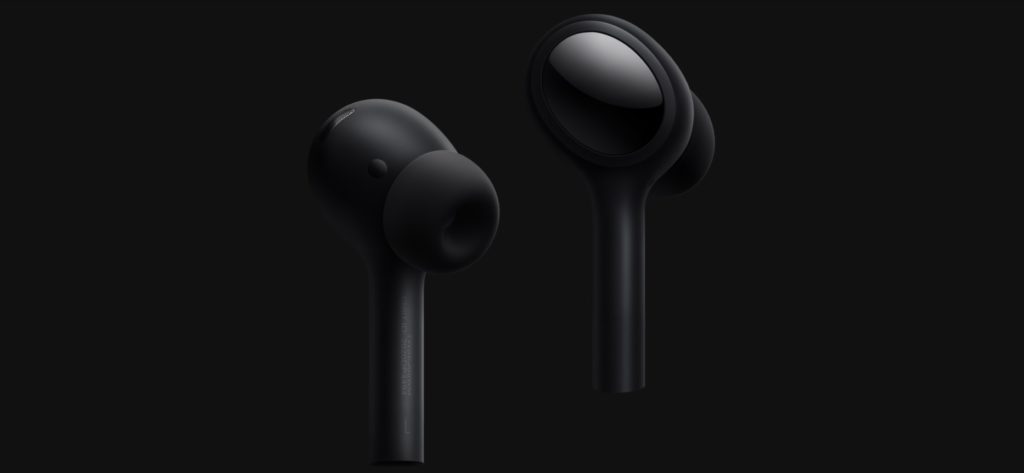 By design, the Mi Air 2 Pro passively blocks noise even without ANC—although ANC is kind of the big deal here. In addition to noise cancellation, it also allows for transparent listening in case you want to be aware of your surrounding as well. It does this by activating the microphones to pick up on outside sound so you don't have to remove the earbud to hear.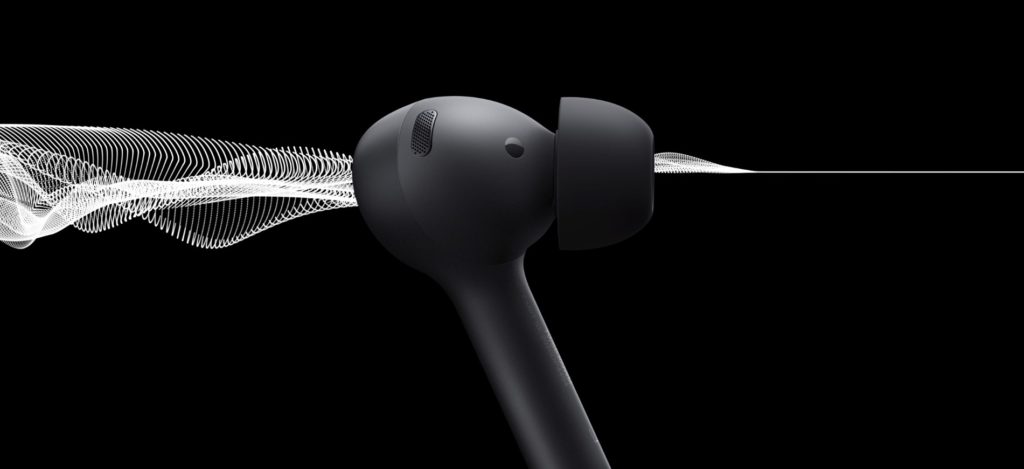 Moreso, the Bluetooth 5.0 onboard plus the LHDC (Low-latency High Definition) codec delivers a better sound experience. In other words, you have a lesser delay between sound transmission which is especially important if you are gaming. Coupled with the 12-nanometer driver, the Mi Air 2 Pro offers a nice earbud with ANC at the price.
---
Read More: Mi AirDots Pro 2 vs Mi AirDots Pro 2 S vs Mi AirDots Pro 2 SE
---
According to Xiaomi, the TWS earbud can last up to 7 hours without ANC and 5 hours with ANC on which is great considering the case can charge the earbuds 4 times to full capacity. The charging case can charge wirelessly and it also has a USB Type-C port at the bottom too. At a pricing of just a little above $100, the earbud is a very attractive buy with all the features you will get.