In today's digital age, there are tons of different ways to make money and work online. This, aided by the fact that you can effectively work from home (or anywhere) makes these online jobs a rather compelling option for many.
One of the ways to make money online is blogging. You can blog about anything. There are lifestyle blogs, fashion blogs, food blogs, photography blogs, and hey….tech blogs!
Advertisement - Continue reading below
These often involve a lot of writing and research. With that, we thought we'd share some of the Google Chrome extensions and tools that we use to help us refine our writing. Extensions making us better bloggers/writers.
Since most of this writing is done online, we thought we'd focus on Google Chrome, the world's #1 web browser. In this post, we shall look at the following tools.
Grammarly
Pocket
Feedly
LastPass
Google Keep
1. Grammarly
You probably saw this coming a mile away. Grammarly is an online tool that helps you become a better writer. It does so much, from proofreading your writing to spell-checking your work and everything in between.
If you're like me (and many of us), you use the free version which offers quite a bit of functionality in itself. If you can afford the premium version, you should pay for it. That's because the paid version grants you access to advanced features such as:
Clarity-focused sentence rewrites
Tone adjustments
Plagiarism detection
Word choice
Formality level
Fluency
Additional advanced suggestions and more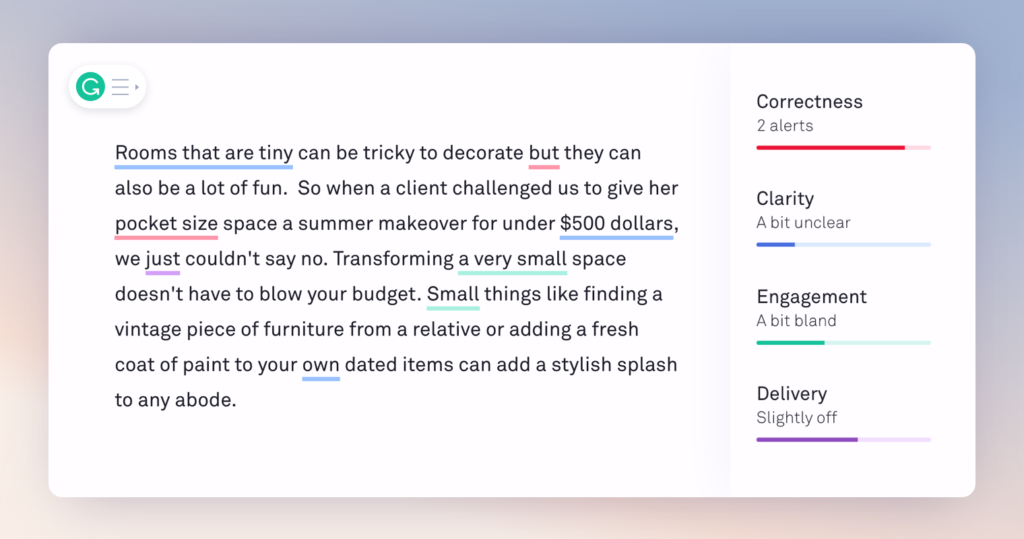 Grammarly is also available for Microsoft Word, Google Docs and Microsoft Office online. This makes it an invaluable tool for not just bloggers, but anyone that does a lot of writing.
2. Pocket
I discovered Pocket back in 2011 when it still went by its previous name, "Read It Later". The tool does exactly what its previous name suggests: it allows you to save web-pages and online materials for later consumption.
Advertisement - Continue reading below
Pocket is available for most mobile platforms and this lets you read articles that you've saved up at your own convenience.
One of my most used features in this app is its ability to read posts out loud. And this is not the robotic text-to-speech style reading that sounds like the Accessibility feature on some devices. It is more like listening to an e-book or a podcast.
3. Feedly
To be a good blogger you need to be on top of the game, abreast with what others are doing. In a field like ours (tech), we need to be as updated as we can.
Feedly acts more like a modern RSS Feed than anything else. You simply enter the field you're interested in and Feedly will give you the top publications available. Just follow as many as you need and Feedly will do the rest.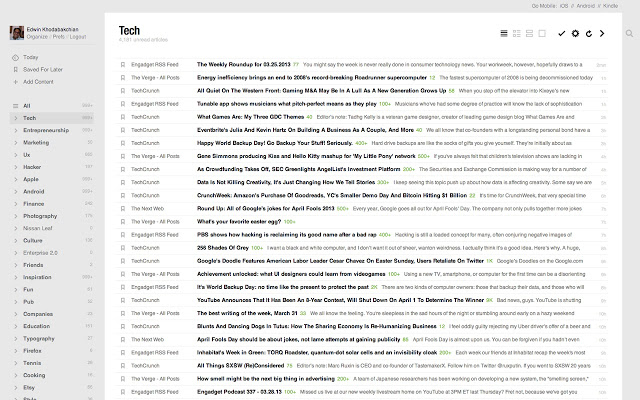 This tool will then aggregate all the latest posts from the selected sources and list them for you, RSS-style. This is a pretty seamless way to stay on top of what's happening in your field.
Feedly has a Chrome extension that allows you to view all the latest posts from within the browser. It also notifies you with a little indicator whenever there's a new post from said publication.
4. LastPass
If blogging is your source of income, it's important to ensure that your blog is safe from any malicous attacks.
Passwords are the greatest threats to your account and you need a password that is as strong as possible. LastPass offers you the ability to create strong passwords; passwords that you can't possibly remember. This tool keeps all these passwords for you.
Advertisement - Continue reading below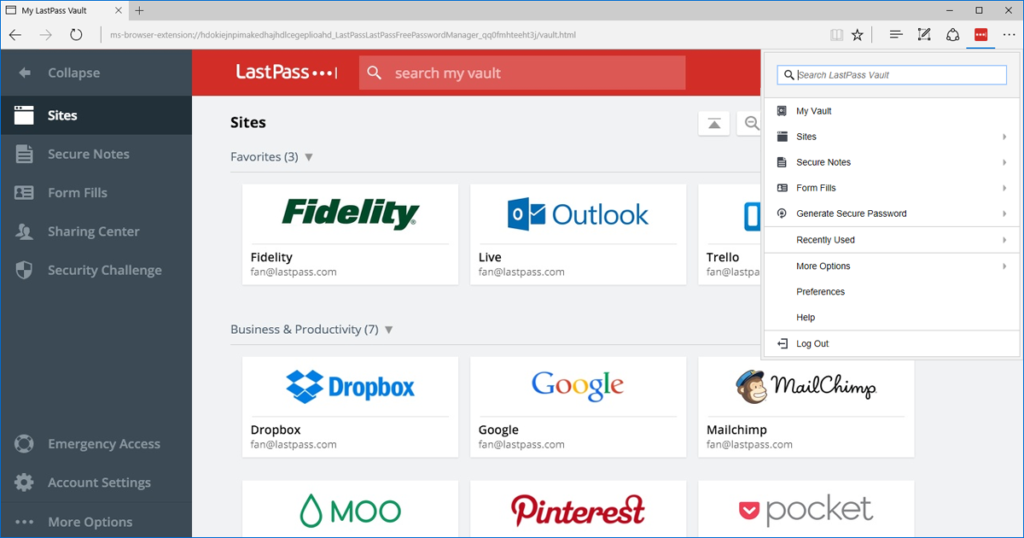 ---
Read More: LastPass is the Password Manager you don't know you need
---
LastPass is available on both mobile and desktop as browser extensions so wherever you are, you're almost always a few taps from your secure passwords so you won't have to be locked out of your accounts.
5. Google Keep
As a creative, you know that inspiration sometimes strikes at the most inopportune moments. Oftentimes, these inspirations disappear just as fast as they pop up. You need to record them as they come.
For this purpose, we prefer Google Keep. This Google-made note-taking app is simple, clutter-free, and is available on Google Chrome as an extension. You can also install this on your Android for a more seamless transition as it syncs with your Google account.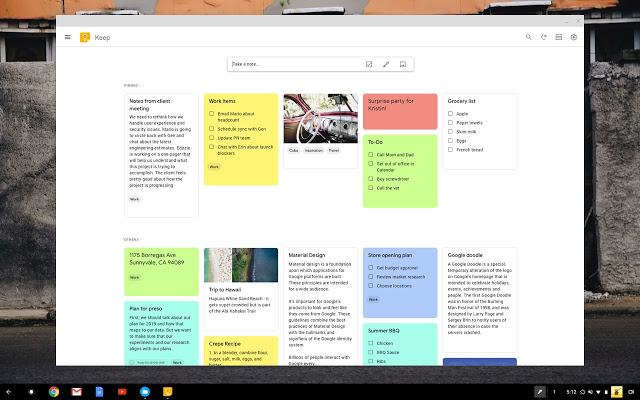 Of course there are many other note-taking apps but using Google's own is one less account to keep track of since you probably already have a Google Account.
Wrap Up
There has never been a better time to get into the whole online working sphere. All the stars are aligining: smartphone access is at an all-time high, data prices are dropping owing to competition and where is a lot more readership.
These Google Chrome extensions are, no doubt, going to make your journey as a blogger a lot more smooth. Also, these aren't the only useful tools for bloggers. Did we miss one that you depend on heavily? We're curious to learn as well so tell us in the comments section below.
---
Read More: Top 5 Mobile Apps Every Writer Needs
Advertisement - Continue reading below
Read More: 7 Chrome Extensions Every Digital Marketer Should Install