Technology is playing a vital role in making anyone become a better writer. Lately, there has been a craze for people to come up with write-ups for social media engagements and personal branding. Ultimately, the most valuable thing for a writer is to gain loyalty from their audience based on their content.
From sharpening your writing skills to helping you to design your own eBook, these top writing apps would be handy. They would help you do great things with your skills and make you a successful writer. No matter what you are writing on, they will make your article refined effortlessly.
Advertisement - Continue reading below
Check out these handpicked writing apps every writer needs
1. Google Doc
It is the safest medium to start writing using any device and continue whenever you get motivated. Even if your device goes off impromptu, this app ensures your effort is safe (and saved) by automatically syncing your work. Even so, you can use your smartphone to write while in transit and finish it up using another device without having to transfer your files. This writing app also allows you to co-write and co-edit with your friends and teammates.
Luckily, the Google Doc app for Android users and iOS users is available for free. Aside from the flexibility to work on multiple devices, it has a workable tool that makes writing easy and fun. Without a doubt, using this app for your research papers or projects that can be shared online is rewarding.
2. Grammarly
Writing articles with errors that can go unnoticed by you can be annoying and unprofessional. It even makes your work unappealing and difficult to review for any editor. This free writing app is a lifesaver when it comes to pointing out hidden mistakes and prompts you to correct them. Even so, it makes searching for words synonyms and antonyms easy and fast while writing or researching.
With Grammarly, your works get to dance off the page with luxury. It boosts your ability to craft a compelling story and help you learn for the future. Remarkably, it is one of the very best online grammar checkers that can meet your basic writing needs. If possible, upgrade to Grammarly Premium to enjoy better features. Download the Grammarly for Android users and Grammarly app for iOS users and type with confidence.
3. Canva
Canva is an incredible designing tool useful for creating a lot of things. Majorly, it can be used to design book covers, posters, and simple designs of all kinds. Canva is a platform for writers to explore their design and creativity skills in graphics for better content creation.
Advertisement - Continue reading below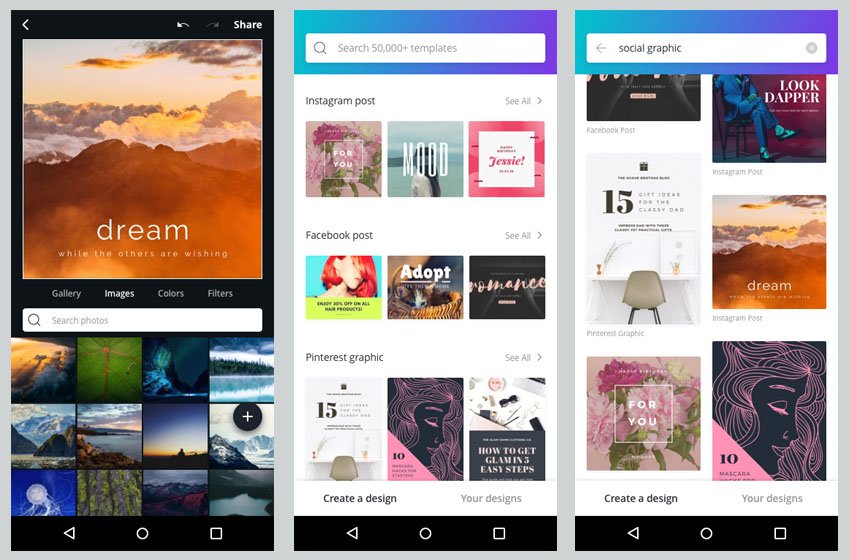 It is also helpful in helping you create designs for your social media post and presentations. Interestingly, you can use the templates provided to write kid's storybooks and visual content. Since visualization is very helpful in making great content, this writing app would wow you. Download the Canva app and enjoy the top-notch content presentation your article deserves.
4. Wattpad – Read & Write Stories
This is a virtual platform centered on helping writers succeed. Wattpad boast of about 40 million readers visiting monthly making it the best platform for writers to market themselves. Basically, you can upload publications, fan fiction, novels, and stories that can be shared by others to other social platforms. And through Wattpad's 'Futures program', you can monetize your write-ups on the platform.
To a large extent, it strengthens your zeal to have a career as an author. Even better, readers of your piece give reviews, critics, and feedbacks that can help you become a better writer. The "Community" section of the platform connects you with writers across the world where you get to interact and share useful tips. Ensure to download Wattpad for Android or Wattpad for iOS users to test the waters and publish a story today.
5. Boosted
Boosted is a productivity and time tracker app, and every writer needs one. Everyone deals with procrastination, not meeting deadlines, and lacking focus. In addition, some writers also deal with having to determine which idea is worth focusing out among several. Boosted helps you set daily and weekly goals and remind you with prompts all day long ensuring you meet them.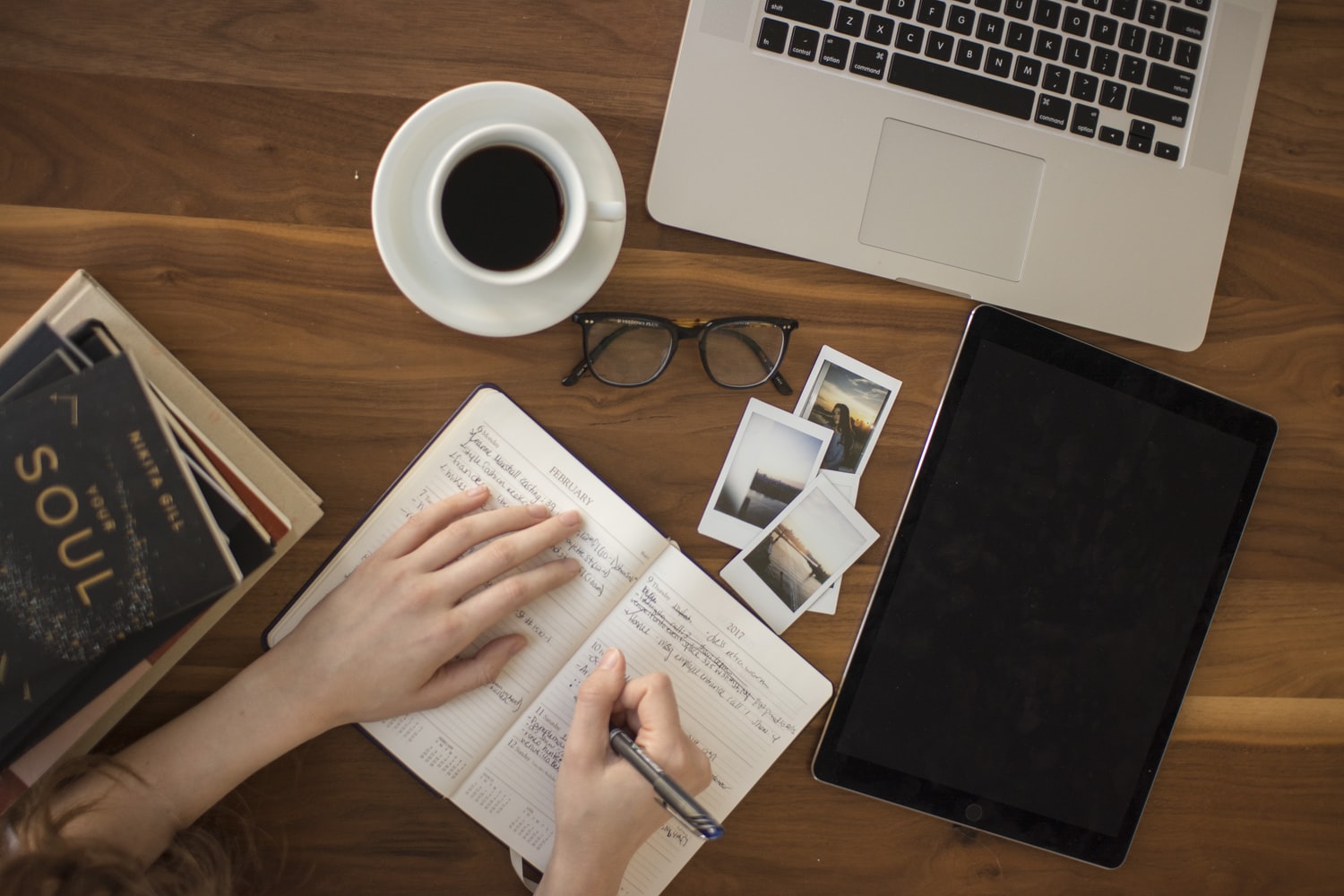 It features would drive you to smash your goals efficiently and effectively. Luckily, Android users can freely download the Boosted – Productivity & Time Tracker app on the Google Play Store.
In summary, since the content is king, we are at the stage where many writers seek to be at the forefront of their game. These top selected writing apps works brilliantly across iOS and Android devices. In many ways, they would help to strengthen your writing game and make you a pro writer.