Gift cards, which are a form of pre-loaded debit cards usually stored for future uses, are seeing increased usage in Nigeria. One great thing is that these cards can now be bought and used virtually. It doesn't have to be physical anymore.
For brands and businesses, gift cards are a way of sealing purchases and increasing loyalty. They help to make sure that a customer makes that particular purchase from the brand. Hence, no fear of churn to competitors. For users, it is a great alternative to cash and makes gifting products and services much easier.
Advertisement - Continue reading below
Gift cards come in fixed amounts or value e.g $10, $50, $100, and so on. There are usually policies surrounding their use but that is platform-specific.
In this post, we'll take a look at a number of platforms that let you buy gift cards online in Nigeria. Take a look.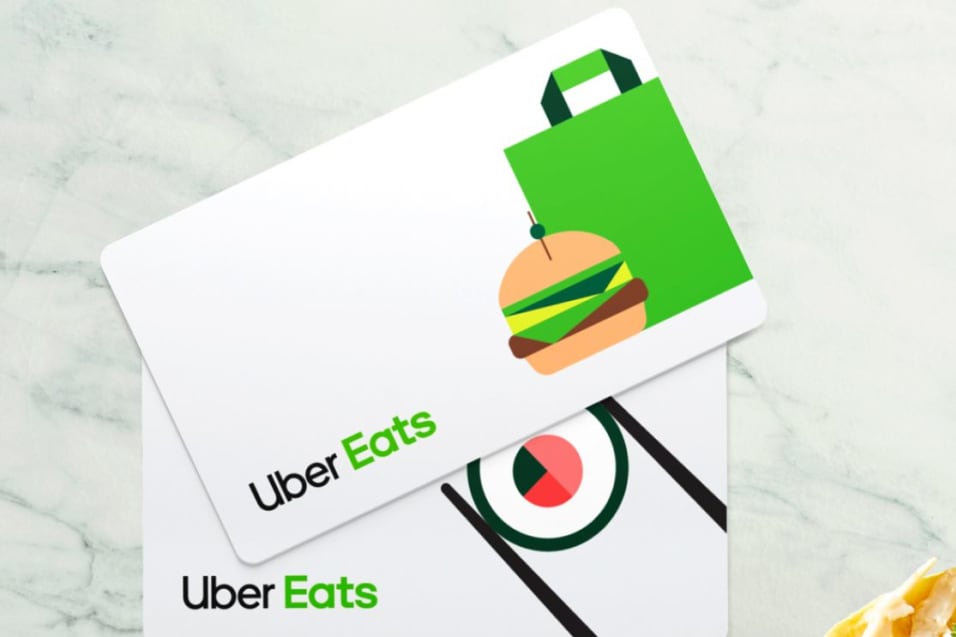 ---
READ MORE: Get a Virtual Dollar Card in Nigeria on These Platforms.
---
Buy Gift Card Online in Nigeria
1. SureGifts
SureGifts is a platform that lets you buy gift cards for a number of stores in Nigeria. Some of these stores include ShopRite, Justrite, SPAR, Filmhouse Cinemas, Game, Samsung, Hubmart Stores, Maybrands, Cafe Neo, Greymate Care, and so on.
After purchasing a gift card from SureGifts, users are issued a voucher code that can be used to redeem the gift value at partner stores. For online stores, you can simply select an item, insert your voucher code, and update your cart. While physical stores would require presenting the voucher code at the point of purchase.
2. Patricia
On Patricia, users can buy gift cards from international stores like Walmart, Amazon, and Sephora. The dollar value of Patricia's gift cards are inserted and the platform charges the user an equivalent naira value. Currently, available gift cards on the Patricia platform are from companies in the USA.
Advertisement - Continue reading below
Once you purchase a gift card on Patricia, a code is sent to you via email. You can then proceed to use the gift card code to redeem the value on the gift cards.
3. GetCards Africa
On GetCards Africa, you can buy gift cards online from numerous stores across the world while in Nigeria. GetCards gives users access to over 3000 stores and service providers. These include Amazon, Google Play, Apple, Walmart, Uber, DoorDash, Nike, UberEats, InstaCart, PlayStation, AirBnB, and more like them.
The GetCards platform is currently in Beta mode. However, you can still purchase cards for yourself or send them as a gift to other people. Payment for these international gift cards can be made via bank transfer.
4. JumiaPay
There's a list of international brands you can buy gift cards from on the JumiaPay. Some of them include Netflix, iTunes, Tinder, Spotify, Skype, eBay, Hulu, Livu, Google Play, e.t.c
Gift cards' value on JumiaPay varies per brand. For example, Netflix has $30 and $60 vouchers while eBay's vouchers have values that are a bit lesser than that. You can make payment for these gift cards with your debit card, credit card, or bank account.
5. Konga
There's a whole category dedicated to gift cards on the Konga marketplace. Users can buy gift cards from companies like Apple, Steam, Google Play, PlayStation, EA, and others.
The gift cards sold on the Konga marketplace are by third-party merchants and are sold just like every other commodity on the platform.
Wrap Up
If you plan to celebrate a person by sending them a gift card or you need one for international stores, those are 5 platforms that solve your problems in Nigeria.
Advertisement - Continue reading below