The iPhone charger is gone. But what will replace it? That's the question. Apple stunned everyone when they decided to exclude a charging with the iPhone 12 last year. While Apple still included a charging cable, it's a USB-C to lightning cable which doesn't work with your existing charging brick.
Surprisingly, other OEMs are now following Apple's example, starting with Samsung who launched the Galaxy S21 without a charging brick.
Advertisement - Continue reading below
If you still have the old 5W USB-A chargers, you can still use them with their cables (USB-A to Lightning cable). But in 2021, 5W is super slow; you should get yourself a new USB-C fast charger instead which is 3 times faster.
With a USB-C charger, you need a USB-C to lightning cable for iPhone or USB-C to USB-C cable for Android devices. So what are your choices now?
---
Read More: 6 Best USB-C to Lightning Cables You Can Buy Right Now
---
1. Apple 20W USB-C Charger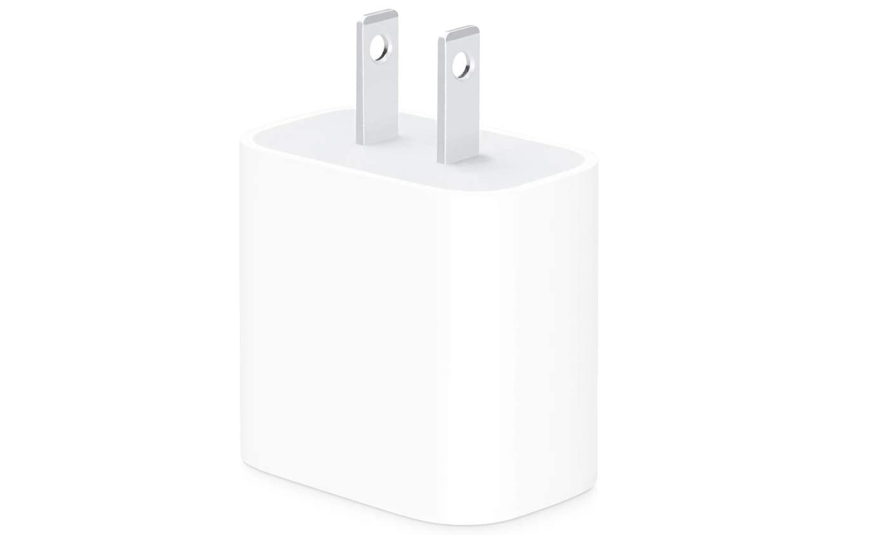 First, you have Apple's own 20W fast charger which is about $20. On Amazon.com, it's currently at $17.98 and you can use it with the USB-C to lightning cable that ships with the iPhone 12. You can also use it to charge other supported USB-C devices with a maximum power output of 20W.
We list other cheaper and equally capable alternatives below.
2. UGREEN 20W USB C Charger PD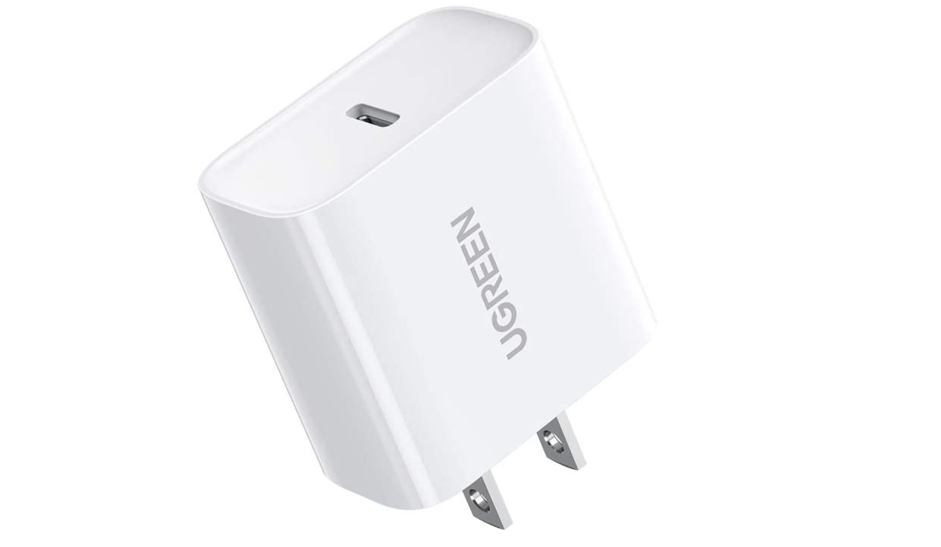 The cheapest USB-C charger you can get right now is the Ugreen 20W USB-C charger. UGreen is a well-established brand specialized in producing premium mobile accessories. At just $8, it's less than half of what Apple is charging for the same performance. See it on Amazon.com.
3. Amoner 20W USB-C Charger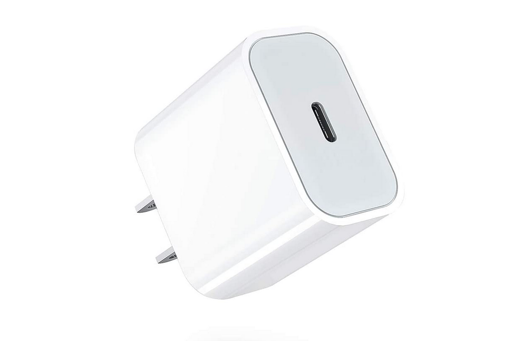 Another great option for a cheap USB-C charger is Amoner 20W USB-C fast charger. This charger is similar in design and aesthetics to the original iPhone charger. It's covered by a robust ABS casing that can withstand scratches, scrapes, bumps, and drops. It comes in White and Black colors for $8.49 on Amazon.com.
4. Kozopo 20W USB-C Charger (With Cable)
If you're looking for a USB-C charger that also comes with USB-C to lightning cable, then this charger is the one for you. It has a maximum power output of 20W and comes with 6 feet USB-C to lightning cable for $9.99; a very good deal. It obviously doesn't help if you're not an iPhone/iPad user. See it on Amazon.com.
5. iPremium 18W USB-C (With Cable)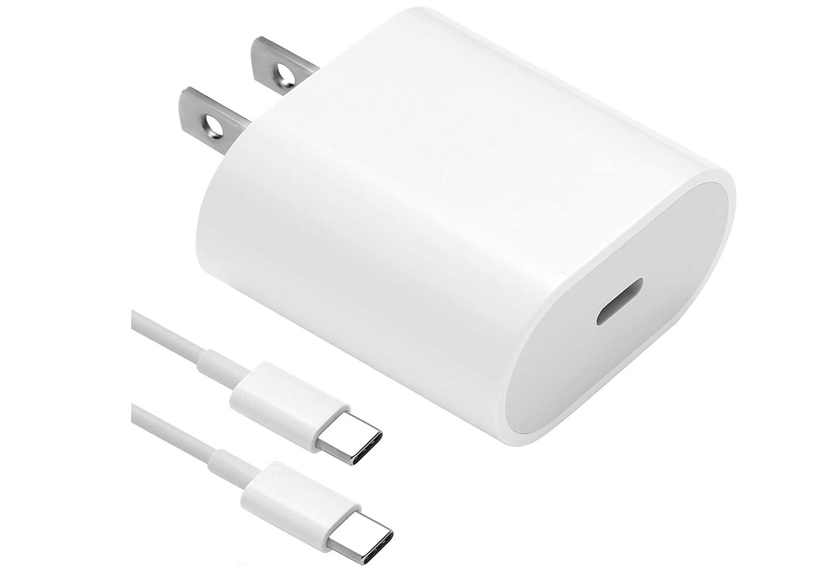 Another USB-C fast charger that comes with a cable is the iPremium 18W USB-C charger. Now it's 2W less and would be ideal mostly for people with iPhone 11 which supports maximum power of 18W.
Also, instead of USB-C to lightning cable, it comes with USB-C to USB-C cable making it ideal for either iPad Pro tablets with USB-C port) or Android smartphones with USB-C ports such as the latest OnePlus, Xiaomi, Pixel, and Samsung Galaxy phones; it costs $12.99 on Amazon.com.
6. AUKEY 20W Minima Fast Charger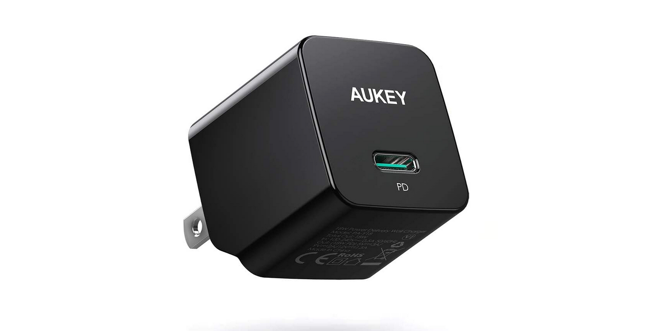 Aukey's products have garnered positive reviews from users all over the world. This 20W charger is a great entry-level USB-C charger you can use to charge devices that supports USB-C, including iPhone 12/12 Pro/12 Pro max, S8 all through S21, Pixel 4a, etc.
The charging pins are foldable which makes the charger really portable; you can easily slot the charger in your bag or even pockets. It comes in black and white colors at $12.99 on Amazon.com. However, for an additional $7, we strongly recommend the Aukey 30W charger instead; it comes with an additional USB-A port on top of the fast-charging USB-C port.
7. StinkLight USB-C Charger (with Cable)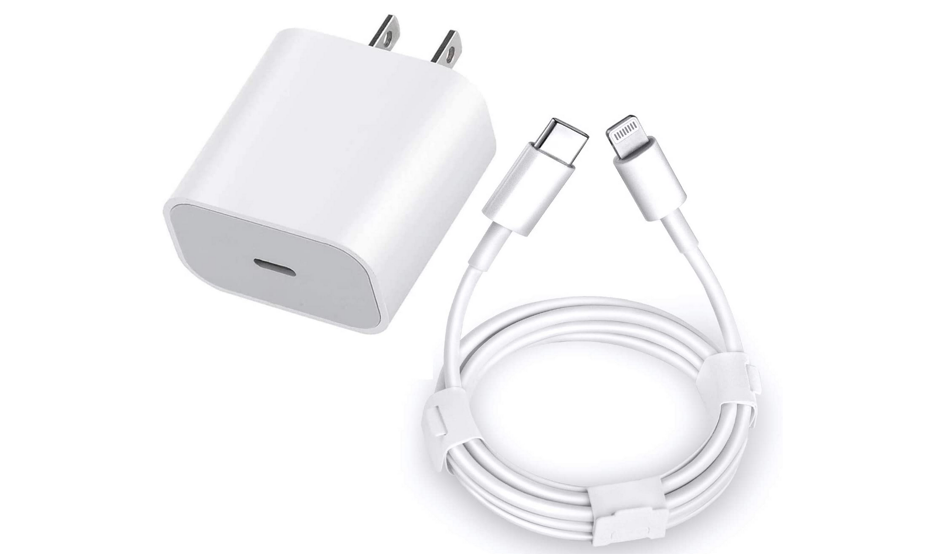 Another great option of a USB-C charger with a cable is this 20W charger from StinkLight. It's a USB-C to lightning 3-feet MFI-certified cable, though. That means it's targeted towards iPhone 11/12 users. It's $13.99 on Amazon.com.
We have managed to keep it under $15 with the exception of Apple's own USB-C charger. An honorary mention is the Auorld 2-pack 25W USB-C chargers. It's a pair of charging brick and USB-C to USB-C charging cables for $21.99 on Amazon. That means you can get one for yourself and gift the other to a friend.
There are definitely other great deals we might have missed out on, so lets us know in the comments.