We recently unboxed the itel P37 smartphone. Our verdict was that, while we think the itel P37 is a step up from its predecessor, it still features a couple of low-end specs – we shouldn't have expected much from an entry-level smartphone.
Like we always do after unboxing, we review! We've used the device for a couple of days now, and detailed below is our review of the itel P37.
Advertisement - Continue reading below
Performance Review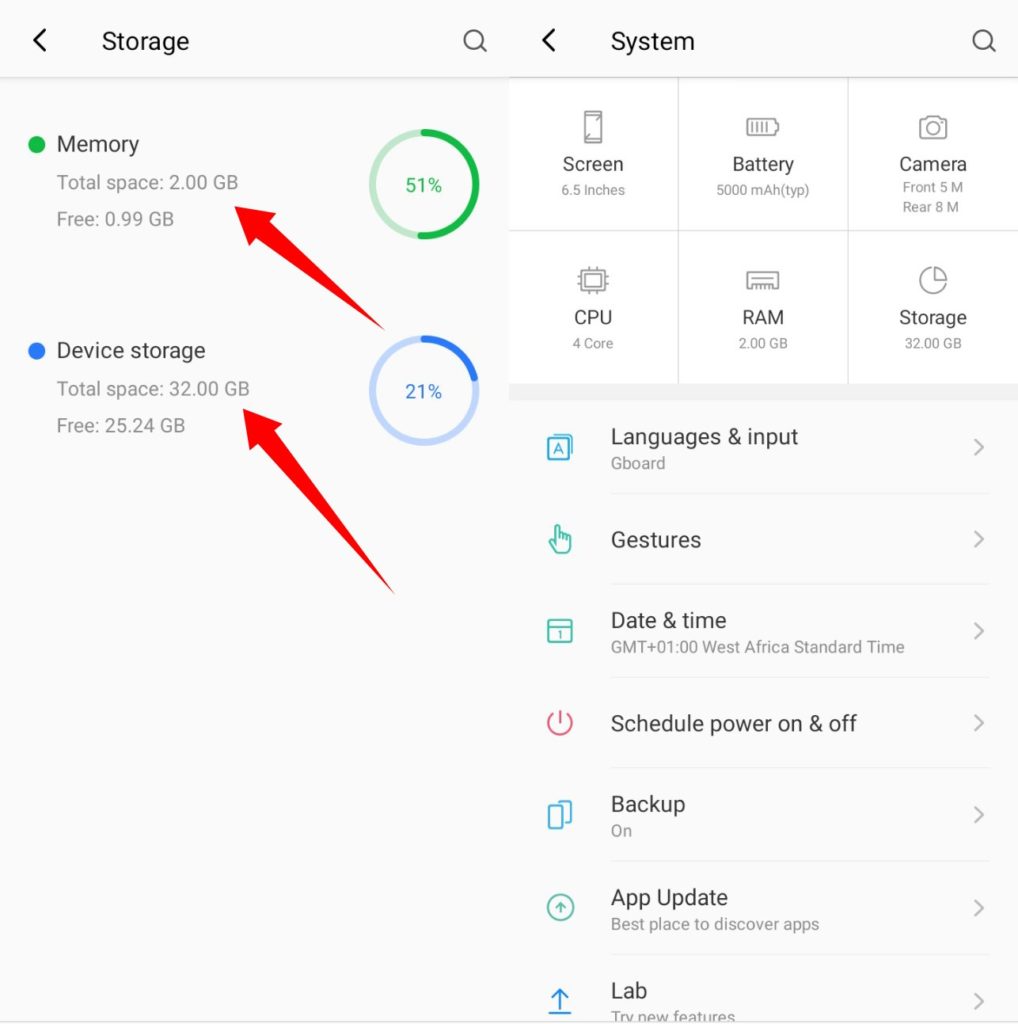 As expected on a 2GB RAM device, switching from app to app wasn't a smooth experience – there was this slight lag every time I tried to switch. This lag became even more obvious when I switch on the internet on the phone. I'm pretty sure that the 'lite' apps and bloatware pre-installed on this device contribute to the lag.
Browsing With Google Chrome
While surfing the internet via the pre-installed Google Chrome browser, I noticed that there was a lag in page-scrolling and overall speed of the browser as I added more tabs. It became really unbearable once I reached tab 28.
Gaming Experience
If you are big on mobile gaming, trust me, the P37 is not a smartphone you should consider. This device wasn't built for heavy activities (heavy gaming, multitasking, etc). It didn't even come with the 'Game Mode' feature.
While I was able to install 'Call of Duty' on this device, I barely enjoyed playing it. Pre-installed apps and system files preoccupied over 1GB of the device's RAM, leaving me with less than 1GB.
Streaming Content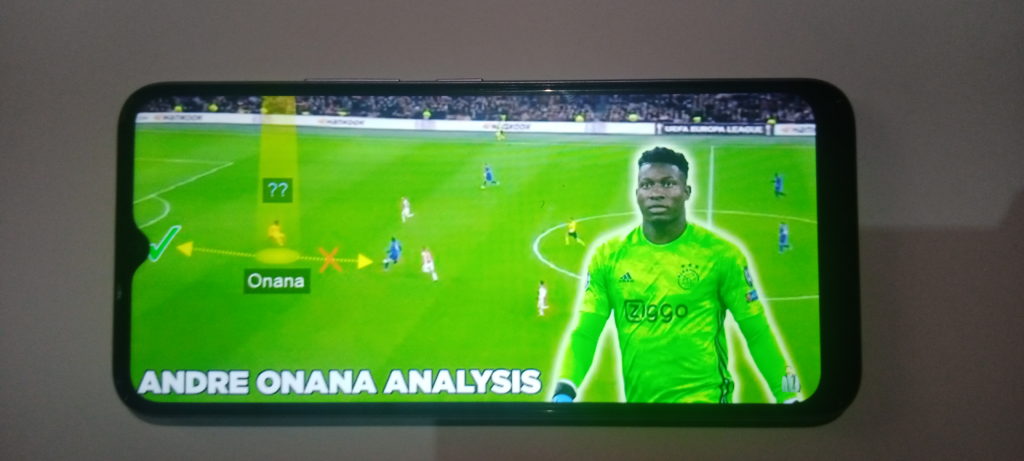 Viewing content on this device worked fine. I tried streaming content on YouTube and the color of the display was surprisingly sharp and vibrant (this was after maxing out the video quality at 720p), making content consumption on this device enjoyable.
Camera Review
The itel P37 boasts dual (2) cameras on the rear and a single selfie water-drop camera sitting on the display. The three cameras on the itel P37 are configured as follows:
Advertisement - Continue reading below
Ai Lens
8 MP, f/1.7, 1/2.0 (Main Camera)
A 5-megapixel selfie shooter
Again, it is an entry-level smartphone and I wasn't expecting much from this department either. Don't get me wrong, images captured with this smartphone were decent, the only problem is, its quality is really low when compared to premium devices with 13 or 16-megapixels lenses – like the Spark 7P. Also, the P37 only shot videos in 720p, compared with the Spark 7P which can shoot in 2K mode.
Quick tip: To get the best out of the itel P37 camera, we advise that you take pictures in low light. We noticed that shots taken outdoor tend to be too bright.
Battery Performance
The 5000mAh battery is, in my opinion, the highlight of this device. Although my gaming experience on this device was indeed poor, I still put its battery through an endurance test; gamed for a couple of hours, used it as my router for my computer, streamed YouTube Music all through the day, and this device proved that it can back you up for a full day.
However, because it didn't come with a fast charger, I expected that it'll take a while to charge. Charging this device after that heavy usage from 10% to 100% took well over three hours.
Other Features
Social Turbo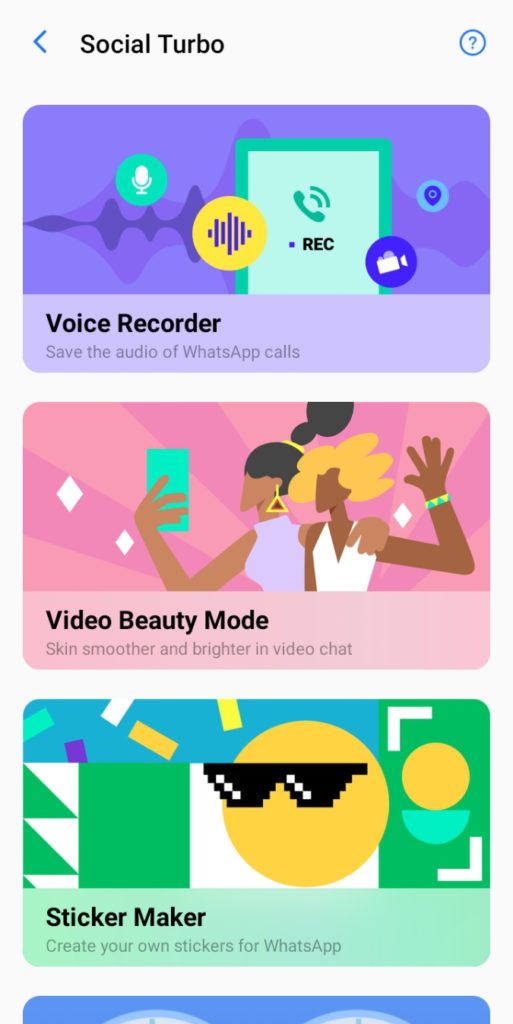 The social turbo feature helps to enhance the experience of WhatsApp users and other message apps. It offers multiple features to help you enjoy chatting with your friends. Features including:
Voice Recorder: Saves audio of WhatsApp calls
Flashlight Notification: Flashlight alert on WhatsApp call
Peek Mode: Peek on your received messages without sending read receipts
WhatsApp Status: See your friend's status anytime you want and save them in your local storage
Video Beauty Mode: It makes your skin smoother and brighter for video calls
Clean WhatsApp: Delete useless files in WhatsApp
Sticker Maker: Create your own stickers for WhatsApp
Gesture Navigation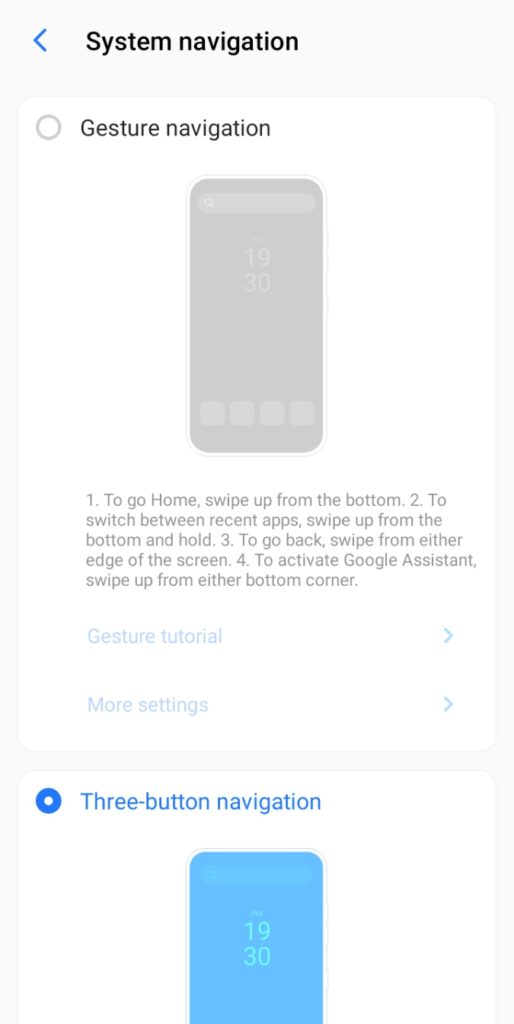 There is also an option to activate 'Gesture Navigation' – an Android 10 feature. This feature uses swipes and taps instead of the usual three buttons you might be used to for navigating around your phone.
Final Words
If you are a gamer, a heavy smartphone user, or a lover of quality smartphone photography, I advise you to look elsewhere, this device isn't for you. It is obvious that itel created the 'P Series' with an audience in mind – light smartphone users and people looking for budget-friendly smartphones that can help them go through their normal day-to-day activities.
However, if you currently use the P36 and you're considering upgrading, I think you should. It is a worthy upgrade.
Advertisement - Continue reading below