Apps are very important to every smartphone user. They basically help us do a bunch of things on our devices and need to be download with internet from respective app stores. However, without access to the internet, Android users can share apps with friends offline from Google Play Store.
This is a really good and handy feature as sometimes, especially in places where data cost are on the high side, downloading mobile apps can consume a lot of data. Hence, this feature allows users to cut out this cost and still get an app installed. Provided the sharer has it.
Advertisement - Continue reading below
Google is powering this activity via its file sharing feature – Nearby Share. Nearby Share was Google's answer to AirDrop, and maybe to Xender too. And unlike the latter, it is ad-free and doesn't need the sender and receiver devices to be on the same Wi-Fi network. We wrote about using Nearby Share for file sharing.
In this post, we'll take you how to share apps with other Android devices from Google Play Store. And without an internet connection. You should read through.
---
READ MORE: Top 5 Google Play Store Tips That You Should Try.
---
Share Apps With Friends Offline
Follow the steps below to share apps with your friends in Google Play Store without internet connectivity.
Open the Google Play Store app
Tap on the profile icon which is located at the top right corner

Select Manage Apps and Devices

Select Send or Receive which is just next to Share apps on the tab that shows up

Select which apps to share and tap Send
Choose the device or person you're sharing the app with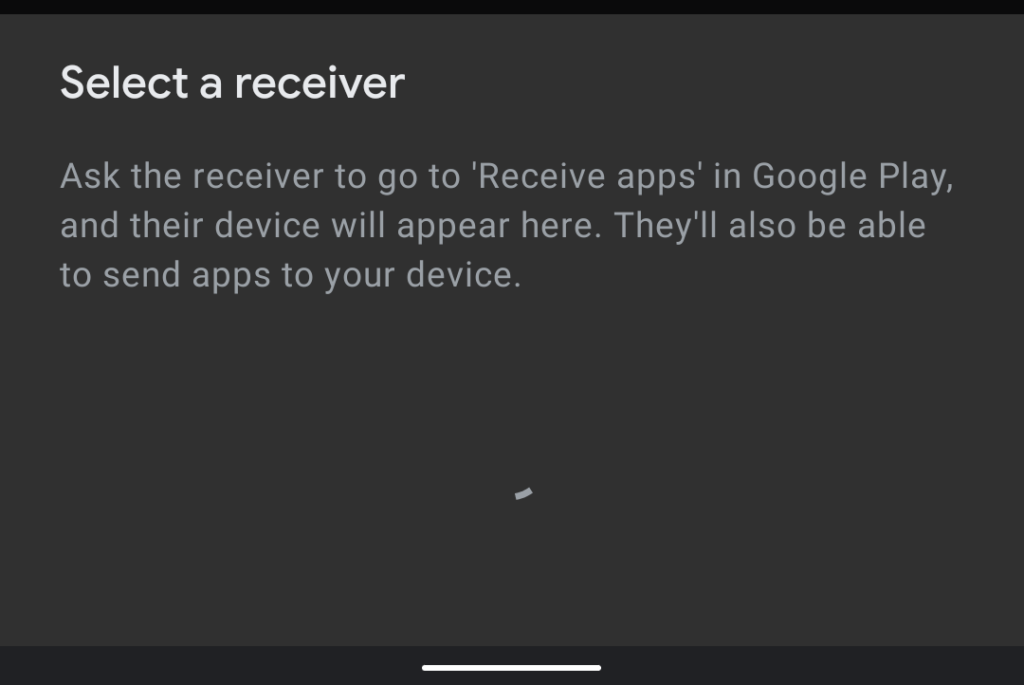 The receiver will wait for a pairing code and if it matches with that on the senders phone, tap Receive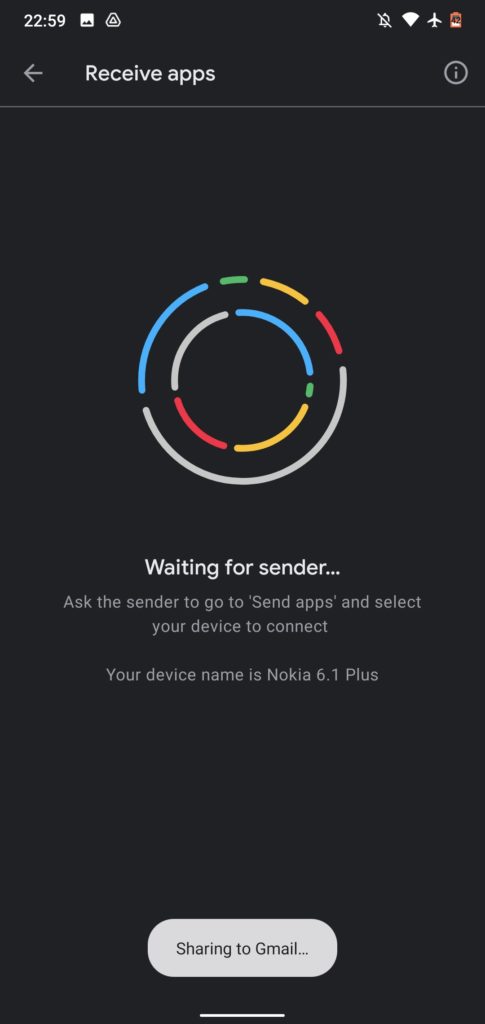 Go ahead to install the shared app
---
READ MORE: How to wirelessly share files with another computer using Nearby Sharing in Windows 10.
---
A number of things you should know and implement for this to work are listed below:
Advertisement - Continue reading below
The devices should be within 20 feet of each other. Else, there's a possibility that the sharer will not find the receiver in the "Receive" section of Play Store.
The receiver should have enough space on their device for the app. Else, the process won't be successful.
That's about all you need to know about how to share apps on Google Play Store with internet. We hope you try it out and find it helpful. Let us know in the comments section what your experience is like.