Have you had to host Zoom meetings before now or do you plan to going forward? You'd agree that there are a lot of features the platform has that tends to make this process much easier. And as a host, it is only right that you take advantage of these Zoom host tips we're about to provide.
In this post, we provide several tips for any Zoom host to make the overall process much better. Read through.
Advertisement - Continue reading below
---
READ MORE: How to Change Your Zoom Background on PC and Mobile.
---
Zoom Tips For Every Meeting Host
1. Connect Zoom to Zapier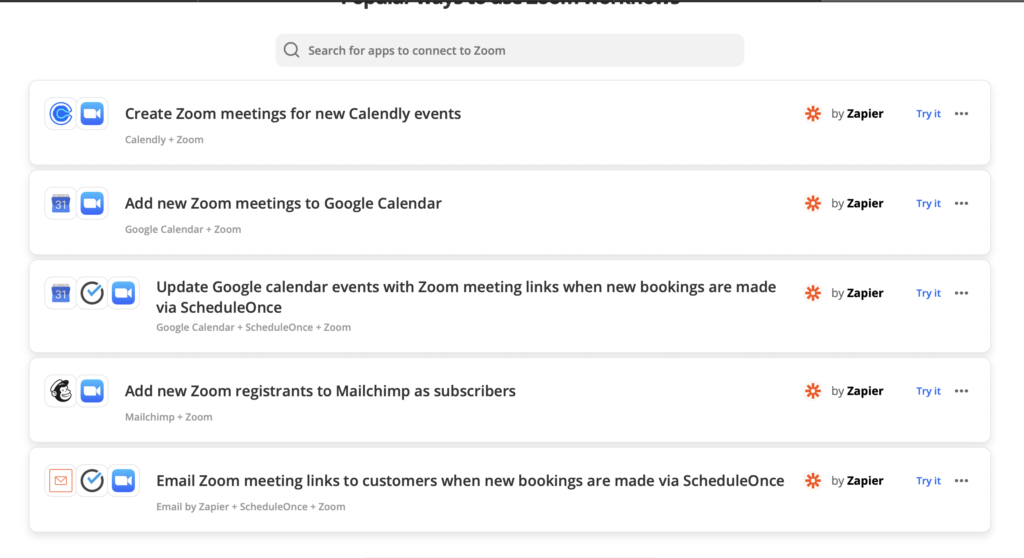 You can connect your Zoom to any third-party app that's available on Zapier. This can help you do a bunch of things. Some of it include automatically scheduling meetings and letting people know about them. Through connecting to any scheduling app of your choice (provided it's available on Zapier). It can make the hosting 10X easier. Read more about Zapier here.
2. Record Call as Video
As a meeting host, you might be obligated to provided a recording the meeting, maybe for documentation purposes, or just for people who missed it. Zoom lets you do this via your Settings. To record Zoom meetings, you should go to Settings > Recording > Automatic recording. The meeting starts recording automatically.
3. Share Only a Portion of Your Screen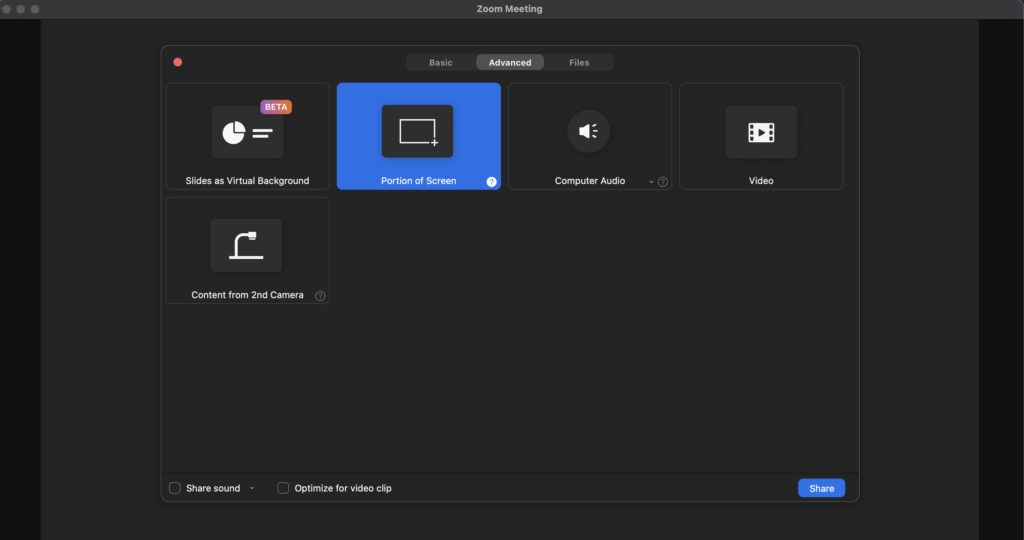 Many times, the host of a Zoom meeting is required to share their screen. But what if they don't want to share all of it? What if they only prefer to share a portion of the screen? Well, there's a way to do that. To share only a portion of your screen on Zoom, click Share Screen > Advanced > Portion of Screen > Share > Drag box to the portion of screen you'd prefer to share. And, that's it!
4. Collect More Information From Attendees
When you have attendees for your meeting and you, as a host, want to collect more info from them, here's a hack. First, require the Registration option under My Meetings tab, then set up a form using the standard fields Zoom provides (Name, Company), or set up custom fields.
5. Create a Waiting Room
To give a Zoom host control over a meeting, a waiting room is very important. One big reason is that it lets the Zoom host allow people or groups of people in at his own will. To activate waiting room in Zoom, while scheduling a meeting, please tick the box just beside the Waiting Room option, and your meeting attendees will automatically be taken to a waiting room while you let them in as you please.
Advertisement - Continue reading below
Those are 5 really great tips that's bound to help your meeting hosting job be a lot easier. Do you know a lot more Zoom meeting tips any host should know? Please let us know in the comments section.