Google's AI powered Smart Reply feature is already available on some of its products including YouTube and Gmail. Google has now decided to extend the feature to Docs, its free Web-based word processor application that lets user create and format documents and work with other people. Google says this feature will help reduce the time it takes to respond to comments in Docs, by providing AI-generated responses to choose from.
The feature is already being rolled out to Google Docs users and will be available to all Google Workspace customers, as well as G Suite Basic and Business customers. Google say It should roll out automatically to everyone overtime and will be turned on by default. You can, however, decide to turn it off at any time. Here's how to Turn Smart Reply on or off in Google Docs.
Advertisement - Continue reading below
---
Related Article: How to Stop Websites From Prompting You to Sign in With Your Google Account on Chrome Browser
---
Turn Smart Reply On or Off in Google Docs
Open the document where comments you want to respond to were made.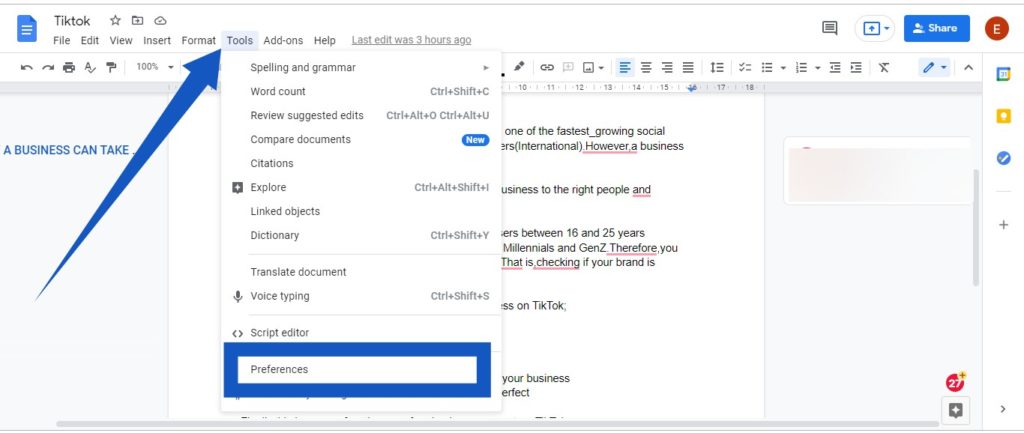 From the menu at the top, click ToolsPreferences.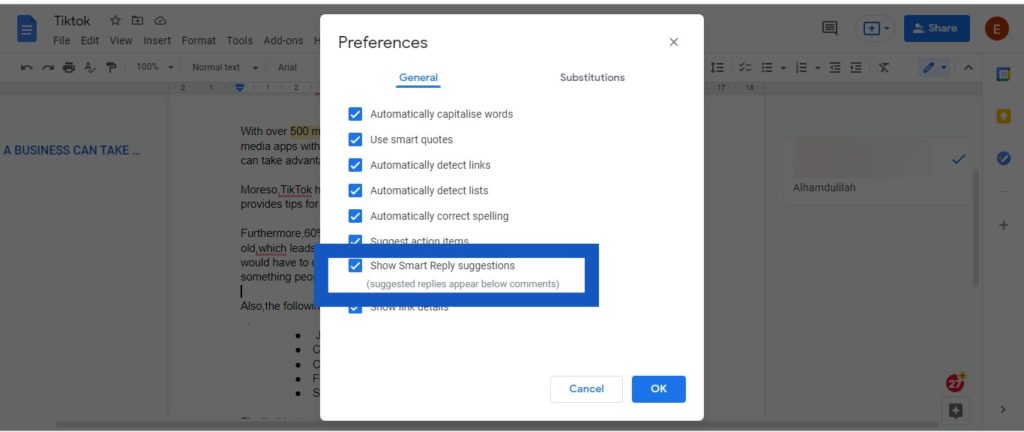 To turn Smart Reply on or off, check the Show Smart Reply suggestions box.
Then, click Ok.
---
Related Article: How to View and Edit Google Ads Personalisation Profile on You or Turn Off Ads Personalisation
---
How to Use a Suggested Reply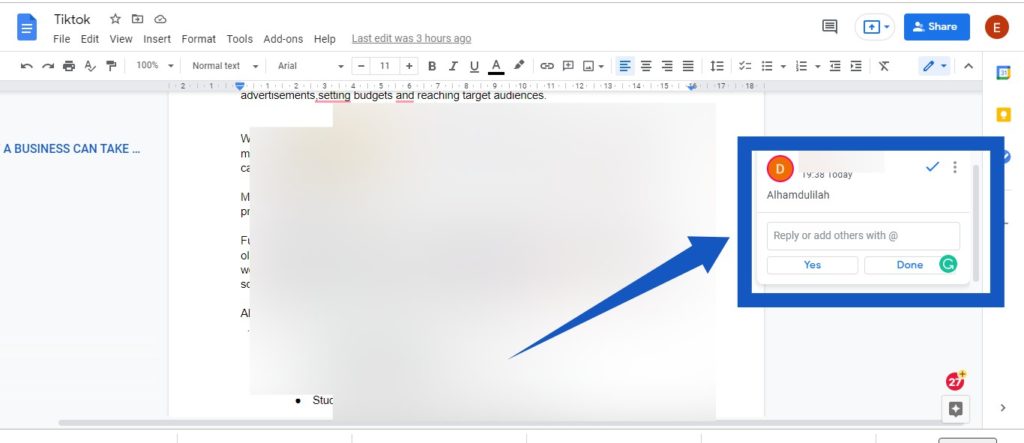 To accept a Smart Reply suggestion:
After selecting the comment you want to respond to, click on the suggestion that is the right response to the comment, and select Reply
You can edit and add more words to the suggestion by typing something into the reply box.
To reject a Smart Reply suggestion, type something else, entirely, into the reply box.
---
Related Article: How to Collaborate in Google Docs
---
In conclusion, if you have checked and you can't find the Smart Reply in your Google Doc, you might have to wait a little longer as Google says it is releasing the feature gradually to its users.
Advertisement - Continue reading below