Africa is rising and in this digital age, national borders don't really mean a thing. This, as many Africans, are resorting to doing their business online. With this, comes the need for cross-border payment solutions.
While PayPal is one of the biggest cross-border payment solutions with support in many African countries, it is far from being the most convenient platform owing to this market's unique needs and challenges. As a result, we have seen a new breed of platforms built in Africa, for Africans.
Advertisement - Continue reading below
Chipper Cash and Flutterwave are just but a few of these. Now, we've talked about Flutterwave on this platform before, including the service's ability to create virtual cards with Barter, it attaining Unicorn status, and more.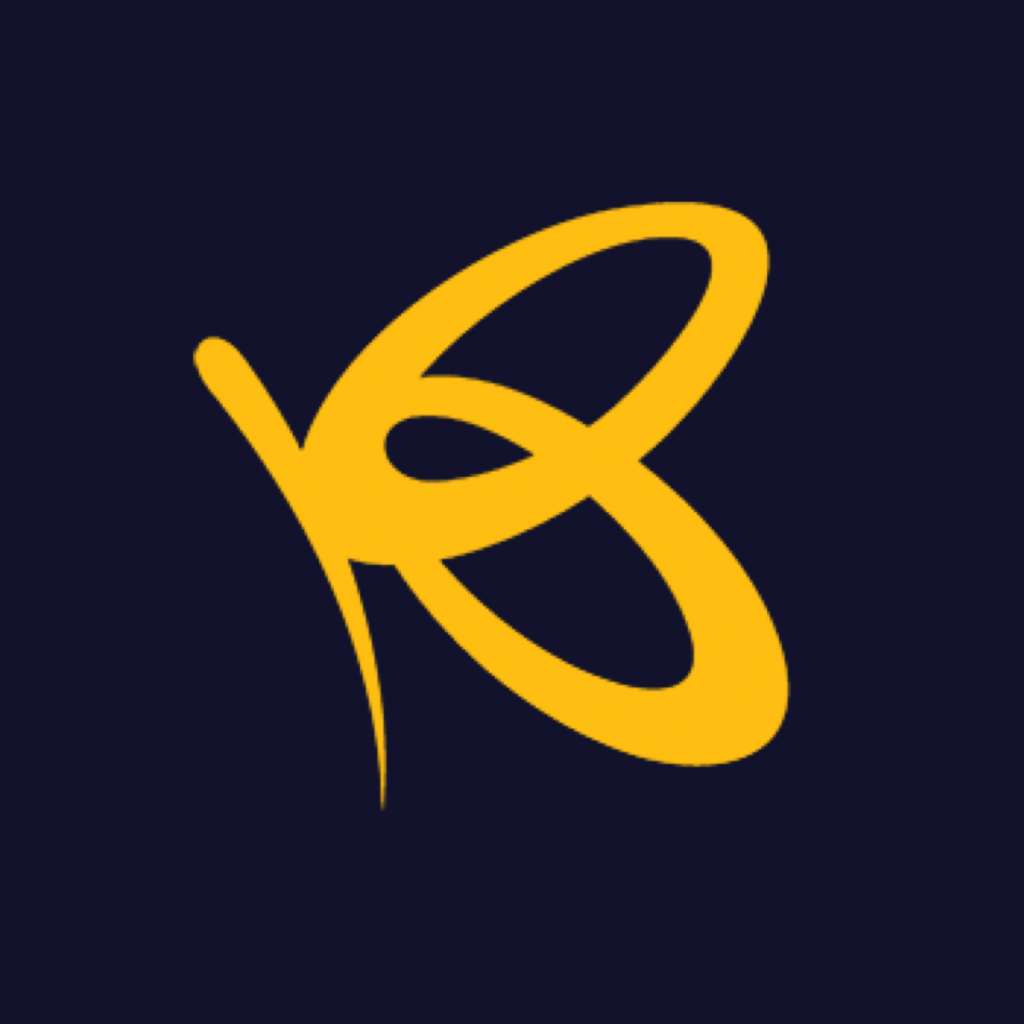 In a bid to further diversify itself in the African market and make itself more relevant, Flutterwave is now partnering with Airtel Money, Airtel's mobile money service that is available for Airtel subscribers across various African markets.
---
---
With this partnership, businesses will be able to integrate Flutterwave in various East African markets where Airtel Money is available. This includes markets like Uganda, Tanzania, Zambia, Malawi, Kenya, and Rwanda. This will allow said businesses to receive payments from Airtel Money customers, as well as make bulk payments into Airtel Money wallets.
"Our business goal is to continue to support African businesses digitize their payments methods and introduce them to a world of opportunities that come with digitization. We are excited to have partnered with Airtel Money to further advance local businesses' payment methods which will allow them to increasingly provide more services to their customers, grow their customer base and revenue."

Flutterwave CEO Olugbenga GB Agboola
---
---
In these East African markets, Airtel boasts of up to 19.2 million Airtel Money users and upon approval by regulators in the said countries, Flutterwave will effectively be available to all these customers and businesses.
We have seen a general uptake in mobile money over the past few years, presumably due to the challenges imposed by COVID-19. GSMA even reports a 12.7 percent increase in the number of registered mobile money accounts in 2020 globally.
Advertisement - Continue reading below
Should Flutterwave play their cards right, this could afford millions of Airtel Money users a seamless way to transact within East Africa. Couple this with the recent partnership with PayPal and suddenly, Flutterwave is looking a lot more appealing.