Airpod is like the gold standard for TWS earbuds as it commands the majority of the market share of these wireless earbuds. In Nigeria, there are a bunch of cheap Bluetooth earbuds that you can buy but they are so many knockoffs that are not worth putting your money on. This is a list put together to give you cheap Airpod alternatives that you can still get a quality performance from even if it is not on par with some members of the Airpod series whether it is the latest Airpod 3, Airpod 2, Airpod Pro, or the first generation Airpod.
Over the years, the Bluetooth earphone space has racked up a considerable number of small form factor earbuds. These cute little earphones do not have you tethered to your device by a wire, bringing the comfort of an old-fashioned 'wired' earpiece and the ease of being wireless into one. Since the most popular earbuds, the Airpod series are comparatively expensive. This leaves a price gap filled with a lot of cheap knockoffs, so this is a list of cheap Airpod alternatives to help you out.
Advertisement - Continue reading below
Freepod 3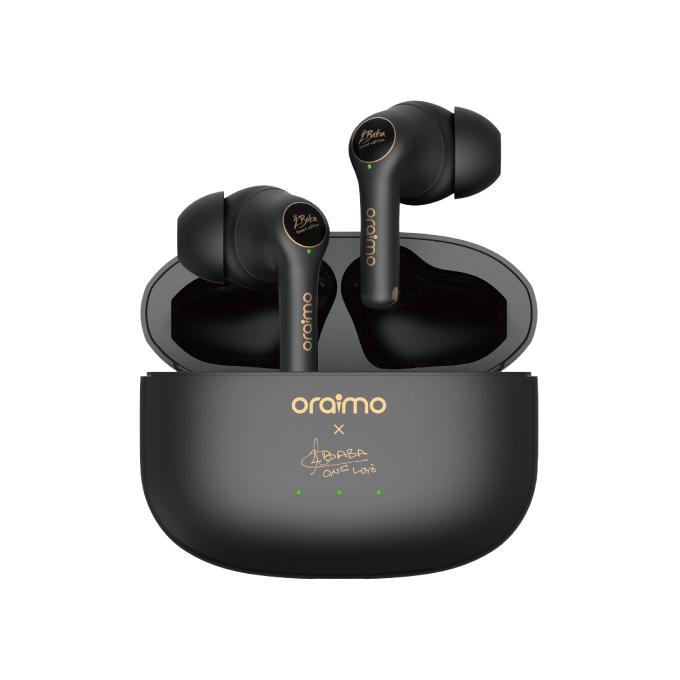 This is the latest of the Freepod series by Oraimo, an accessory company under Transsion Holdings, the parent company of Infinix, iTel, and Tecno. The Freepod 3 is nicely built and it has the typical wireless 'wired' earpiece look. There is also Bluetooth multipoint capability that allows you to connect to two devices at a time. In addition, you've got Bluetooth 5.2, active noise cancelling (ANC) and 8 hours of playtime. You can get the Freepod 3 for just 16, 500 Naira which is about $30.
Anker Soundcore Life P3
This is arguably the best on this list because of the overall performance and the active noise cancelling feature is actually the best for the price. Although a little pricier than the others, the Soundcore Life P3 has a decent sound performance, Bluetooth 5.0 and IPX7 dust and water resistance making it ideal for exercising as well as being more durable. Also, it has a battery life of 7 hours and 6 hours when ANC is on. You can get this for around 40, 000 naira or about $79.
---
Read More: AirPods 3 vs AirPods 2: Should You Upgrade?
---
Edifier TWS NBQ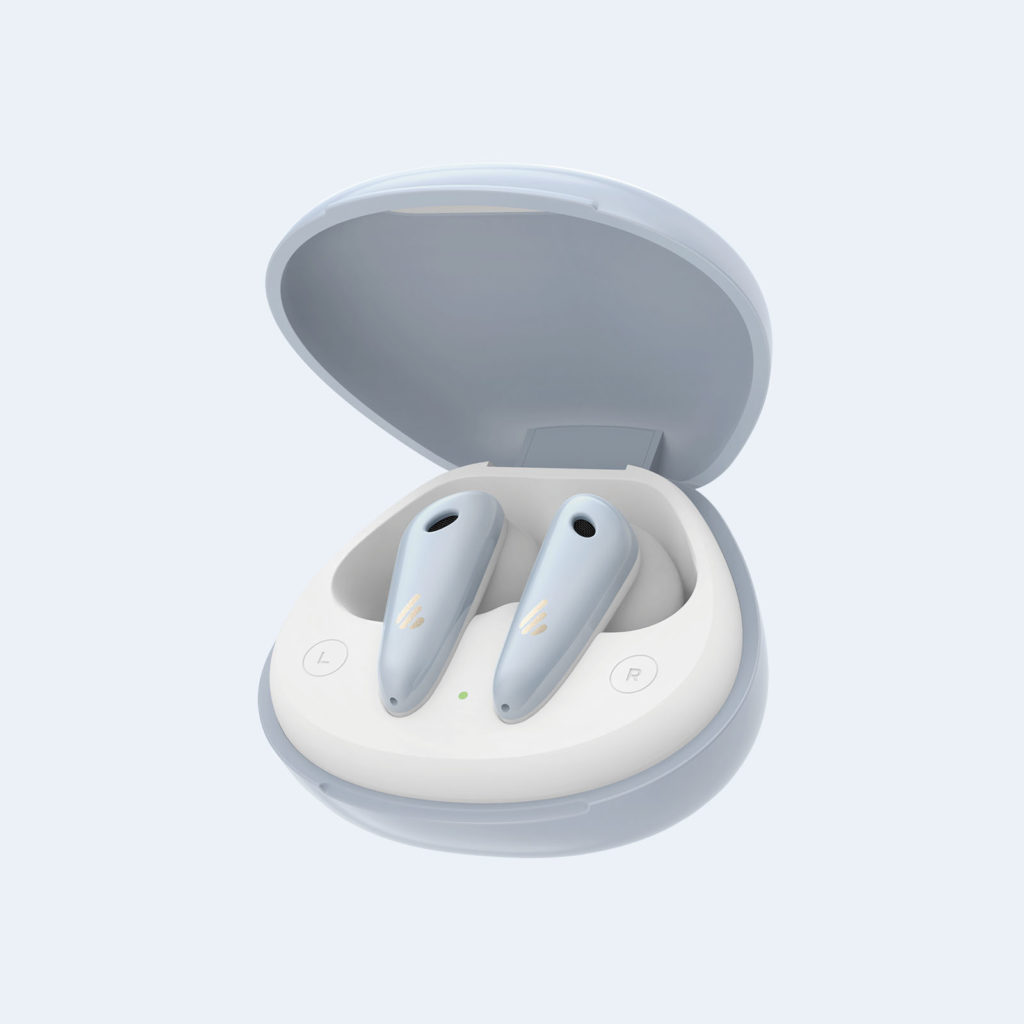 This is another bang for your buck in the budget earbud category. The Edifier TWS NBQ has a nice design with a practical ANC, Bluetooth 5.0, 6 hours battery life with ANC and 8 hours without ANC. There is also an IP54 rating on the earbud which means it can withstand sweating during workouts and can take a little bit of dirt here and there. Edifier has an official store on Jumia and the slated price for the Edifier TWS NBQ is around 30, 000 Naira ($59).
Xiaomi TWS 3 Pro Earphones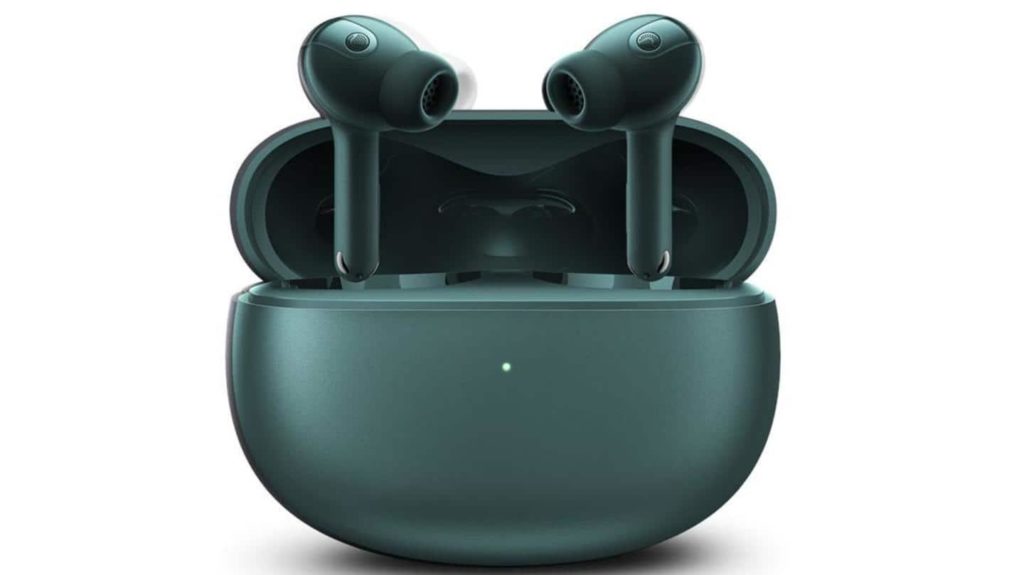 Xiaomi is not a stranger to providing budget products which it has shown again and again in the smartphone and earbuds segment. Here is another budget earbud with LHDC 4.0 which is a codec that allows you to listen to HiFi audio. That being said, the earbuds also boast of ANC, IP55 ingress protection, and 'HiFi' audio. This also adopts an Airpod Pro kind of design if that is your kink. The price tag on the Xiaomi TWS 3 Pro earbuds is 48, 000 Naira or $92.
Redmi Airdot 3 Pro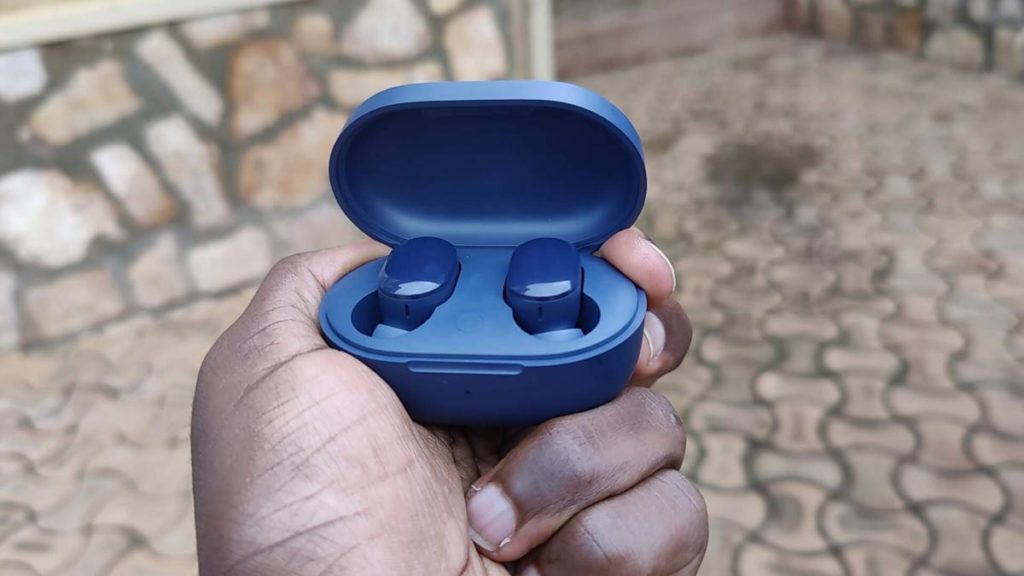 Finally, there is the Redmi Airdot 3 Pro which is the most recent of the budget Airdot series and it comes with Bluetooth 5.2 and up to 7 hours battery life. In addition, the dynamic driver and armature driver on the Airdot 3 Pro is powered by a Qualcomm QCC3040 chip with aptX adaptive codec in play. The earbuds do have a different form factor in comparison to the Airpods with a pill design that sits in your ear. All of this, for just 20, 000 Naira ($31).
Advertisement - Continue reading below
Conclusion
These earbuds are in no way on par with the Airpod 2, Airpod Pro, or Airpod 3 but compared to the $150+ price tag of these Airpods. All of the cheap Airpod alternatives listed here are less than $100 and since Airpod compatibility with Android is not so good, these are budget earbuds that is worth you taking a look at.