Mobile data is getting increasingly affordable as we get more and more smartphones into the market. Kenya, like many other emerging markets, has seen a huge uptake of smartphones over the past few years and smartphone prevalence is at its all-time high, a trend that is only set to continue.
Carriers are also recognizing this shift and in line with this, we have seen a lot of improvement to 4G infrastructure and internet speeds across the board with Telkom Kenya and Airtel Kenya working hard to close the gap between themselves and industry leader, Safaricom.
Advertisement - Continue reading below
Telkom Kenya and Airtel Kenya have always been undercutting Safaricom in data prices and now, Airtel has just taken its gloves off in a deal that is definitely set to get people talking.
Airtel Kenya's new Bazu bundles offer users daily data allocations with 3GB, 1GB, and 250MB per day tariffs for a month at pretty affordable prices. Below is a list of these offers and how much they'll cost you.
| Bundles | Price (Ksh) | Data offer | Validity Period |
| --- | --- | --- | --- |
| Bazu Monthly 500 | 500 | 250 MB/day | 30 days |
| Bazu Monthly 1,000 | 1000 | 1GB/day | 30 days |
| Bazu Monthly 2,000 | 2000 | 3GB/day | 30 days |
Personally, I believe this mode of offering users daily rations is a genius idea because purchasing monthly bundles has proved cheaper than purchasing smaller daily portions.
---
Read More: What is the best All-in-One Monthly Bundle in Kenya?
Advertisement - Continue reading below
---
However, oftentimes you find yourself running out of your monthly data allocation within the first or second week of the month, ending up with nothing for the rest of the month.
"We as Airtel Kenya are delighted to launch these new Bazu data bundles that will offer our customers more data, more choice, and at no extra cost. This complements our network expansion exercise, where we have rolled out high speed 4G network countrywide. We believe in offering our customers innovative products and services that allows them to live their lives worry-free by staying connected to their friends and family, do their business, study and be entertained,"

Airtel Managing Director, Prasanta Das Sarma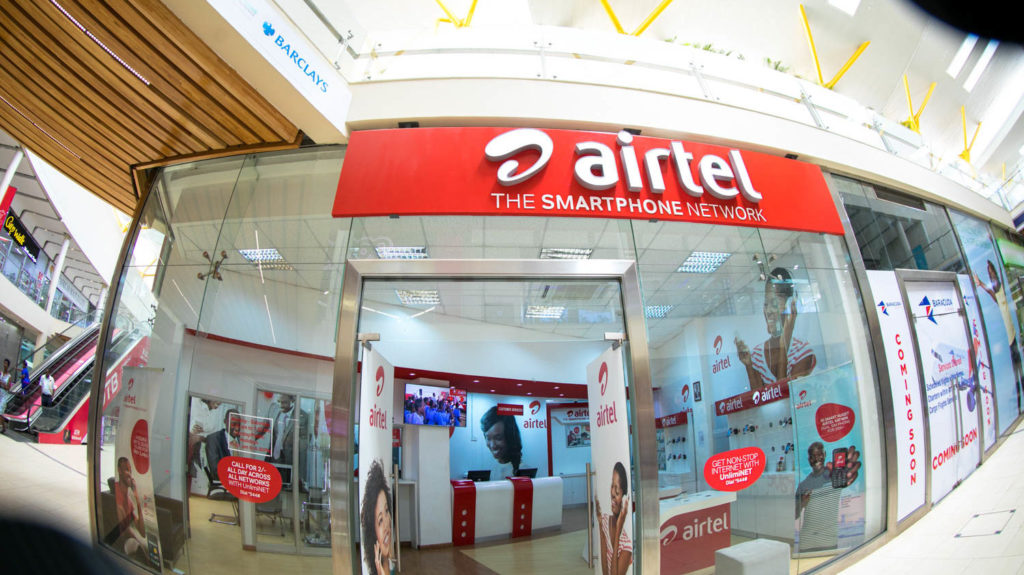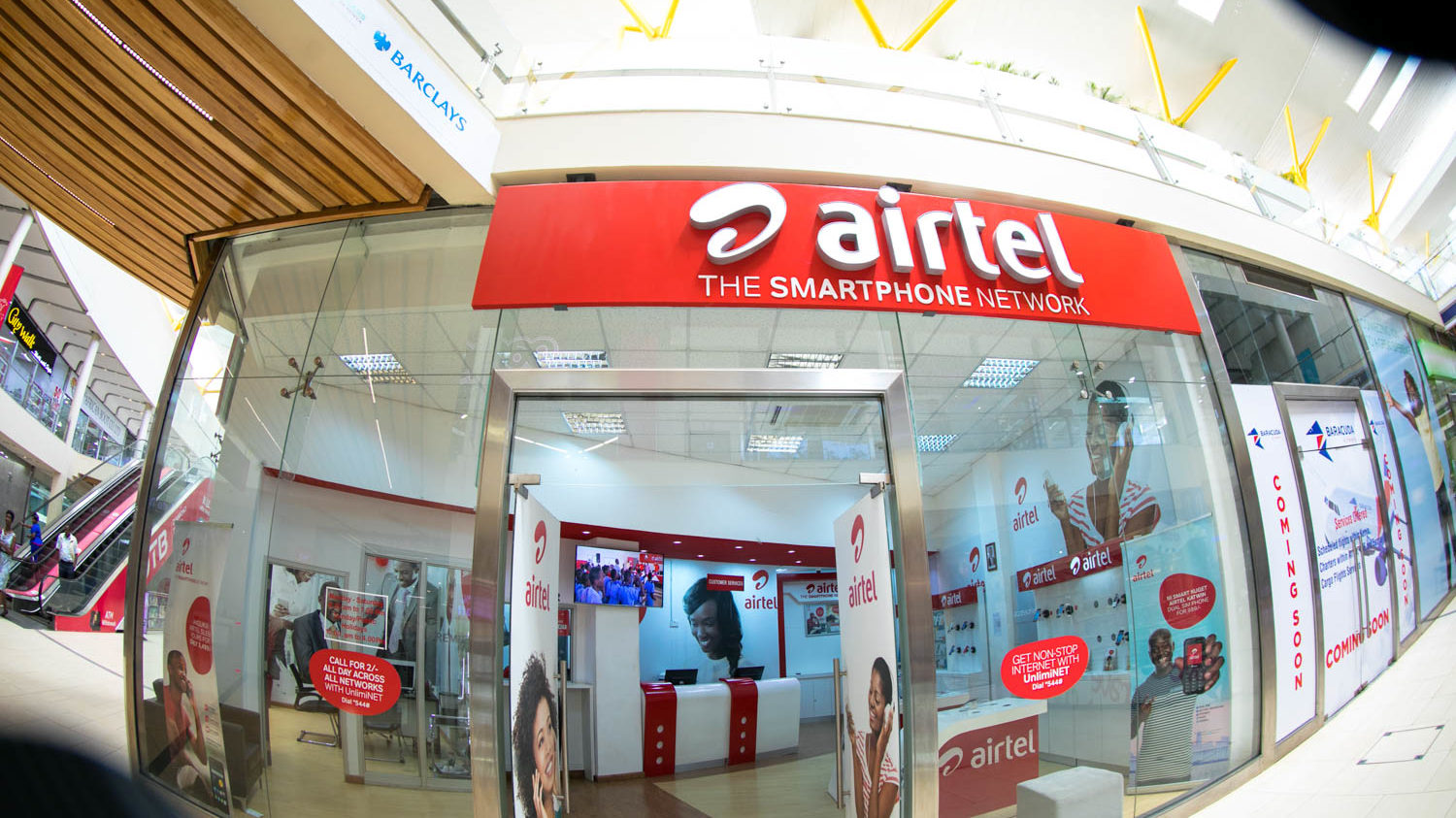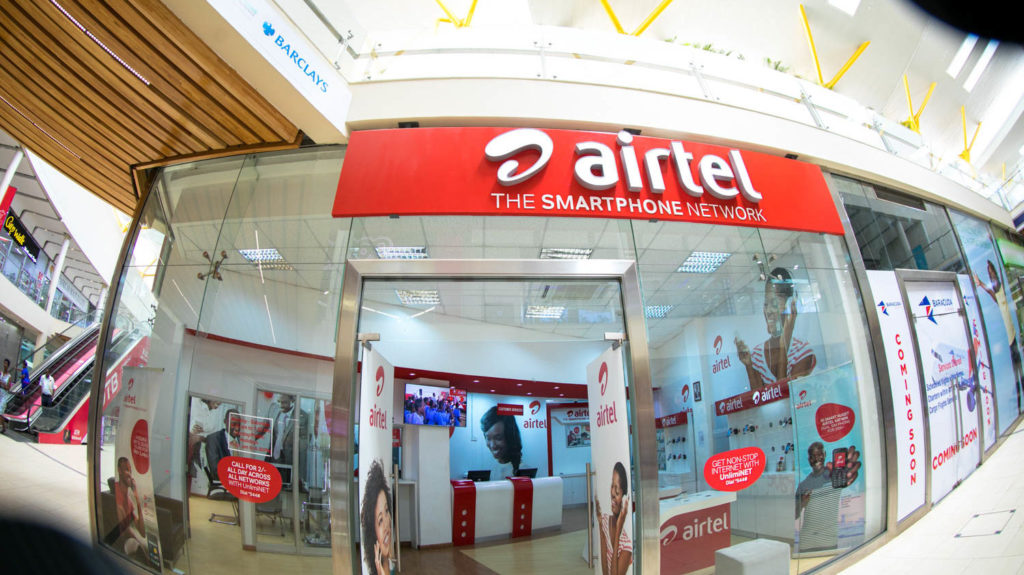 Last year, we saw Airtel Kenya introduce the Binge Bundles. In this short-lived promo, the telco offered users 75GB a month, split to 2.5GB per day for as low as KES 1000. Other tariffs included a 30GB plan a month split into 1GB a day that went for just KES 500.
Airtel then quickly scrapped that offer silently but still, users who had subscribed to it continue to have access to the same to date. These new Bazu offers can be seen as Airtel Kenya reintroducing the same but with better profit margins for themselves.
Still, these are some of the best data plans for any smartphone user in Kenya today and with Telkom also pushing its Madaraka offers, pressure continues to mount on Safaricom to bring a better offer to its users.