Over the past decade, shopping for the right TV has evolved into an almost impossible task for a novice. In the early 2000s, choosing a TV was just a matter of weighing your budget against suitable screen size. Fast forward to these early 2020s, we even have a new subcategory for gaming TV.
Naturally, gamers want the best viewing experience when gearing up for a game. It is no longer a question of what console gamers choose as the TV carries a huge impact on the gaming experience. In this post, we will narrow down to the glossary of terms you need to understand when you go shopping for a gaming TV.
Advertisement - Continue reading below
---
Also Read: Should You Buy a PS4 or Upgrade to the PS5
---
1. Resolution For Gaming TV
In the early years of the past decade, the optimal resolution for the console had been FHD 1080p. This is because before Sony's PlayStation 4 Pro and Microsoft's Xbox Scorpio, their max output standard was FHD 1080p. Now, today gaming with anything short of 4K UHD is considered substandard in the gaming realm. 4K is a giant leap from 1080p as it offers 4x the number of pixels.
This resolution increase is particularly apparent when you sit close to your TV, as many gamers do. Additionally, the new generation of consoles, Xbox Series X and PlayStation 5, come with native support for gaming in 4K UHD. I should add that 8K TV sets are starting to become widely available, though quite pricy and with very limited 8K content available. By a 4K gaming TV!
---
Also Read: HD, FHD, Quad-HD, UHD: Understanding High Definition video resolutions
---
2. Display Size, How Big is Too Big?
As TV resolutions have been scaling up over the years, screen sizes have been creeping up too. At the moment, both LG and Samsung have TV screens well over 80 inches. It was generally recommended that the optimum sitting distance for a 1080P HD Tv was between 1.5 and 2.5 times the display size.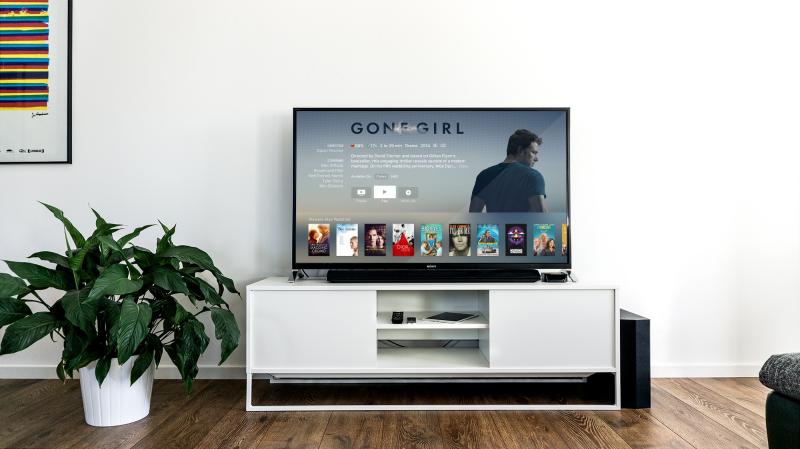 Now with 4K UHD TVs, the sitting distance cuts down to between 1 and 1.5 times the screen size. To be able to appreciate the finer 4K details, you either need to get a bigger screen on sit closer. Basically, the screen size depends on you home gaming setup.
Advertisement - Continue reading below
Let's say your house size dictates you sit 10 feet from your 4K UHD TV. In that case, you need at least 85 inches of screen real estate to fully enjoy.
---
Also Read: Which Fire TV Stick is right for you? Comparing the Fire TV Stick Lite vs Fire TV Stick vs Fire TV Stick 4K vs Fire TV Stick 4K Max
---
3. Gaming in HDR
High Dynamic Range (HDR) is a relatively new feature on new TVs that offers increased brightness, higher contrast levels, and more colors. Both the PS5 and Xbox Series X support HDR. Actually, a switch from standard dynamic range (SDR) to HDR can be more dramatic than a resolution upgrade from 1080p FHD to 4K UHD.
HDR makes images appear to be more brilliant and lifelike. Even content streaming services like Netflix and Amazon have a wide selection of 4K HDR films. Make sure the TV you but has HDR capabilities. More on HDR here.
---
Also Read: HDR Standards Explained — HDR10, Dolby Vision, HLG
---
4. Panel Types; OLED, QLED, LED LCD?
Generally speaking, there are 3 main types of modern types of display panels: LED LCD (Light-Emitting Diode, Liquid Crystal Display), OLED (Organic Light-Emitting Diode, QLED (Quantum Dot Light-Emitting Diode). Of these three types, only one is fundamentally different, two are quite similar.
You see, pixels on both LED LCD and QLED are backlit so as to produce an image. However, LED LCD uses an LCD panel while QLED makes use of small molecules otherwise known as "quantum dots". The quantum dots produce different colors when illuminated. On the other side, OLED doesn't have a backlight because each pixel produces its own light.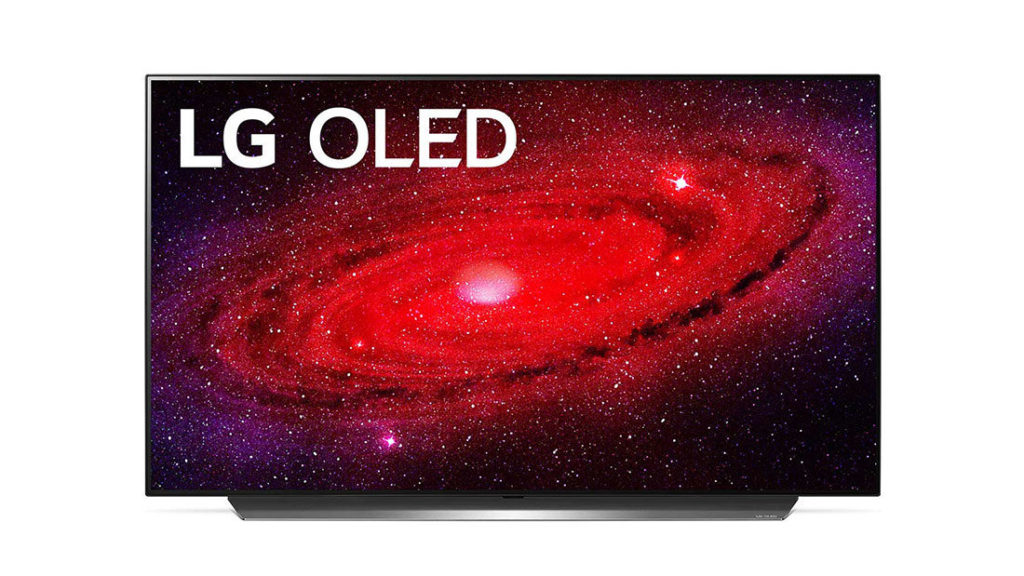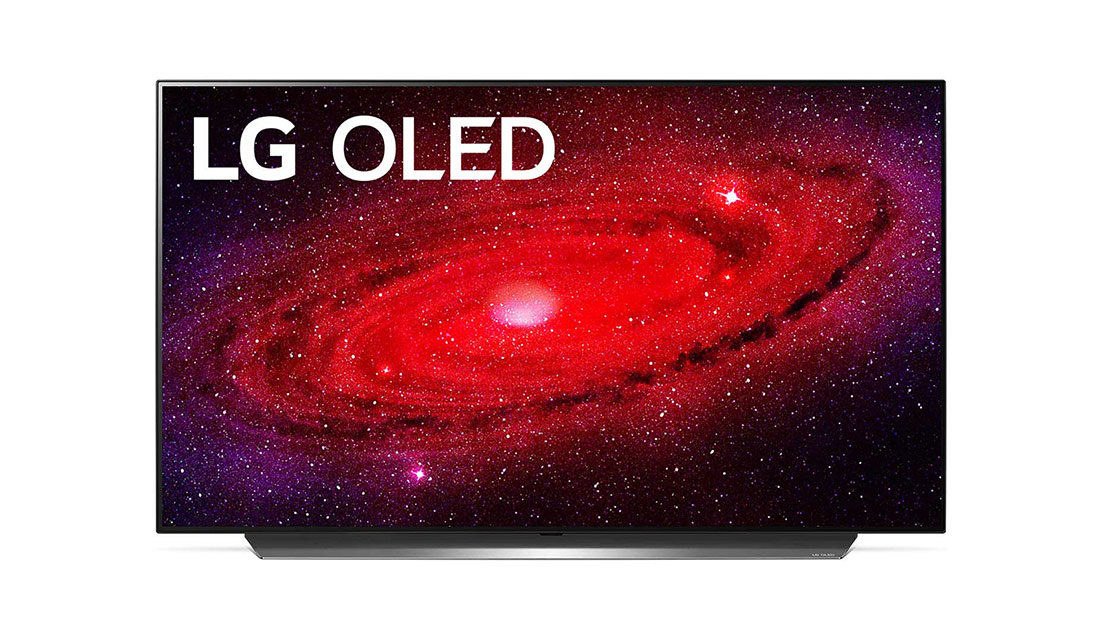 There is an endless debate around these display types, as to which is the best for you. OLED, found in most latest LG TV lineups allows for thinner and lighter TV sets. But also, QLED, as found in Samsung's TV flagships can be quite impressive. However, if you are working with budget constraints, look at LED LCD TVs.
Advertisement - Continue reading below
LED LCD are generally an older technology but can deliver some impressive pictures for their price points. If budget is no object, OLED has near-instant pixel response times. This makes OLED ideal for first-person shooters and other fast-paced games.
---
Also Read: LED, LCD, OLED, QLED: Understanding smart TV display Tech
---
5. Number Of HDMI Ports
This section concerns itself with how many peripheral devices and components you can have plugged into your TV at a time. You will want to be sure that your streaming devices, cable boxes, gaming consoles, and other media periphery will work best with your TV. And by work, we mean enough HDMI ports to handle them all.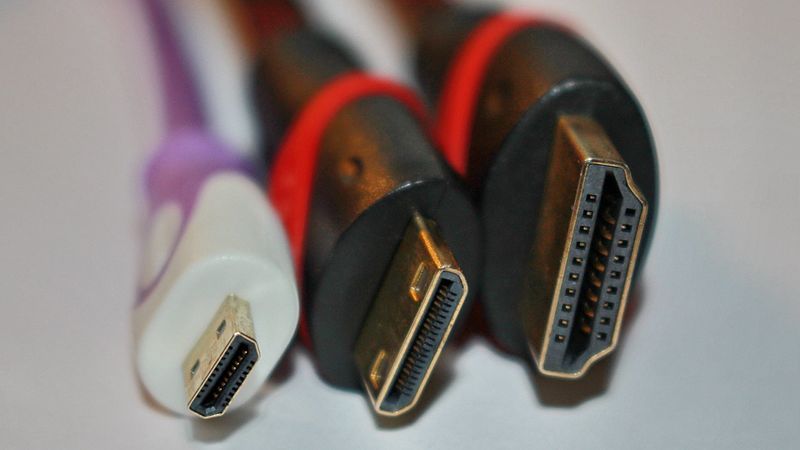 If you were to disregard this, you are bound to spend more time crawling and fidgeting behind your TV plugging and unplugging cables. More importantly, consider a TV that has the latest HDMI 2.1 ports. HDMI 2.1 is the latest generation of HDMI interfaces from which both the PS5 and Xbox Series X are designed around.
But if you are a retrogaming junkie, you should know that your PS2 needs at least one SCART port. Much older gaming consoles may require an aerial socket plus an RF receiver to work properly. Just have a clear map of what devices you will have plugged into your TV. This could be tedious but totally worth it!
---
Also Read: HDMI 2.0 vs 2.1: The Key Differences
---
6. Refresh Rates
You may be doing some window shopping at the moment and after considering all factors mentioned above realize a considerable price difference between panels with similar specifications. Below this conundrum lies a few specs that are poorly marketed by manufacturers and less understood by consumers.
Not many consumers can tell you what the refresh rate is. Refresh rate denotes the number of times per second a display refreshes the image displayed. Very low refresh rates will mean a blurry screen motion. Some manufacturers will list "effective refresh rates" which is not the actual refresh rate.
Advertisement - Continue reading below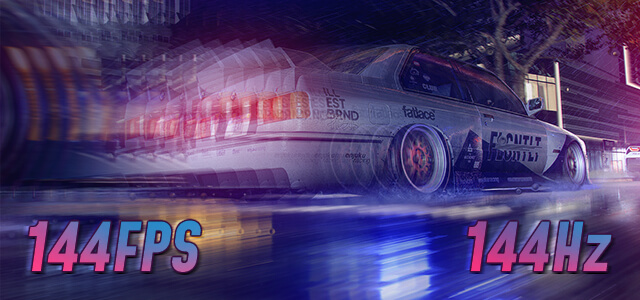 Effective refresh rate is the actual refresh rate plus the software technologies manufacturers use to reduce motion blur. When shopping, look for the native refresh rate of the TV panel. Both the Xbox Series X and the PS5 have support for up to 120FPS. LG's 2020 flagship TV lineup has native support for 4k at 120hz.
---
Also Read: What's The Difference Between FPS and Refresh Rate?
---
7. Gaming TV Input Lag
Input lag is another display feature that is less understood by consumers. This is the time it takes the TV to show an image received from a source device such as a console. Or simply put, it is the time it takes between you pressing a button on your controller and a corresponding in-game action showing on your TV.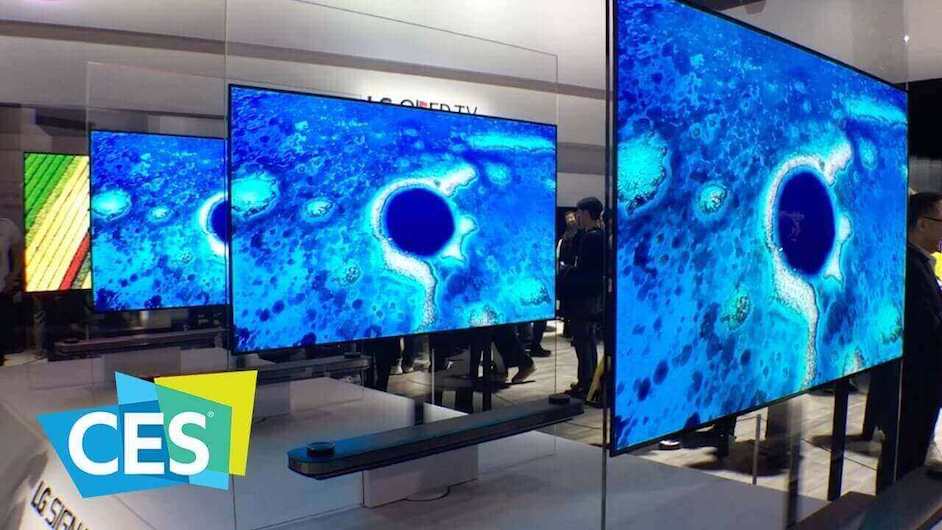 For gamers, this is a big deal because timing is everything, more so in fast-paced multiplayer games. For benchmarking purposes, I consider anything below 50ms decent while anything below 25ms is excellent. Input lag around or above 100ms will be terrible for gaming.
---
Also Read: What Is Resolution Upscaling Lag and What Causes It
---
8. Game Mode
A majority of TV in the market will have the game mode option under the display setting in the menu. Though some manufacturers will name it differently, it is a picture mode that does away with unnecessary post-processing. This makes significant changes as it can drop input lag by up to 80%. The end results will be a more responsive experience and a smoother picture.
---
Also Read: PC vs Console Gaming: Pros and Cons For Each
---
Advertisement - Continue reading below