PCIe is a component within your PC that is an acronym for Peripheral Component Interconnect Express. A PC will typically have several PCIe slots or interfaces on its motherboard to plug in GPUs, WiFi Cards, Raid Cards, and storage devices like SSDs. PCIe interfaces come in a variety of configurations ranging within x1, x2, x4, x8, and x16.
The numbers signify the number of data lanes and the more the lanes the faster the data will be transferred from say an SSD to the Motherboard, hence your computer functions faster. The 5.0 in PCIe 5.0 indicates the generation of the PCIe slot. It can also be referred to as a Gen5 interface or simply PCIe Gen5.
Advertisement - Continue reading below
The genesis was PCIe 1.0 which was introduced way back in 2003 and had a bandwidth of 8GB/s. 8GB/s was a lot in 2003. Fast forward to 2010 when we got PCIe 3.0 with speeds of up to 32GB/s. And now our present-day Gen4 interfaces are capable of 64GB/s.
---
Also Read: M.2 SATA SSD vs M.2 PCI Express (PCIe) SSD vs NVMe
---
Why We Need PCIe 5.0 SSDs
In almost no time, SSD manufacturers were almost saturating the PCIe 4.0 x4 interface. To solve our interface saturation problems, PCIe 5.0 comes in promising interface speeds of 128GB/s. Keep in mind consumer SSDs will not utilize this entire bus bandwidth. This is because typically all consumer SSDs use an x4 PCIe interface, not the whole x16.

As is synonymous with the tech industry, always being ahead of itself, PCIe 5.0 SSDs are already on the horizon despite fact that PCIe 4.0 is yet to be fully adopted. One of the key players in this tech sub-sector, Silicon Motion, has hinted that PCIe 5.0 controllers for SSDs will grace the markets in 2024. This is what will open the arena for different SSD manufacturers to showcase their high-performance PCIe 5.0 SSDs.
---
Also Read: PCIe 6.0 Spec Released With 64GT/s Per Lane Bandwidth
---
How Fast Are PCIe 5.0 SSDs?
During this year's CES, ADATA, another stakeholder in this tech sub-sector showcased a couple of PCIe 5.0 SSDs. It was revealed that these prototype SSDs made use of the Silicon Motion SM2508 controller. ADATA's PCIe 5.0 SSDs at CES boasted max write speeds of about 12GB/s and max reads speeds of 14GB/s. For comparison, the most high-end PCIe 4.0 SSDs like the 980 Pro from Samsung peak out at half of those speeds.
Advertisement - Continue reading below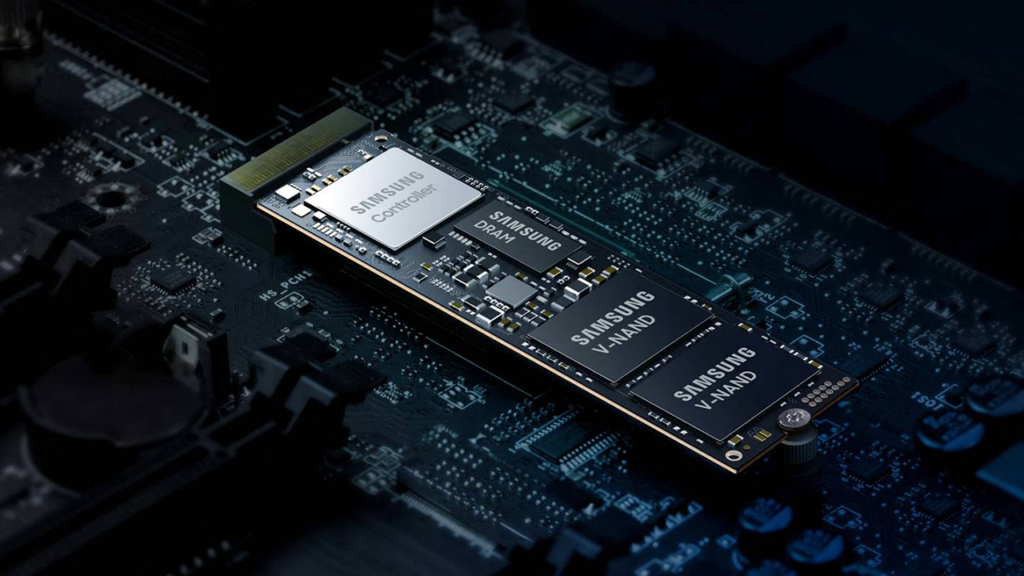 Though these prototypes were showcased this year, ADATA was quite reluctant to share expected release dates. But if history is anything to go by, PCIe 4.0 SSDs were also showcased at CES a couple of years before we could actually buy them. New tech releases have been fairly consistent in that regard.
---
Also Read: Choosing the best Laptop Solid State Drives (SSDs) of 2022
---
Enterprise-Grade PCIe 5.0 SSDs Will Come First
There also have been conflicting reports hinting that PCIe 5.0 SSDs for consumers will be available later this year. This was however ironed out by a communication from Silicon Motion. They stated that it may be true only for PCIe 5.0 Enterprise SSD controllers, not consumer ones. For noobs, Enterprise products are products designed and intended for use in data centers and server rooms. This is not what they use to make your laptop or desktop PC.
---
Also Read: PCI Express 5.0 will double PCIe 4.0 speeds to 128GBps
---
Why Does It Take Too Long?
For this year (2022) and next year, most manufacturers will concentrate on the incumbent PCIe 4.0 SSDs. Silicon Motion's CEO, Wallace Kou, says that the reason for the delayed market entry is partly due to the fact that other key players in the industry, namely Intel and AMD, are still upgrading and releasing PCIe 4.0 CPUs. Mr. Kou also clarified that they are planning to launch their 3rd iteration of PCIe 4.0 controllers in 2023. That is before they move to PCIe 5.0 in 2024.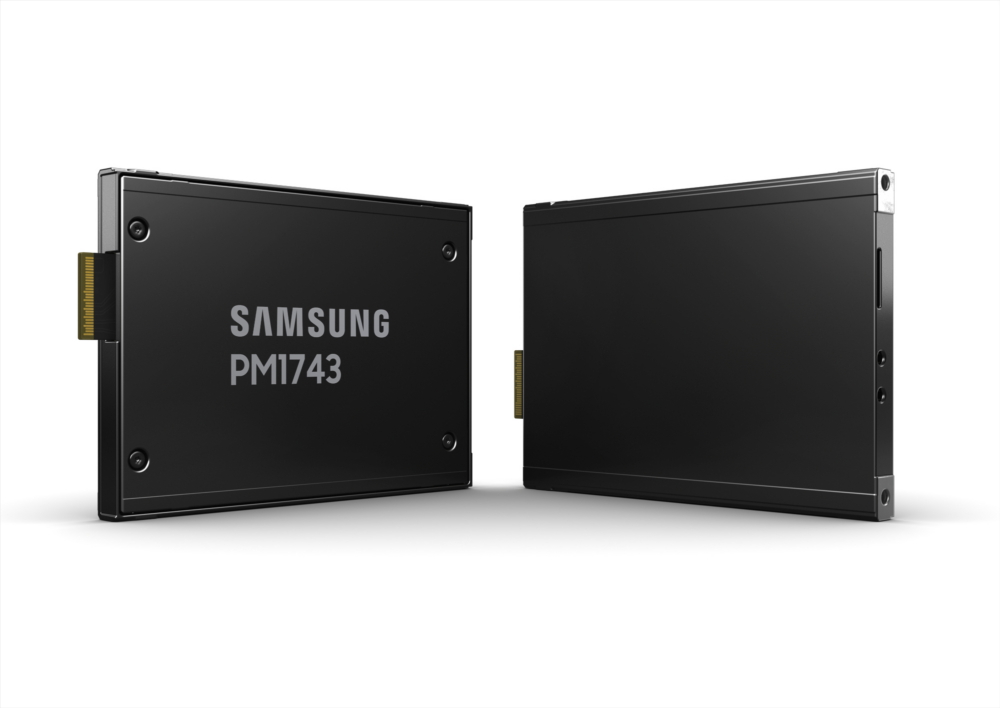 From an analyst's point of view, the delayed entry can also be attributed to other factors. One of the more obvious ones is the time involved in the development of PCIe 5.0. Another delaying factor is the recuperating costs involved in the development of PCIe 4.0 SSDs. This is because the new PCIe 5.0 SSDs will have initial high prices which means a limited market share.
Notably, because of the necessary extensive verification and testing requirements spanning 2021, PCIe 4.0 SSDs have been more common only in pre-built PCs. Budget PCIe 4.0 SSDs are also just starting to come in. This is despite fact that their flash memory and controllers are not yet good enough to make the most use of the extra speeds. A good example of a budget PCIe 4.0 SSD is the WD Black SN770 SE from Western Digital.
---
Also Read: All about the Samsung 860 EVO SATA III SSD
Advertisement - Continue reading below
---
What Can You Do In the Meantime?
Well, if you are in the markets to build a rig, it would be good advice to consider futureproofing your system for PCIe 5.0 compatibility. How do you do that? For starters, AMD's upcoming Ryzen 7000-series Zen 4 CPUs and the 12th-generation Alder Lake processors from intel both have support for PCIe 5.0
---
Also Read: M.2 SATA SSD vs M.2 PCI Express (PCIe) SSD vs NVMe
---