The authority responsible for the Peripheral Component Interconnect Express (PCIe) standard is known as PCI Special Interest Group (PCI-SIG). They most recently released the final specifications for the all-new PCI Express 6.0 standard. Just like a majority of updated tech standards, like the DisplayPort 2.0 standard, PCIe 6.0 will boggle your mind compared to its predecessor.
For context purposes, the current PCIe 5.0 spec has a raw data transfer speed of 32GT/s (GigaTransfers per second). Now, the 6.0 spec doubles that to an incredible 64GT/s. It is also fair to mention that the PCI-SIG has been quite consistent. They have always ensured each generation doubles the bandwidth capabilities of its predecessor.
Advertisement - Continue reading below
The new PCIe 6.0 spec is designed to lay a solid foundation for future generation SSDs with incredible interface speeds. As per the PCI-SIG, each lane with PCIe 6.0 can max out at 8GB/s in a single direction. This means that for an x16 configuration, this new standard is capable of 128GB/s in each direction.
---
Also Read: PCI Express 5.0 will double PCIe 4.0 speeds to 128GBps.
---
The PCIe 6.0 Specification
As much as this new standard was finalized recently, developments started a couple of years ago, and the first announcement was made in 2019. As earlier highlighted, PCIe 6.0 provides a great platform for current SSD manufacturers. They can now make SSDs with read and write speeds beyond anything they currently have to offer.
Important to note is that we are still waiting for PCIe 5.0 SSDs to grace the markets later this year. Samsung did announce an enterprise model of a PCIe 5.0 SSD with read speeds of around 13GB/s. We expect PCIe 6.0 SSDs to have 11GB/s peak write speeds and peak read speeds of 12GB/s. However, what you can actually buy at the moment is PCIe 4.0 SSDs.

These have write speeds of around 6.5GB/s and write speeds of about 7GB/s. As you might be thinking, the PCIe 6.0 spec is quite an overkill for the regular PC user, and you would be right. However, these advancements with the 6.0 spec will be quite applicable to areas that major in processing and transferring huge amounts of data.
---
Also Read: M.2 SATA SSD vs M.2 PCI Express (PCIe) SSD vs NVMe.
Advertisement - Continue reading below
---
Need For The PCI Express 6.0 Spec
The president of the PCI-SIG, Al Yanes, did outline some of the target markets that are expected to benefit majorly from the new standard. As Al Yanes highlighted, some of the industries to benefit are artificial intelligence, otherwise known as machine learning, data centers, Internet of Things (IoT), the automotive industry as well as aerospace and the military.
The PCI-SIG Vice President, Ashish Nadkarni, emphasized that this latest 6.0 spec will help quench the insatiable demand performance upgrades across the general data center sector. He said that in the next couple of years companies will have to update their roadmaps to align with the changing application landscape.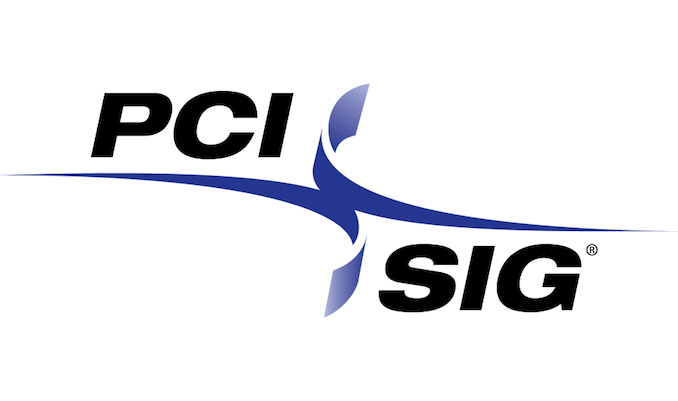 Mr. Ashish Nadkarni added that the PCIe 6.0 architecture will establish a composable infrastructure for computing cases that are performance-intensive.
---
Also Read: NVMe 2.0: Even Faster Access to Storage.
---
When To Expect PCIe 6.0 Hardware
What's next now that the PCI-SIG has finalized the specifications for the PCI Express 6.0 standard? We should expect devices such as motherboards, GPUs, and SSDs to start trickling into the shops within the coming 18 months. However, in reality, servers will be the first to get the technology somewhere within 2023.
PC users will be happy to know that the 6.0 architecture will be backward compatible with previous PCIe generations. This means PCIe hosts will work with any existing PCIe hardware. Backward compatibility is expected to boost with adoption and transition to the new standard.
---
Also Read: PCI Express 6.0 Explained: How It Works.
---
Advertisement - Continue reading below