Apple launched the iOS 16 update in a WWDC event held on 6th June, 2022. The new iOS 16 came with a lot of exciting updates. Some of these include New Lock Screen & Focus Filters, Edit and Unsend Messages, SharePlay in Real-Time, Live Text in Video, Apple Pay & Pay Later, Apple Maps updates, Wallet updates, family sharing, safety checks, and more.
As is Apple's culture, some of the previous iPhones will not be getting this new update. Hence, if you're looking to explore the features that come with the iOS 16, you should make sure to be on a device that supports the update.
Advertisement - Continue reading below
In this post, I'll take you through the iPhone versions that do not support the new iOS 16 updates so you can decide if you're getting a new iPhone.
---
READ MORE: Refurbished iPhones: What are They, Where to Buy, Price
---
iPhones Not Getting iOS 16 Updates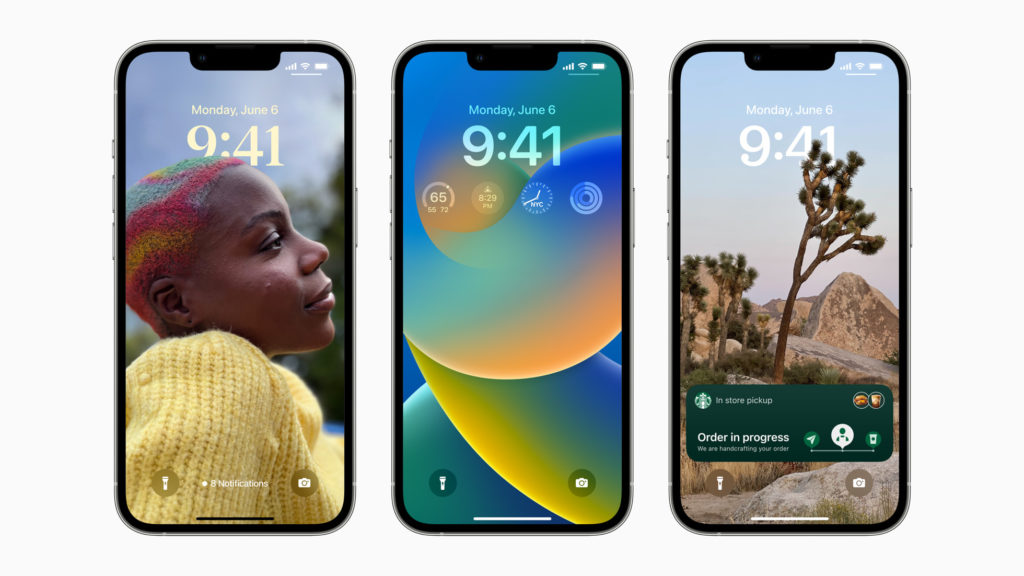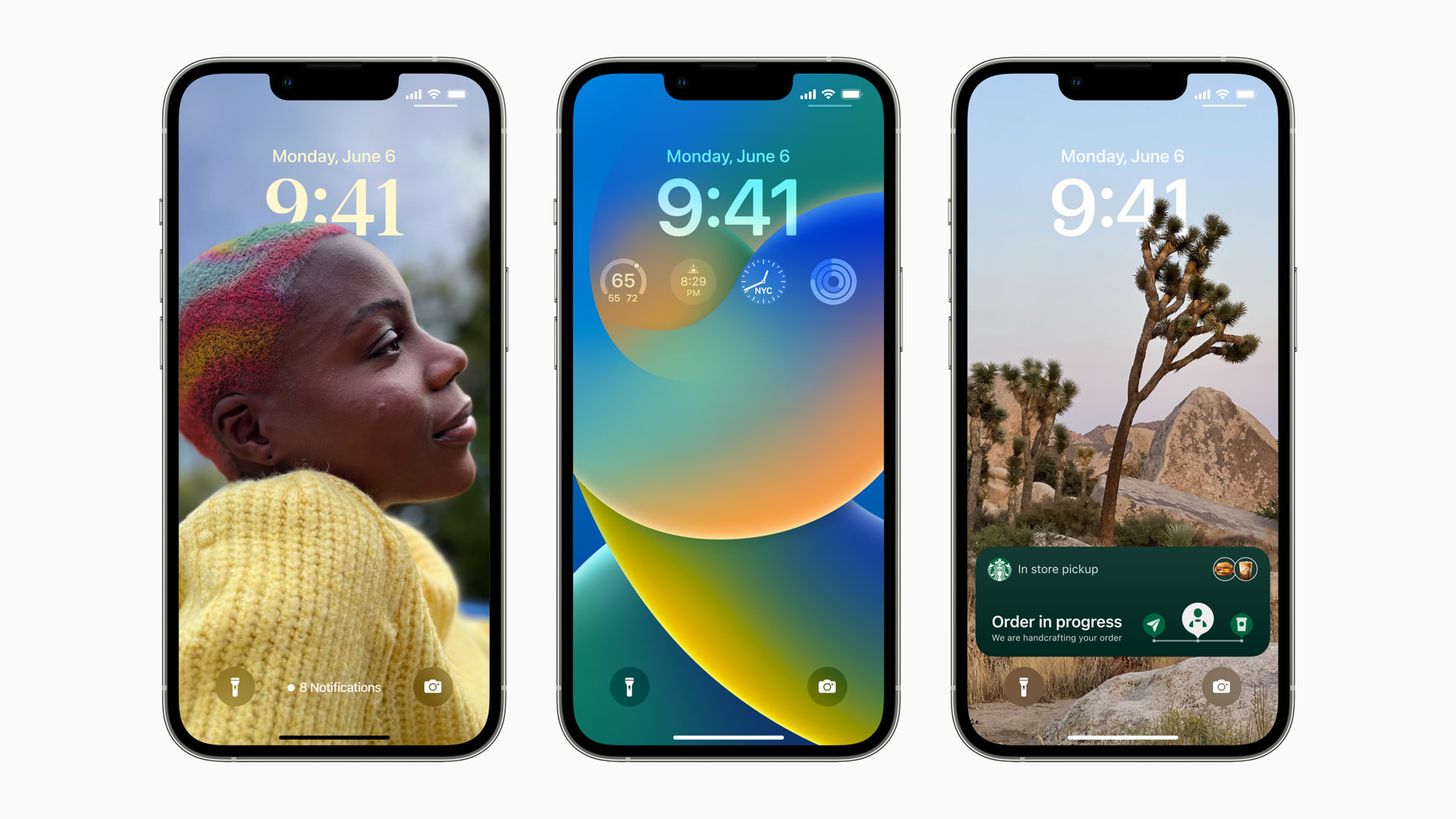 Here's a list of iPhones that won't be getting the iOS 16 update.
iPhone 6s
iPhone 6s Plus
iPhone 7
iPhone 7 Plus
iPhone SE (1st Gen)
iPod touch (7th Gen)
That's the list iPhones not getting the new iOS update. If your iPhone isn't on this list, then you can easily update to the iOS 16. On the bright side, the iPhones on the list supports iOS 15 (which you've probably updated to already). All that's left for you to decide is if the features that come with iOS 16 is exciting enough to make you upgrade your iPhone. We think it is. You can check out the features that came with the iOS 15 in 2021 here.
There's also a likelihood that when the next version of iOS is being released, iPhones like the iPhone 8 and iPhone 8 Plus will not support that version. So, be well prepared if you're on those iPhone models.
Advertisement - Continue reading below