Today, the internet offers us ways to not only get entertained but to also transact and trade with ease. At the center of all these is an elaborate global transaction system with services like Visa and MasterCard, with the help of your bank, allowing you to pay for goods and services online.
Unfortunately, this has led to an increase in online fraud cases. Instances where people have been swindled and or lost money through the internet via their Visa and Mastercards.
Advertisement - Continue reading below
---
Also Read:
---
NCBA Loop is an exciting product meant to revolutionize how Kenyans bank today. Loop doesn't operate like traditional banks that require you to visit your nearest branch for the flimsiest reasons, one would think they want to see you hanging around in their banking halls.
Loop carries out almost all functions via the Loop app on your phone, via the website or you can call customer care dubbed the Loop Crew for any other issue you might have. This product resonates really well with the young people who couldn't be bothered to queue for services at the Banks.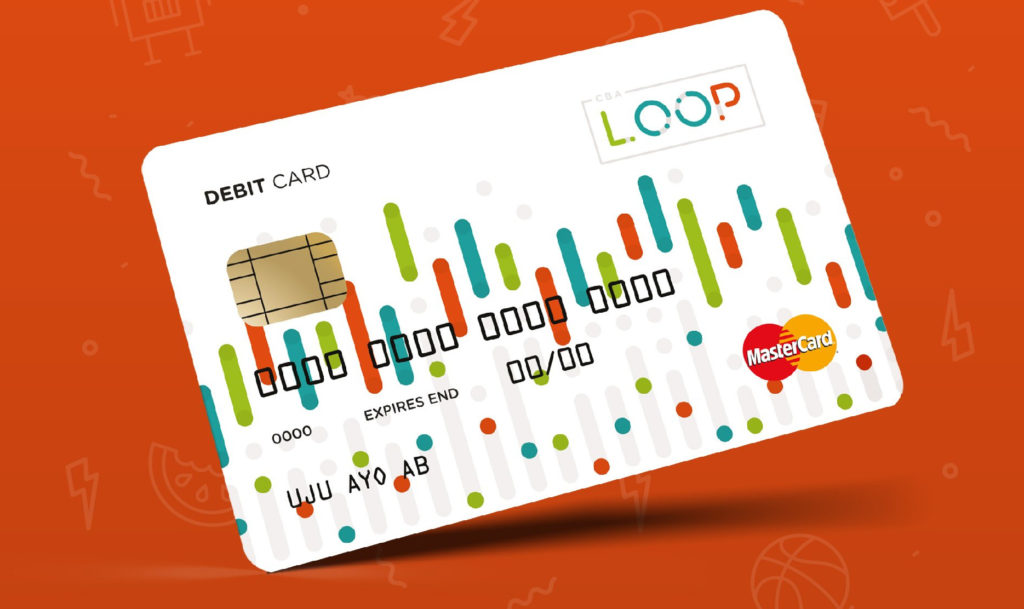 How to Block your NCBA Loop Debit card
With Loop's mode of operation and framework, the Debit card is your next best way to transact should you not be able to use the app. This means that you will quickly find yourself with a list of services and subscriptions that are debited from your Loop Account via your issued MasterCard.
---
Related: Tips on How to Keep Safe on the Internet Without a VPN
---
One sure way of ensuring that these services don't eat into your finances is to close up that avenue. In this post, we guide you through the simple steps to take to disable or block your Loop Debit Card.
Advertisement - Continue reading below
Open the Loop App on your Phone
Log in with your credentials.
You might need to authenticate via OTP.
Once logged in, click on Settings on the dashboard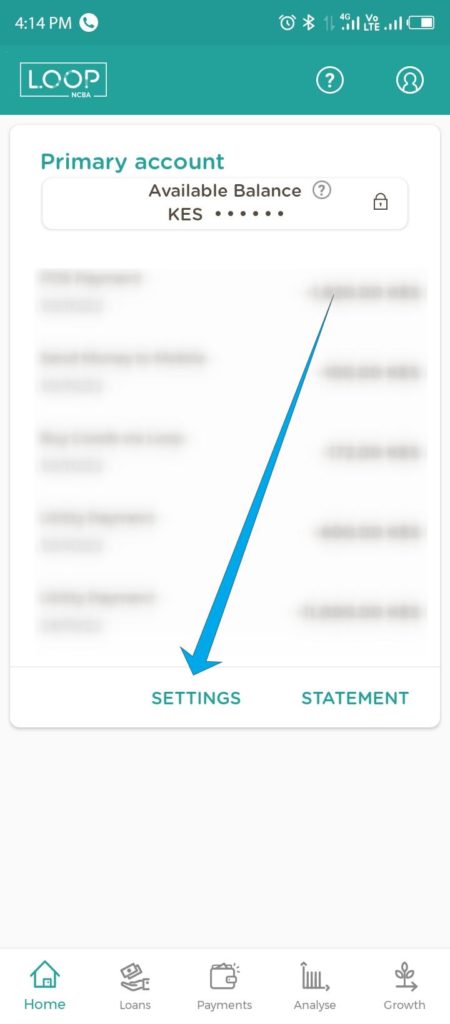 Under these account settings, you get the option to Block or Replace your Card. Click on Block and provide a reason.
Conclusion
Worth noting is that cards that have been Blocked because they have been stolen can't be reactivated. You will have to get it replaced at your nearest Loop Store. Misplaced cards can be reactivated once they're recovered so be careful what reason you choose for the deactivation of your Loop card.