On 19th September, the streets on social media in Uganda were awash with news about the abrupt dismissal of PM, Amama Mbabazi. Yes, the tech savvy Prime Minister.
While his sacking was abrupt, sending social media buzzing with memes, the falling out of the two men has been a train wreck captured frame-by-frame, blow-by-blow.
Advertisement - Continue reading below
Let's start with this meme, a hypothetical movie — Dethroning The prince of Kanungu — featuring the most pronounced characters in the solitary cabinet reshuffle; Jason Mbabazi, Bruce Yoweri, John Rugunda and motor mouth Richard Opondo. Its obvious, the characters are caricatured based on famous movie bigwigs.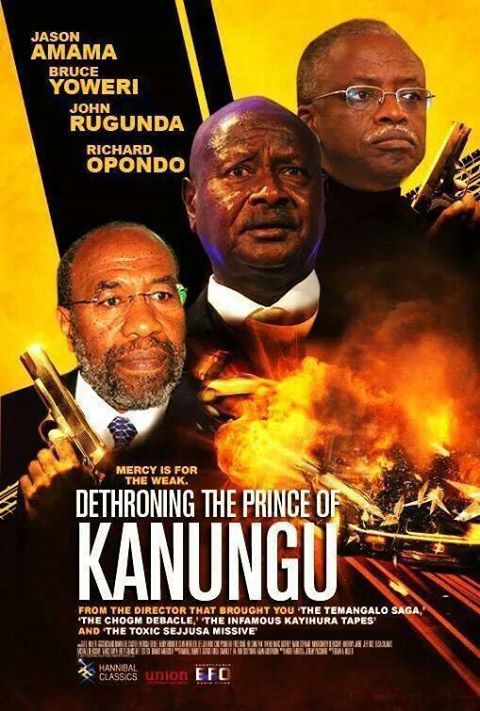 Apparently the movie is extracted from Museveni's famous book — Throwing the Mbabazi seed: The struggle towards the realisation of the Muhoozi project. It's incumbent amongst many political commentators that the narrative in this book will be realized at whatever cost. Those who have rebelled have been reprimanded into contrition. Those who have refused the capitulation are facing the wrath of their insolence.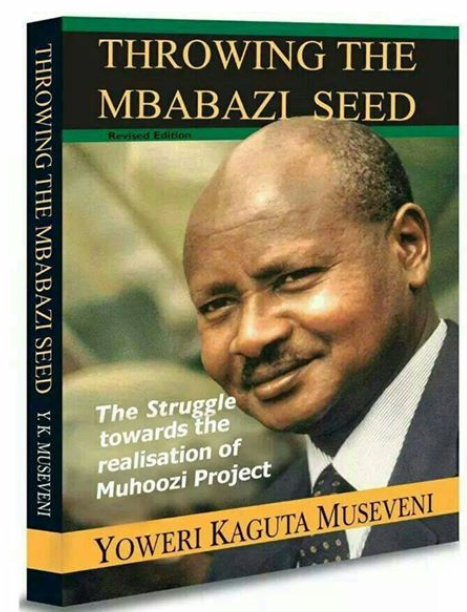 Now, Mbabazi once heralded as the harbinger of the new political era, suddenly became the PM we used to know almost in an overnight. The barrage of blows hurled at this guy were so intense that the whole predicament is still gracing headlines in mainstream media and dominating conversation and speculation on social media. Days later.
You must be Ugandan to fully appreciate this meme, bamusangudewo is a local dialect word loosely translated as, "he has been rubbed off!" But the real irony comes in when the pic, instead of showing bazookas and guns wiping off the disgruntled former PM the surface of the earth, shows Amama's name being rubbed off a paper.The irony.
Advertisement - Continue reading below
Bamusangudewo! #AmamaMbabazi pic.twitter.com/OLHoG8kso8

— Grace Natabaalo (@Natabaalo) September 19, 2014
 Then this…
Amama Mbabazi on receiving the news that he has been dropped as Prime minister pic.twitter.com/rgRjwhbpLz

— The Alpha (@IamKax) September 19, 2014
Advertisement - Continue reading below
More than a decade after he accused Kizza Besigye of jumping the queue to succeed Museveni, Amama finds himself sent back to the back of the line. The screenshot from the "NRM Whatsapp group" conversation says it all.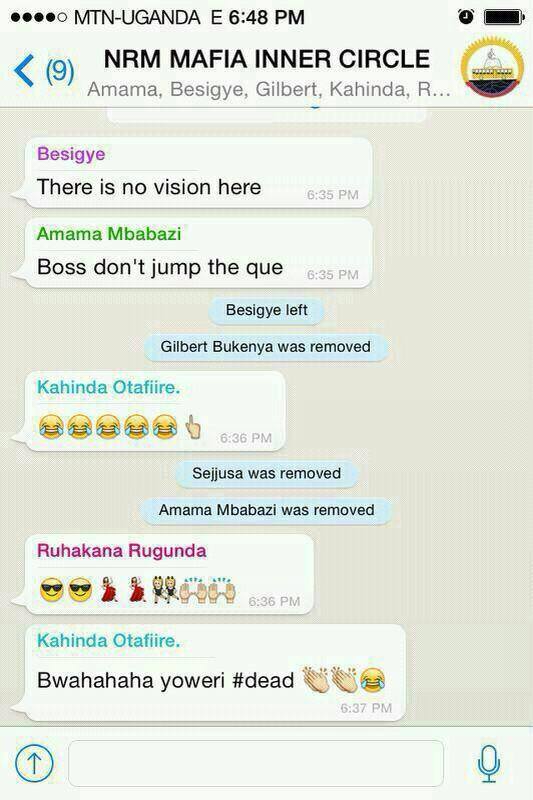 It couldn't go without a public notice.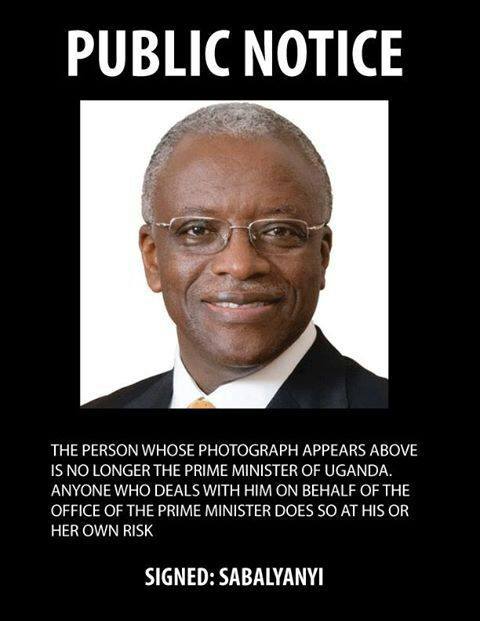 Editor's Note: The memes  used in this post were sourced from social media and attributing them to their original sources is close to impossible unless the rightful owners reach to us for accreditation at editorial at dignited dot com
Do you know of related memes not posted in this article? Share.
Advertisement - Continue reading below
Featured mage via redpepper.co.ug