WhatsApp has been on the roll of late – announcing feature after feature. We recently saw the introduction of features such as the message edit, screen share feature, and many more. The latest feature to be added to WhatsApp is the option to send quick video messages to others.
At the moment, users on WhatsApp can record and send videos to contacts. All you have to do is tap the camera icon to start recording your video before sending it. Alternatively, you can just choose one from your device's gallery. However, there are times when you just need to record quick short videos. WhatsApp now lets you send short video messages to your friends on the app – something like the voice note feature. This new video feature lets you send a quick video up to 60 seconds.
Advertisement - Continue reading below
---
---
How to Send Video Messages on WhatsApp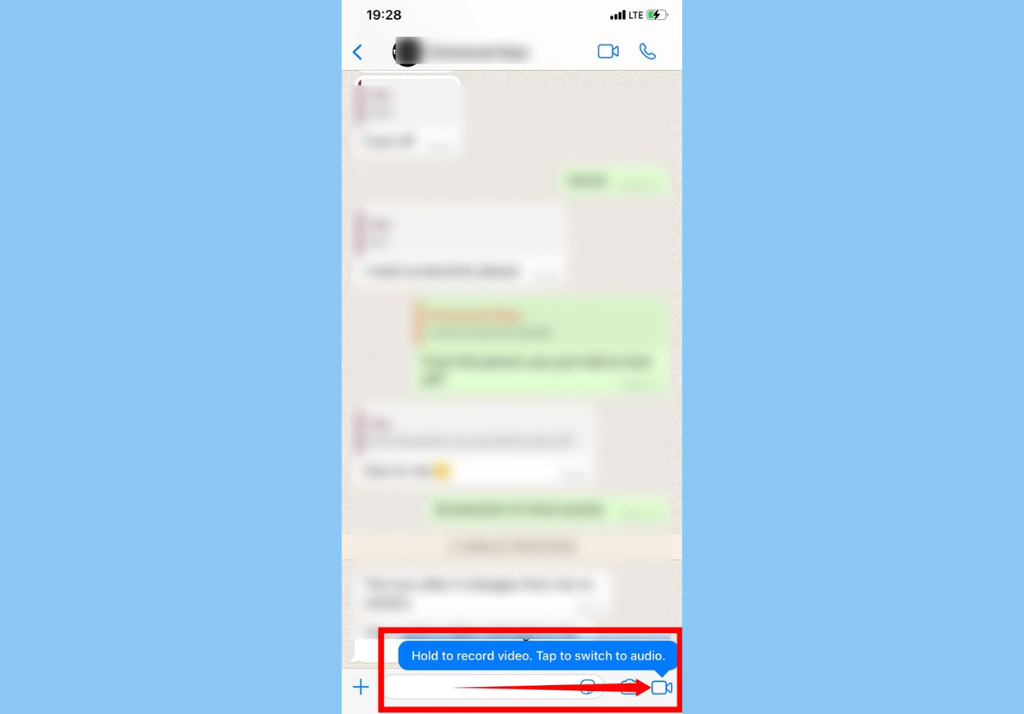 To send video messages on WhatsApp, open the chat box of the person you intend to send the message to and just tap the mic button at the bottom. If your WhatsApp has received the feature, the button should change to a video camera icon.
To record your message, tap and hold the button. Hold onto the button to continue recording or simply slide upwards to lock the recording – exactly like voice note recording.
Once you're done recording, hit the paper plane icon to send it.
If it is recorded and sent successfully, a circle should appear in the chat with a preview of the video. When you tap it, it enlarges the circle and starts playing the video with audio on.
The good thing about this feature is that you can switch the camera view between the front and rear cameras of your smartphone.
Finally, it is important to point out that short video messages, just like WhatsApp text messages are also end-to-end encrypted. This ensures that your conversations are safe online and nobody can access them, not even WhatsApp.