Google has officially released Android TV 13 as the latest operating system for Google-powered smart TVs. If you own a TV running on Android TV 12, chances are that you are eligible to receive the Android TV 13 update in the coming weeks. It has been several months since Google released Android TV 13 beta for testing. We now have the first stable build. At face value, you may not see many changes because Android TV 13 maintains the same user interface and design elements as the previous versions.
This is despite the fact that there now exists several background changes to improve your overall user experience. These are features like new Application Programming Interfaces (APIs) that developers will be able to tap into to optimize apps for the TV experience. In a statement through their blog post, Google states that;
Advertisement - Continue reading below
Android 13 adds further customizations to improve the user experience and increase compatibility with TV devices. Some of the highlights for this release include performance and quality improvements, and continued advancements to how users interact with Android TV.
---
Also Read:
---
Now let us have a look at some of the new key features that come with the latest Android TV version.
1. Frame Rates can now be Adjusted with Android TV 13
Android TV 13 now allows users to change the refresh rates for Android TVs as well as Android set-top boxes like Nvidia shield and Chromecast. This is one of the most exciting feature enhancements that did not exist in previous Android TV operating systems. This will be possible when you connect your Android TV device to your TV via an HDMI.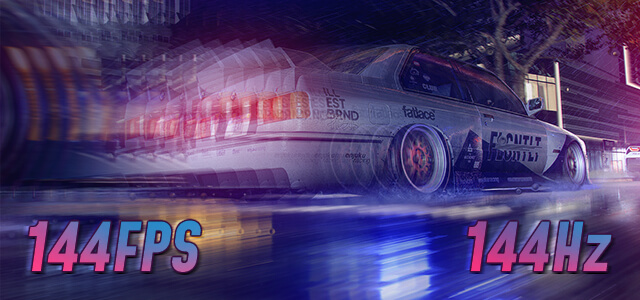 2. Adjustable Resolution for all
Another very key and exciting feature enhancement with the latest Android TV operating system is the ability of users to set resolutions. Previously, there were a couple of Android TV devices that had this option. However, a vast majority of TVs that come with Android TV or Google TV did not have this option. Now with Android 13 for smart TVs, all devices will have the option to adjust resolutions.
---
Also Read:
Advertisement - Continue reading below
---
3. Power Saving is Better
Another important improvement with the latest Android TV version is an enhanced power management system. This system minimizes power consumption when the Android TV device is in standby mode. A good example is that the new OS can automatically pause a movie when the HDMI mode changes. This is instead of continued background playback as was before.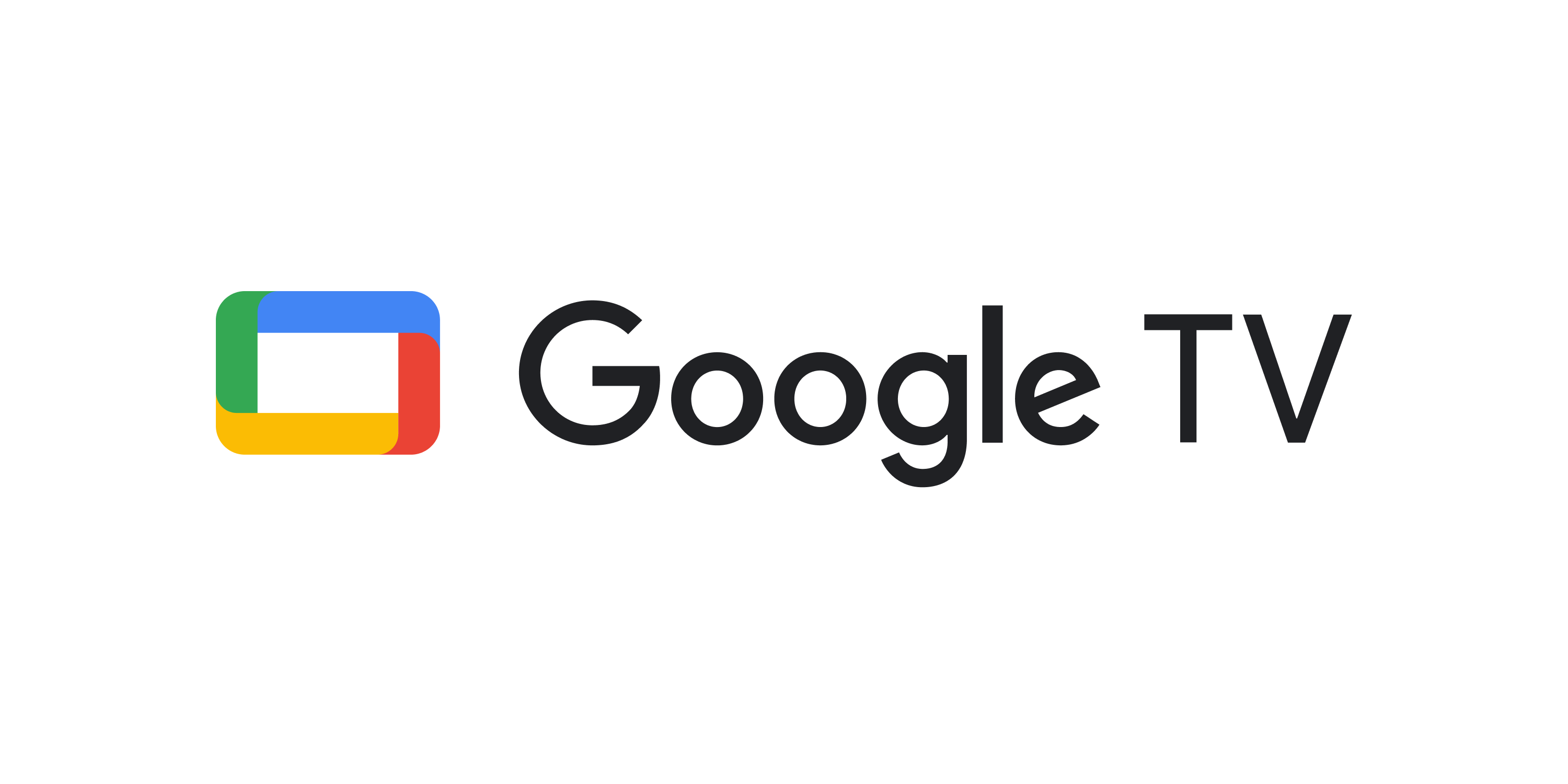 4. Other New Features
There are also other new minor features such as the availability to switch hardware mute through system privacy settings. There are also new user-control features to access the device's microphone. Android 13 for TV also comes with a new keyboard API that allows users to choose from various layouts for external keyboards. Additionally, this latest Android TV OS is now capable of handling HDMI state changes better on source devices as well as better language selection for HDMI devices. The new update also comes with a new AudioManager API with Anticipatory audio routes with respect to specific formats and speakers.
---
Also Read:
---
How can you get Android TV 13 on your Device?
Now, when it comes to the question of when and how you will get this latest update on your device, it depends. It all depends on the manufacturer of your Android TV/Google TV device. Typically, you can expect Chromecast with Google TV to get the update first followed by Nvidia Shield devices. Generally, it should not take months but rather weeks.
In the meantime, the new Android TV version is available for developers on both the Android TV emulator and Google's ADT-3 developer kit. Developers can also do tests on either the regular Android TV interface or Google TV. To learn more about the features of Android TV 13 visit Google's Android TV OS developer website. We cannot wait to see what unique experiences that this latest Android TV OS from Google brings to the big screen.