Over the past few years we have seen a lot of changes in the smartphone industry. One of the really exiting realities that are dawning is you don't have to spend a lot of money to get a good phone. Good phones are getting really affordable. Budget phones are also becoming really good. Today, let us look at 5 smartphones under  Ksh 10,000 that are worth checking out.
To be fair, we must mention that there are some unscrupulous manufacturers who intentionally produce sub-par phones. In as much as they fall under this price bracket, we may not feature them. We will try and focus on the mainstream brands and devices that you can easily get at your local store or online.
Advertisement - Continue reading below
Wiko Lenny 4 Plus
Probably the wildest card in this list, for its price, Wiko Lenny 4 Plus sure packs a punch. For a very reasonable Ksh 8,000 on Jumia, you geta big 5.5″ 720p display, 8MP+5MP camera combo, 1GB of RAM and 16GB of expandable storage. The device runs Android 7.0 Nougat that is for the most part, stock Android. A reasonably sized 2500mAh battery keeps the econo-box running. Buyers who opt to get the device on Jumia also get goodies like a free pair of Headphones + Extra Adapter.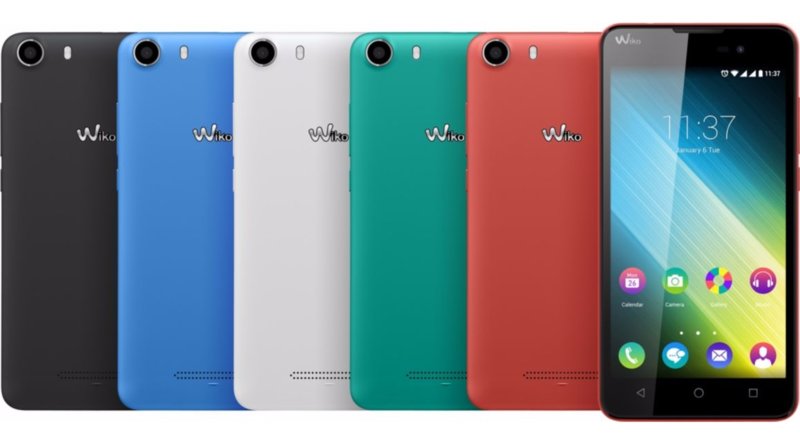 ZTE V5 Max
This is probably one of the best deals you can get during the ongoing Black Friday season. It is currently available for a whooping 50% off on e-commerce site Avechi.
This device spots a 5.5″ 1080p display, 2GB of RAM and 16GB expandable storage. Its got a 5MP+13MP camera combo and runs on Qualcomm's Snapdragon 401. The only drawback could be the dated version of Android. It runs Android 4.4 Kitkat with ZTE's Nubia UI 2.5 V5. A 3100mAh battery ensures you never run out of juice. You can get the V5 Max on Avechi at Ksh. 9,999
Motorola Moto C
Motorola is one of the oldest names in the mobile industry. They recently ventured into the East African market and one of their budget offings is the Moto C. It is a modest little device, spotting a 5.0″ (480×845) display and runs the more recent Android 7.1.1 Nougat. It comes with a single GB of RAM and 16GB of expandable storage. You can get the Moto C at Ksh 8,500 on Avechi or in local stores. Safaricom Shops also stock this device but be prepared to pay a premium as their prices are often a little bloated.
It is important to keep in mind that the more decently spec'd Moto C Plus is available on Jumia for about Ksh 13,000. So if you have some little more change to spare.
Advertisement - Continue reading below
Motorola phones are famous for running near stock versions of Android. This means you get little to no additional bloatware with your phone. Also, stock Android is known to work well on modest specs so this phone will no doubt be fast and as optimized for memory and power as they come.
By far the sexiest device in this bunch, the Spark K7 spots a 5.5′ 720p IPS display. It also  comes with 1GB+16GB expandable storage, 5MP+13MP camera combo, a fingerprint sensor and a hige 3000mAh battery. Its all metal and comes with Android 7.0 Nougat with Tecno's HiOS. You can grab it for Ksh 9,000 on Jumia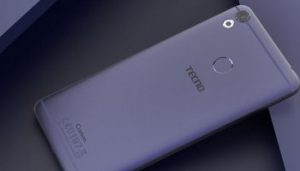 This budget offing from Infinix spots a 5.5″ 720p IPS display, 1GB+16GB storage configuration and the more recent Android 7 Nougat skinned with Infinix's XOS 2.0. The selling point for this device has to be its 4000mAh battery. It spots a reasonable 8MP+5MP camera combination and goes for an even more reasonable Ksh 8,500 on Jumia.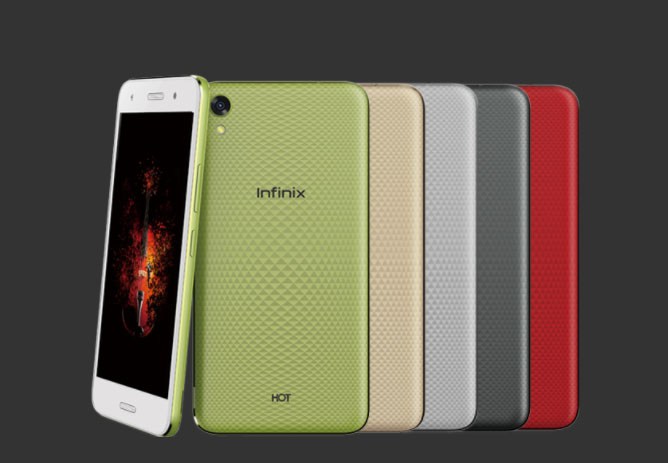 The recurring trend for this category of smartphones is 1GB of RAM and a 16GB internal storage options. Even though this might sound meagre, it is important to note that since the launch of Android 4.4 KitKat, Android has been optimised to perform well on modestly spec'd devices so this should not be a deal braker. Which of these tickles your fancy? Which device do you think should make the list? Tell us in the comments below.
Image courtesy of AndroidCentral
Advertisement - Continue reading below