One of the biggest selling points of Android over its competitors is customizability. The sheer ability to tweak every aspect of your phone to truly make it your own. The keyboard is the primary way you will be interacting and inputting to your device so it pays to have a seamless way to do so, you have to be comfortable with your keyboard to enhance your Android experience. Most often, the keyboard that comes with your phone just doesn't cut it. It could be its weird theme, its lack of customization or maybe the clumsy autocorrect that leaves you sending very weird and awkward messages.
So if you want to up your keyboard game, here are our picks for best android keyboards. They all offer pretty decent typing experiences plus a few bonus features. Let us dig in.
Advertisement - Continue reading below
Previously called the Google Keyboard, it is a spin-off of the default Android Keyboard with a lot more customization and improvements from mothership, Google. It is available for FREE on the play store and comes with tons of themes to truly tickle your fancy. there is also an option for you to pick a background image from your gallery for you egocentric maniacs among us so you always look at a photo of you when writing him that juicy text. They swipe typing is fast and accurate, so is the autocorrect that is subtle and often out of your way. The ability to change the size of the keyboard is fantastic. I like to devote as little screen as possible to my keyboard so there is more room to read what I am typing.
My favourite feature has to be the Google button right there on the keyboard. You can use it to look up words, search for an send the results in the chat or my favourite, look up emojis and gifs to spice up your chats. That's basically the full power of Google, right there on your keyboard.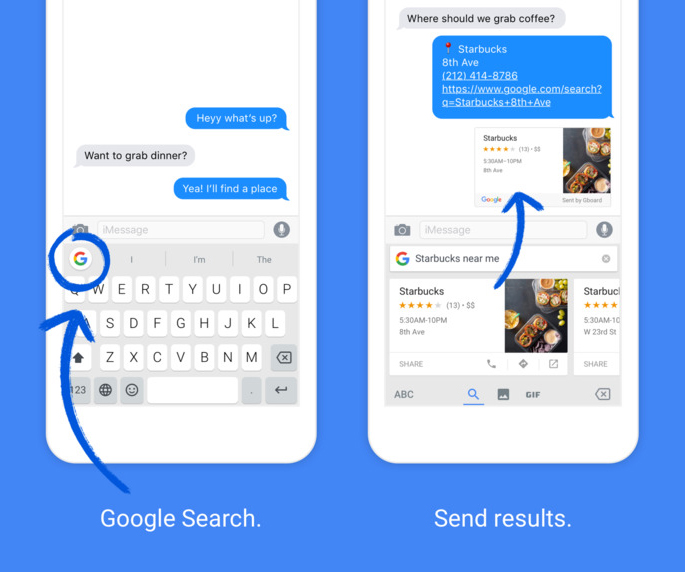 This is our pick for the best android keyboard coz of the sheer amount of conveniences it offers.
Prior to Google's GBoard, the hottest keyboard was Swiftkey. Our previous crash keyboard still has a lot to offer. Many people still chose it and they are not wrong to do so. SwiftKey has tracing, autocorrect, and a lot of themes to customize its appearance, but what really sets it apart is its word prediction engine. It can tap into your Facebook, Twitter, Gmail, text messages, and contacts list to learn how you type to predict what words you're going to use before you even type a letter. And of course, the more you use it, the smarter it gets.
However, Swiftkey does not feel as smooth or responsive as GBoard. We still like to switch to it once in a while when we have tons to write as it often knows what you are going to type next even before you do so. Pretty sleek.
Advertisement - Continue reading below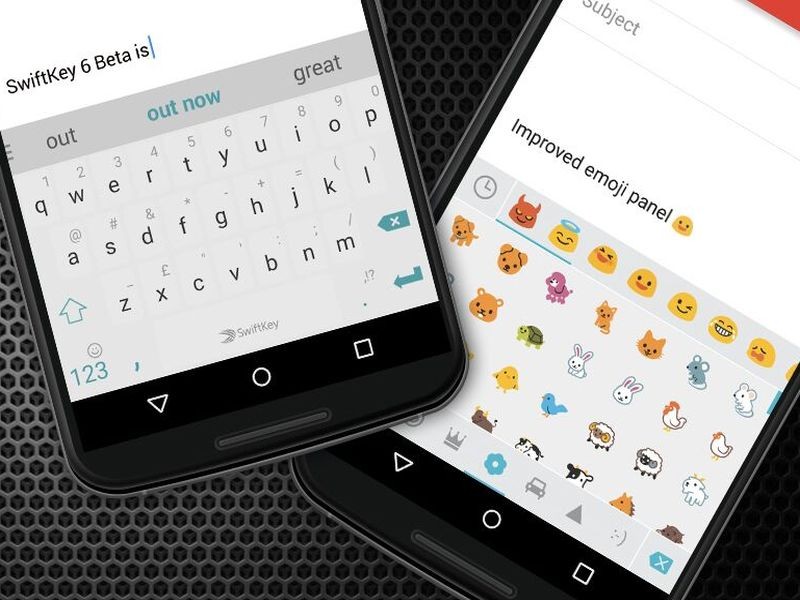 For some reason, I have found this one to be more popular among ladies. This is the chameleon keyboard. It checks the basics pretty well but its party trick has to be its theming. Chrooma is a lightweight keyboard that adapts its color to the app you are using. It is powered by a smart AI that works similar to Swiftkey's and hopes to provide better contextual prediction.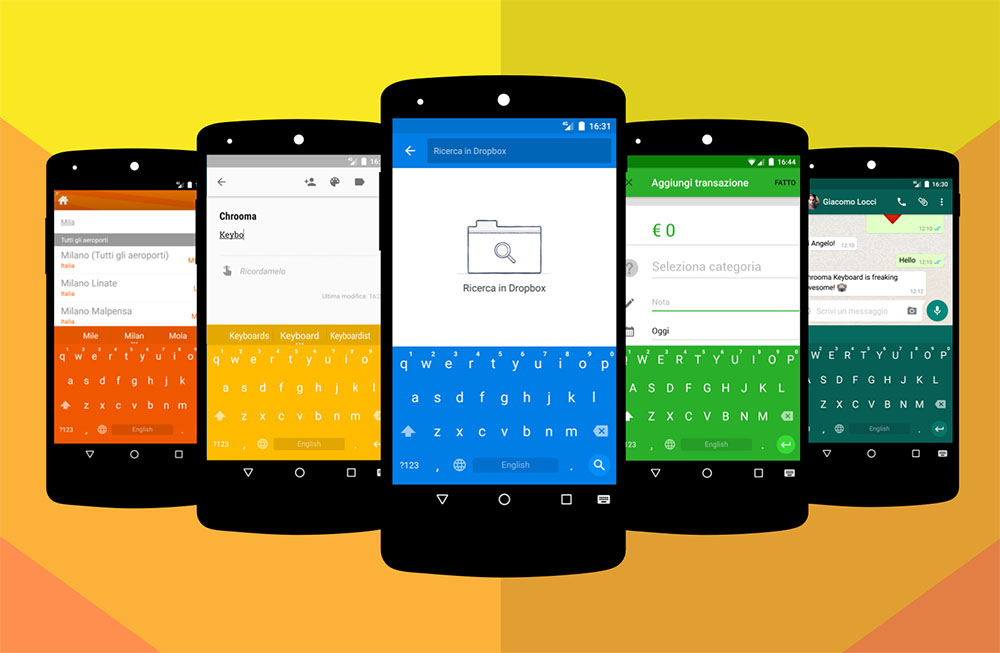 A neural action row helps you with Emojis, gifs and punctuations. And if emojis are not enough for you, with Chrooma Keyboard you can search and send all the GIF you want.  Gesture inputs are also supported to help you delete faster or move the cursor and make fast selections.
TouchPal has also been around for some time, almost a decade. The fact that it has been around all this while guarantees a robust security and privacy policy. The free app also features voice recognition, emojis, stickers, one-touch writing, and other nifty tricks. It handles add-ons through an internal store, which also includes a miniature app store for advertising purposes. You do need to watch out, though, as the app is riddled with some full-screen ads if you don't pay up for an annual subscription ($5). At least it doesn't feature any adware or other apps that will take over your device.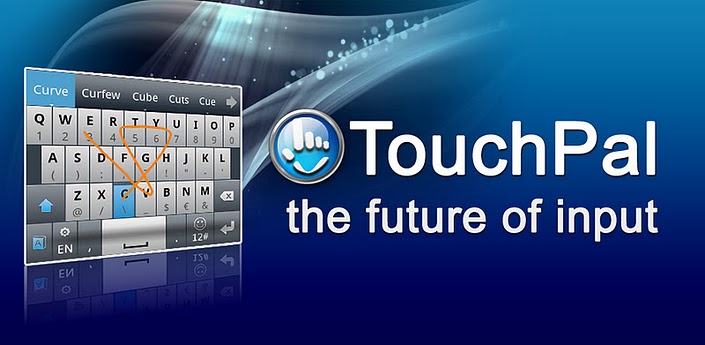 There are tons of other options. What keyboard do you use on your Android? Tell us in the comment section. Is your favourite Keyboard part of the list? Do you feel like your pick should have made the list? Tell us below.
Advertisement - Continue reading below