Google has a number of messaging and video apps & tools for users. Some of these come with the G Suite while others are available to end-users. From the days of Hangouts till now, Google has been trying to match the feat instant messaging tools like Messenger, iMessage, and WhatsApp have, to no avail.
The number of Google messaging apps available on the web today leaves room for confusion as they can be mistaken to serve the same purposes. However, there are slight differences.
Advertisement - Continue reading below
This post takes a stroll through all Google's messaging app and what exactly they do.
Google Messaging Apps and What They Do
1. Google Hangouts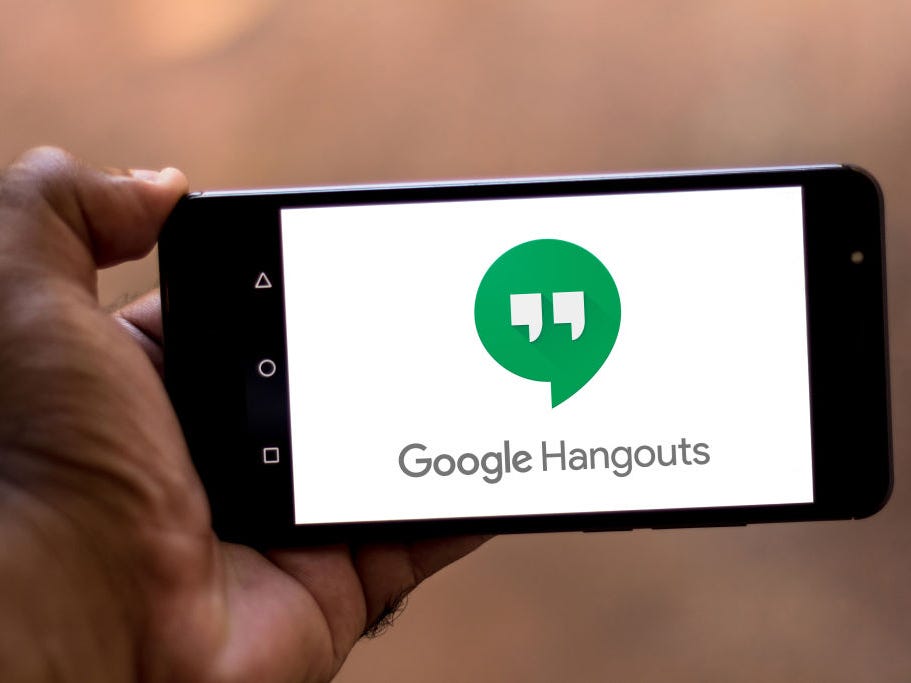 Google Hangouts is a free video and chat tool for people with a Google account. However, one important thing to note is that this tool is currently being phased out. And has been split into two different products -— Google Chat and Google Meet. Hangouts is still integrated with Gmail and can be used via the Android app, iOS app, and web. However, this is until Google completes its phasing out. Now, let's take a look at the two products derived from Google Hangouts?
i) Google Meet
This is a video conferencing tool that is targeted at enterprise users. Meet can accommodate up to 100 people on a video chat, and this is at a basic level. At much higher levels/plans, it can take up to 250 participants or 100,000 in a single video conference call. Think of Meet as your regular video app, but for businesses. You should have a GSuite account to be able to use this tool. Some days ago, Google announced that the Meet video conferencing tool is now free for everybody. Here's the Android app and iOS app.
ii) Google Chat
Google Chat is an offspring of Google Hangouts, just like Meet. It is a messaging tool that supports both direct and group messages. This looks like a direct competitor for Slack as users can create a dedicated workspace on the app. And can also send messages privately. Google Chat replaces Slack's "Channels" with "Rooms" and provides basically all the features that Slack provides for its users. You can access Google Chat via the web, desktop app, iOS, or Android app.
2. Google Allo
Note: This product was 'killed' and discontinues on March 12, 2019.
Google Allo was an instant messaging mobile app based on users' phone numbers and not social media accounts or email addresses. Think of Allo as Google's version of WhatsApp or Telegram. A major feature of the app was "Smart reply" which uses Google's machine learning technology to suggest replies to messages. Google Allo had an Android and iOS app and could also be accessed via the web. However, it has been discontinued and the page now points users to try another Google product — Messages.
Advertisement - Continue reading below
3. Google Messages
This is Google's messaging app for Android users. It inherits Google's "Smart Reply" feature from the Google Allo. Google sees the Android Messages which sends and receives SMS as the opportunity to dominate the instant messaging industry. As such, Google has commenced major processes to add more features to the app, making it instant and much more accessible. In their own words:
The native SMS app is where the users are.

Anil Sabharwal, Google.
4. Google Duo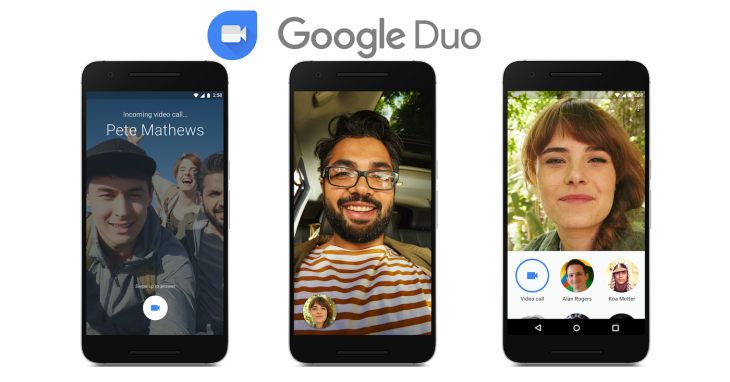 This is a person-to-person video calling app. Unlike Google Meet, Duo is more inclined to users and not enterprises. With Duo, you can place voice or video calls via phone numbers or email addresses. You can also leave video messages for people who don't answer calls. The app supports up to 12 people on a single video call. It can be accessed via the Android and iOS apps and also via a web browser.
Google messaging apps are obviously similar but also very distinct. While they serve almost the same purposes (i.e. communication), the applications and their capacities are quite different. The company has also given up on creating a direct competitor to existing messaging apps and wants to leverage an already existing structure. Fingers are crossed.
In the meantime, tell us, which of these messaging apps has been most useful for you?