In the last half a decade we have seen a general shift in content consumption from the traditional TV and Radio to On-Demand and streaming services. In broadcasting, OTT stands for Over-the-Top. While this may not mean much from the name itself, the idea behind it is more relatable.
OTT is basically anything that does not deliver content through the traditional method such as set-top boxes. The term is often used synonymously with Video-on-demand services that offer access to film and television content (including existing series acquired from other producers, as well as original content produced specifically for the service.
Advertisement - Continue reading below
What are some of Over the top (OTT) Services?
As mentioned, OTT services deliver messaging, voice and video content directly to the consumers over the internet. This effectively cuts out folks like digital boxe providers who traditionally act as controllers and distributors of content.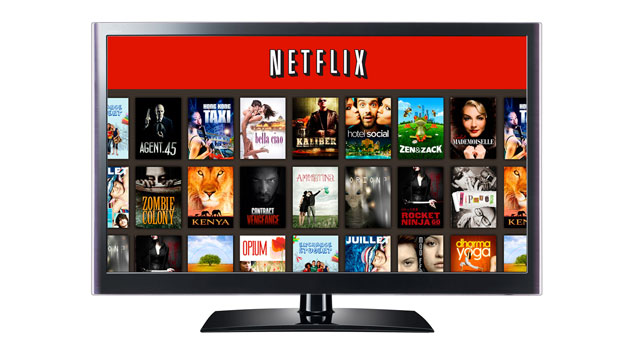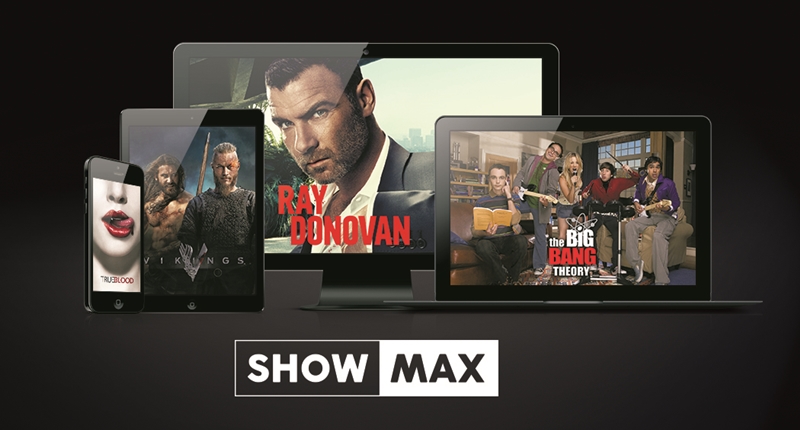 Popular video OTT services that are doing well in this front include Netflix and Hulu. Locally, the likes of ViuSasa and Showmax could be considered OTT services.
It is worth noting that some OTT services such as iTunes require that the video be downloaded first and then played. Other OTT players such as Apple TV, Amazon Unbox or Netflix offer movie downloads that start playing before the download completes (streaming).
Over-The-Top Television remains the most popular OTT content. This signal is received over the internet or through a cell phone network, as opposed to receiving the television signal from a terrestrial broadcast or satellite. Access is controlled by the video distributor, through either an app or a separate OTT dongle or box, connected to a phone, PC or television set.
To access OTT services, you might want to invest in a decent Unlimited data plan for your home as you will be getting all your content from the web. Also, while most people use on-demand platform for video streaming, that is not the only content capable of being streamed. Live TV is fast becoming a staple. Music streaming platforms like Spotify and internet radio services like TuneIn and Streema are also OTT services. Safe to say that Over the Top services and streaming really is the future of media.
Advertisement - Continue reading below
OTT Messaging and Voice services
OTT isn't limited to only video content. The term can broadly be applied to messaging and voice applications that use the internet as medium of moving data packets. So chat services such as Whatsapp, Twitter, Facebook messenger, Telegram, Skype, Kakao Talk and several other communications services that work over the internet are OTT services.
Telecoms have been losing a lot of revenue to OTT services which are often free of charge to end users. Telecoms have been able to recover their investment in telecom infrastructure mainly by selling internet data bundles through which OTT services are accessed. Traditional PayTv broadcasters too are feeling the heat from OTT providers like Netflix. Multichoice, the owners of DStv, a popular Satellite PayTV has asked the government of South Africa to regulate Netflix which reportedly eating on its revenues.
Some governments around the world have unfamously blocked OTT services for various economic and political reasons. China for instance is known for blocking Facebook, Twitter, Telegram, Whatsapp, Gmail/Hangouts in favor of home-grown alternatives like WeChat, Weibo, Baidu. The Ugandan Government recently announced that it would be taxing Social media services allegedly to reduce on Lugambo (Gossip).
The internet continues to be a big distribution channel with close to 4 billion people online. OTT services with more internet and smartphone penetration continue to be on the rise and will more likely play active role in our day to day lives in the years to come.