For months, the news and buzz about the latest generation of network connectivity (5G) have been all over the news. And although we had previously answered multiple 5G-related questions in the past, many smartphone users are more ecstatic than they previously were about the technology and trying out on their phone. I mean, who doesn't want to download gigabyte-sized 4K movies in seconds?
The news that 5G be would ready for use this year also contributed to the ecstatic impatience. Now a lot of smartphone owners, as well as potential smartphone buyers, want to know if their (prospective) device or network carrier would support the technology when it eventually goes live.
Advertisement - Continue reading below
For network carriers
While it is a good thing that a number of 5G-ready smartphones were announced at the ongoing Mobile World Congress (MWC 2019), the infrastructures (on the carriers' side) to run the technology on your 5G phone aren't ready yet; but they soon will. And unless there's an official announcement of the launch of 5G by any network provider, that when you'll be able to surf the internet at 5G speed.
That said, 5G is expected to fully kick off soon as many operators commenced consumer trials last year.
For Smartphones
If you are on the hunt for smartphone that (will) support 5G, be sure to check out their specifications. Under the network or connectivity section of the device's spec sheet, it should be clearly stated if the device supports 5G or not.
Another way is to check the chipset and modem used on the device. If it's a 5G chipset/modem, then your smartphone most definitely supports 5G. Presently, Qualcomm's Snapdragon 855, MediaTek's Helio M70, as well as Huawei's Kirin 980 are the only chipset that possesses 5G-ready modems.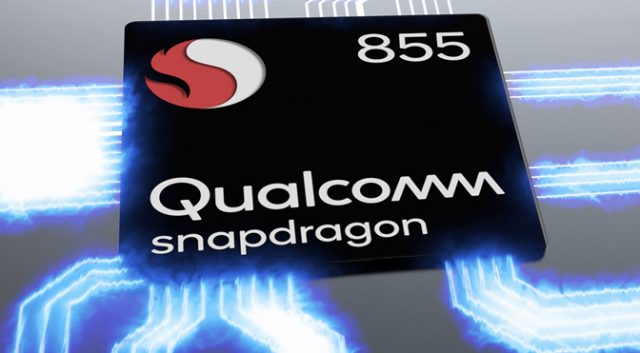 Be guided though; there are some phones that sport these chipsets but don't support 5G. The Huawei Mate 20 Series and Honor Magic 2 (first smartphone with 6 cameras) for example, do not support 5G despite being powered by the Kirin 980 chipset. This is because they do not feature Huawei's 5G baseband — the Balong 5000.
Advertisement - Continue reading below
The new Huawei Mate X, Samsung Galaxy S10 Series, and a couple for other foldable phones that were announced at the ongoing MWC 2019 event all have 5G-ready infrastructure in place. We expect more 5G smartphones to surface in the coming month. You can check this article to see some 5G smartphones to expect in 2019.
Bottom line is: unless your phone comes with 5G-ready chipset and modem, it doesn't support 5G.
Do you own a smartphone with 5G support? What 5G smartphone are you looking to buy? Can't wait to jump on the 5G bandwagon and download/stream media at 5G speed? On a scale of 0 to 10, how pumped up are you? For me, 10/10 😊