Multichoice Africa's flagship Pan African shared value initiative, Multichoice Talent Factory (MTF), has launched the MTF Portal on www.multichoicetalentfactory.com! The online portal is the third touchpoint of the initiative coming soon after the launch of three provincial MTF Academies in West, East and Southern Africa, a 12 month film training program aimed at upskilling the next generation of passionate young film creatives launched in October 2018 and the MTF Masterclasses launched in January this year to upskill industry professionals.
Multichoice Talent Factory's interactive online portal aims at profiling and connecting Africa's industry creatives and bringing Pan African talent and opportunities together in one place. The digital portal will allow filmmakers across the continent to network, find talent and showcase their work.
Advertisement - Continue reading below
Related: BEWARE: MultiChoice Uganda warns about fraudsters overpricing DStv decoders
Multichoice Africa has been making great strides towards improving the quality and supporting the production of local content and storytelling across the continent. The digital hub has been launched as the premier destination for connecting Africa's creative industries.
The MTF Portal will serve both seasoned professionals and aspiring talent in Africa's film and TV industry.

Patricia Kiconco, Multichoice Uganda Head of Operations
Multi award winning film pioneer Mariam Ndagire told the journalists and attending film makers that the MTF was especially good for a growing and thriving industry such as African film and television.
The fact that it is built in Africa for Africans is what makes the platform one of the most important tools for our industry. From training, mentoring to collaboration, the MTF Portal undoubtedly connects Africa's film industry in a way that has never been done before and this is what will keep the essence of storytelling alive.

Mariam Ndagire, multi award-winning film pioneer.
Multichoice has a long history of storytelling. This will position the portal as an authoritative source of industry news.
Advertisement - Continue reading below
How to register for Multichoice Talent Factory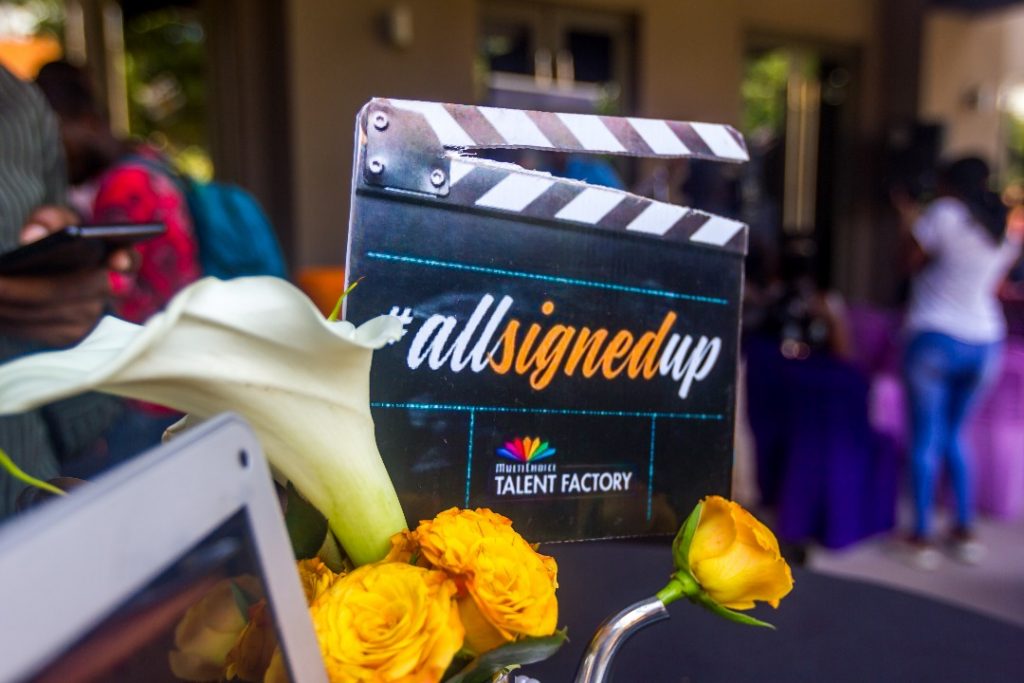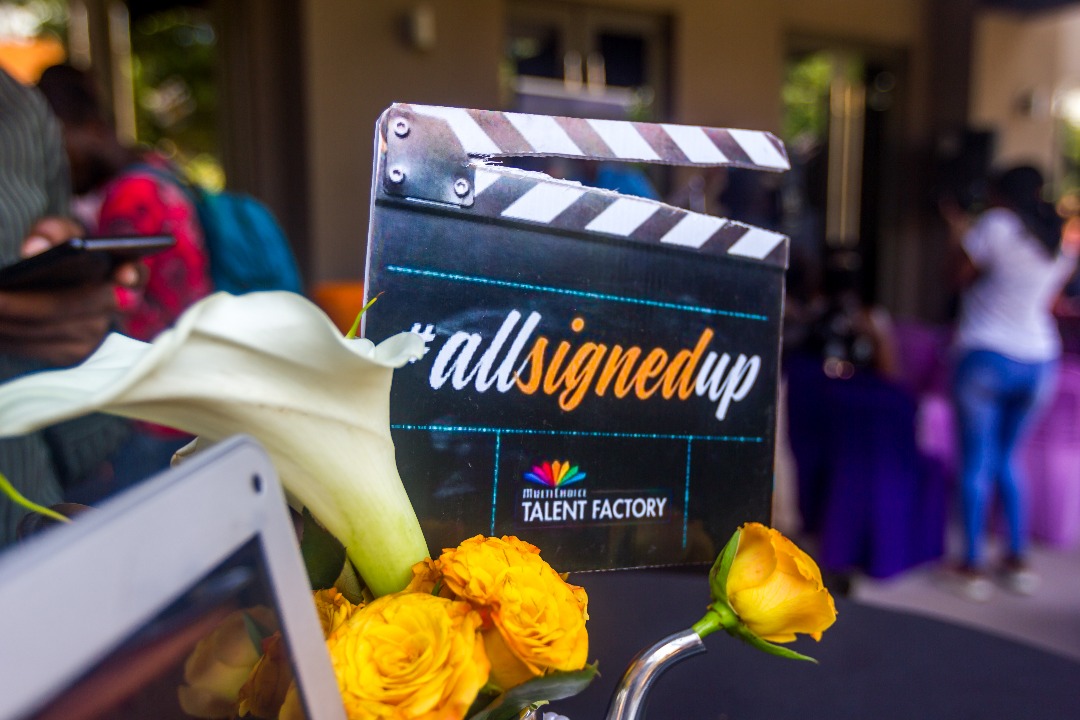 Whether you are an up-and-coming talent or industry professionals, you can network, connect and collaborate with other users on the platform. The MTF Portal will also provide information on the MTF Academies and Masterclasses.
To register, visit www.multichoicetalentfactory.com, create your profile and enjoy exclusive online access to showcase your talent, connect and network with other industry individuals, scout for skills and stay up-to-date with the latest opportunities in Africa's creative industries.