As most of us continue to observe the lockdown caused by the COVID-19 pandemic, many people have turned to online shopping for food, groceries, and other essentials. This promotes the social distancing recommendation by health officials to curb the spread of the virus. However, since your orders are packaged, transported, and delivered by humans, how safe are they?
Although there is no current evidence to support that the virus can be transmitted through food and groceries, we do know that the virus can stay on surfaces for a long period.
Advertisement - Continue reading below
For cooked food, the risk of transmission might be very low, the same cannot be said for takeout containers, groceries in plastic or paper bag packs.
Another issue is the delivery person. If at this point, the food and grocery platform you patronize has not implemented 'Contactless deliveries', they are putting you and other customers at risk.
Since the outbreak, food and grocery delivery platforms around the world have switched their delivery style to 'contactless'.
Jumia, for instance, announced the implementation of 'contactless delivery' for prepaid packages on the platform across Africa.
The eCommerce giant has instructed its riders to call or text the customer when they arrive, drop off the package at their doorstep and wait for the customer to pick the package, from a safe distance, before leaving.
---
Related Article: COVID-19: How Jumia is supporting Governments' Fight against the Pandemic in Africa
Advertisement - Continue reading below
---
Coronavirus: Online Shopping & Delivery Safety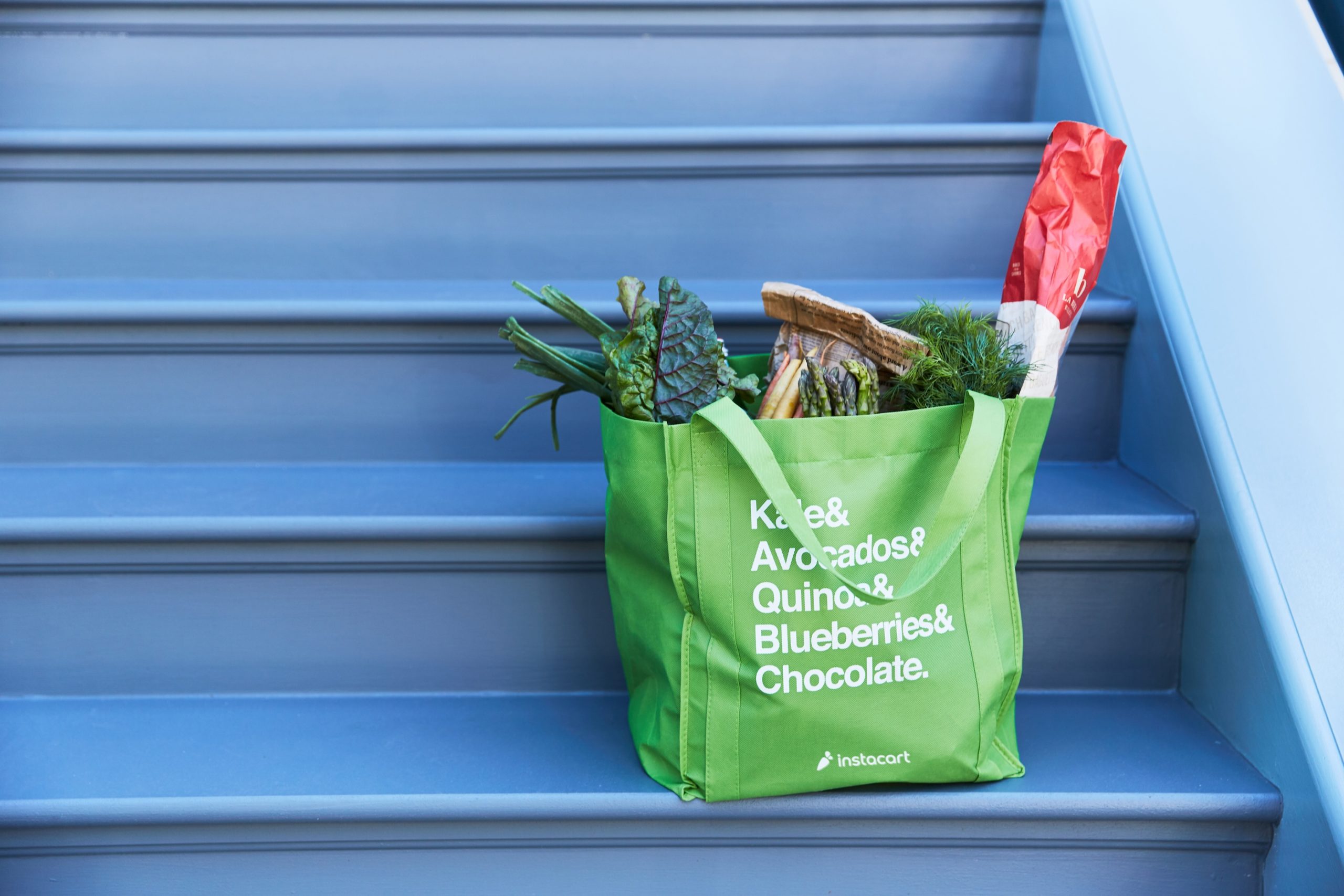 Insist on Cashless Payment
The idea of a contactless delivery is pointless if you still have to exchange cash with the delivery person for the items delivered.
Jumia, for instance, encourages customers to use the JumiaPay option for cashless payments. This will ensure that there is no form of physical contact between the delivery person and customers.
Leave Delivery Instructions
Although Jumia and a few other eCommerce and online grocery stores have implemented 'contactless' deliveries, there is still a tonne of others that haven't.
So, if you're ordering your groceries from any online store that hasn't implemented 'contactless' delivery or any measure that helps curbs the spread of the virus through deliveries, you should leave delivery instructions: the delivery person should drop-off the package at your doorstep.
Wash After Pickup
Wash your hands after picking up your deliveries, dispose of all delivery bags, food takeout containers, and also disinfect tables and other surfaces you place them on.
Also, you should wash items like fruits and other items that can be washed since they are handpicked by the delivery person — they could carry the virus.
---
Related Article: 5 Platforms to Order Food and Groceries Online in Nigeria
---
Stay Safe
As you practice these coronavirus online shopping safety tips to keep your deliveries safe from the virus, you should also check out top authentic platforms where you can keep track of Coronavirus online and get factual information about the COVID-19 pandemic. You can share with colleagues, family, and friends, as we all try to stay safe.
Advertisement - Continue reading below