In this golden era of technology rebirth, smart home devices have remodeled homes into a space of limitless possibilities and interconnection. The ability of your home devices to be controlled remotely using a central button or voice command via your smartphone is what smart home devices entail.
These devices have been designed using new technologies that are been upgraded to satisfy users with improved quality of life. They boost of time-saving features, help to enhance productivity, and improve human abilities. All these amazing improvements are likely to be the compelling selling points that make investing in smart home devices worthwhile.
Advertisement - Continue reading below
Privacy concerns, vulnerability to hackers, over dependency, and data leakage are some limitations that give people concerns and trust issue when it comes to smart home devices. The good news, however, is that all these concerns are surmountable if precautions and safety measures are put in place
Merits of Smart Home Devices
Check out these amazing benefits you stand a chance to benefit from having these smart device in your home(s);
1. First Class Convenience
A lot of people like the easy life. Smart home devices offer users the key to avoiding tedious day-to-day tasks that consume a lot of energy and time.  Users can automatically control switches, household appliances, equipment, room temperature, from the comfort of your beds, or even while you are far away at work.
Suddenly, your home has turned into a listening device for your voice. This is one of the wonderful values and experiences consumers get.
2. A Safe Haven for You
Interestingly, smart home devices have equipped owners with a more secure medium to safeguard the homes. Thanks to some security-focused smart home devices like surveillance cameras, motion sensors, color night vision, automated door lock, advanced alarm system, key-less entry device, and facial recognition. With these devices, you can take your home security up a notch without having little physical input.
Wherever you are in the world, you are not oblivious of what's happening in your home. Your phone automatically receives a notification when it predicts human movement in your environs. Today, with the help of these devices, you and your family are safer than ever.   
Advertisement - Continue reading below
3. The Best Kind of Comfort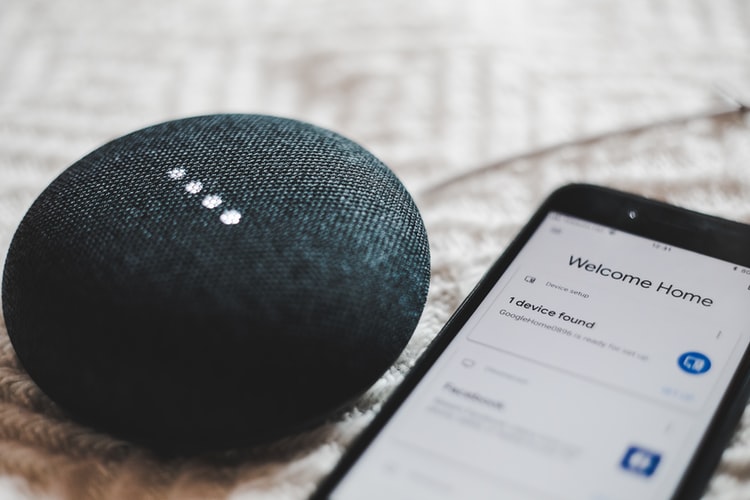 It can be annoying when you get back home after a stressful day at work and your house isn't pleasing. This aspect is where smart home devices like smart thermostats work its magic. Using your voice command, the room temperature gets cool, your favorite playlist is playing, your bathtub is running with warm water, and your microwave is getting your favorite snack ready.
Even better, you can automatically set your home to a cozier and relaxing atmosphere before you get back home. These would make anyone look forward to coming home always. Trust me, if it's only for this reason, I strongly believe smart home devices is worth it.
4. Energy Saving
This might just be the reason why a lot of people are changing to smart home devices. With some smart home devices (a programmable thermostat, for example), you can maximize your energy usage to become more energy efficient which increases the chances of you saving energy. In like manner, the ability to control your house lighting, air-condition, and heating devices makes it very easy to monitor, control, and manage your energy consumption.
In addition, people are fond of forgetting to turn off devices when leaving the house. Thanks to smart home devices, you can easily put off your home appliances automatically with your smartphone remotely.  This is not only cost-effective, but it also prevents home hazards.  
5. Good Feeling of Self Reliance
Another compelling evidence is the abilities smart home devices give people with special needs or old age. Smart home devices uniquely provide them with a feeling of control and independence. For example, individuals who are autistic can easily perform certain tasks without the help of a third party. Elderly parents can also take care of themselves without being overly dependent on those in charge of them.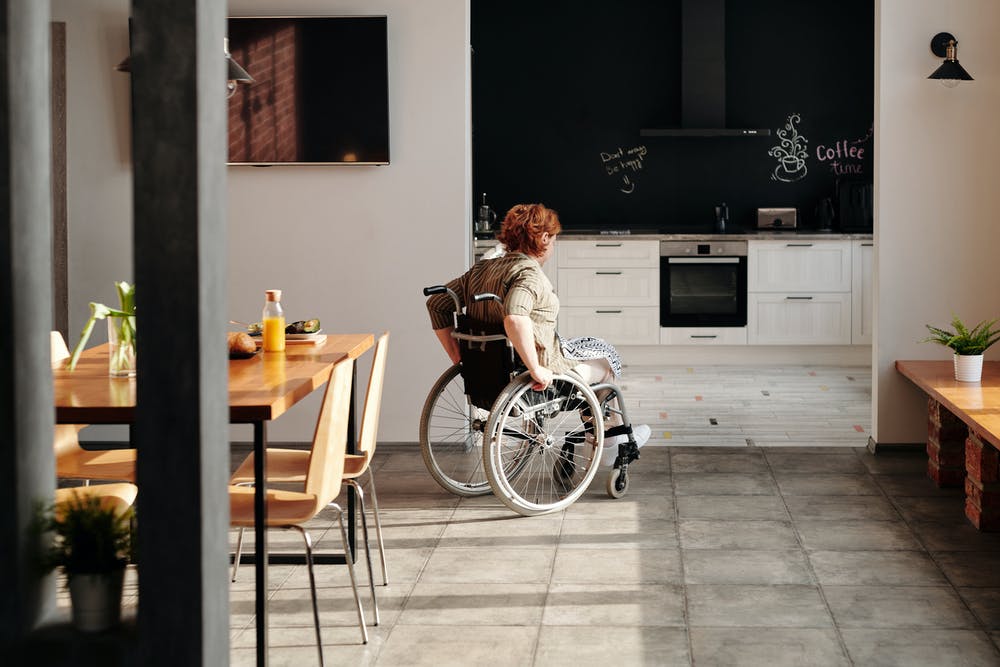 Not only do smart home devices give the families peace of mind, but it also boosts the individual confidence and makes life worth living.
In conclusion, smart home devices have become the latest trend in the real estate industry.  Even better is the fact that they are affordable and available. Keep in mind that investing in smart home devices does not happen overnight. Hence, the need to consider owning them only in the order of priority. So, tell you: what smart devices do you have in your home? How do you use them? How have they added value to your everyday activities? Lastly, what other merits of smart home devices do you think we left out in this post? Leave a comment below.
Advertisement - Continue reading below