Memory version for our computer is something we don't give a whole lot of thought. Even if you're an enthusiast. That is because as long as you have enough quantity of a compatible type, things will probably run the way you want them to. One of the key goals of the next revision of PC memory, DDR5, is ensuring that we have enough.
---
Also Read: Computer RAM Upgrade: How to find compatible RAM for your PC
Advertisement - Continue reading below
---
DDR5 Specifications
This next revision of DDR memory does bring the expected increase in speed at 4800 MHz as the standard frequency — compared to DDR4's 2400MHz. DDR5 also comes with decreases in power consumption at 1.1 volts. However, the big draw is just how much capacity manufacturers should be able to squeeze onto one chip.
The incoming DDR5 is expected to have double the storage density of DDR4 per module, which by itself is a great achievement. This is because packing that much memory into such a small space makes it more difficult to keep things stable. Stability issues can be caused by complex interactions that can happen among atoms.
Regardless of that, it looks like they figured out a way to do it. Meaning that an individual DDR5 chip could contain up to 32 gigabits (Gb) of data. But wait, most of us with desktop computers have more memory slots than we actually need. It is not exactly difficult to put 16 gigs of RAM on a standard board. You will not be considered delusional if you were to wonder what the need for a new version of DDR memory is.
---
Also Read: All You Need To Know Before Your First PC Build
---
What Will It Cost You?
Well, DDR5 will undoubtedly be relatively expensive when it hits the market. However, over time the per-gigabyte cost of RAM always drops with time. Historically for PC builders, RAM has always been one of the more inexpensive components. But recent DRAM shortages have resulted in price increases that have hung around for quite some time.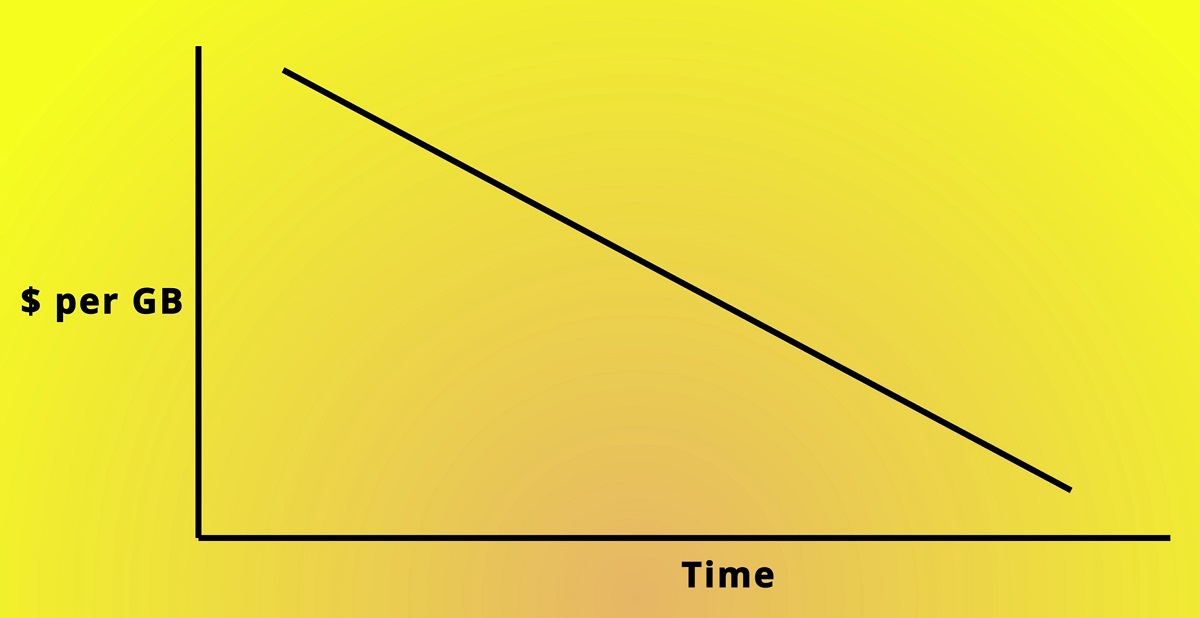 On the other hand, once DDR5 becomes widespread, users will be able to save some money even if they find themselves needing 8 or 16 gigs of memory. Also, RAM frequencies were kind of overlooked for a long time by PC enthusiasts simply because they didn't give tangible performance gains in many applications. More particularly in games.
Advertisement - Continue reading below
---
Also Read: How to tell how much Computer RAM you need for your PC
---
Potential DDR5 Performance Benefits
However, there's been a renewed interest in having a speedy system RAM. For example, AMD's Ryzen CPUs are known for performing better when paired with speedy memory, i.e., compared to their Intel counterparts. Ryzen CPU's noticeable frame rate increases can be reported in certain titles when you pair them with faster RAM and a high-performance discrete graphics card.
So what kind of performance can we expect then? Well, DDR5 frequencies are expected to max out at 6400 MHz. However, some companies like SK Hynix have promised DDR5 kits at 8400 MHz. This will be a huge improvement to the 3200 MHz max speed of the official DDR4 spec. This may offer a huge performance boost to AMD CPU users.
The high speeds will also help users who game on integrated graphics cards that leverage main system memory as VRAM. Hence budget laptop users can also rejoice. The improved bandwidth will also be of great importance in cloud and server applications.
---
Also Read: What is GDDR Memory & how does it differ from DDR SDRAM? Find out here
---
Release Date
When exactly will we be reaping those DDR5 benefits? Well, we could start seeing server-grade DDR5 memory kits later this year (2020). The first ones that hit the market will likely be aimed at the Enterprise applications. Then we will start seeing consumer-grade DDR5 being available around late 2021. This is because both Intel's and AMD's next-generation consumer chips slated for later this year will be based on DDR4.
Update: On 6th October 2020, SK Hynix launched the world's first DDR 5 DRAM. SK hynix's DDR5 supports transfer rate of 4,800 ~ 5,600 Megabit-per-second (Mbps) which is 1.8 times faster than the DDR 4. SK Hynix will start by targeting the fast-growing premium server market according to Jonghoon Oh, CMO at SK Hynix.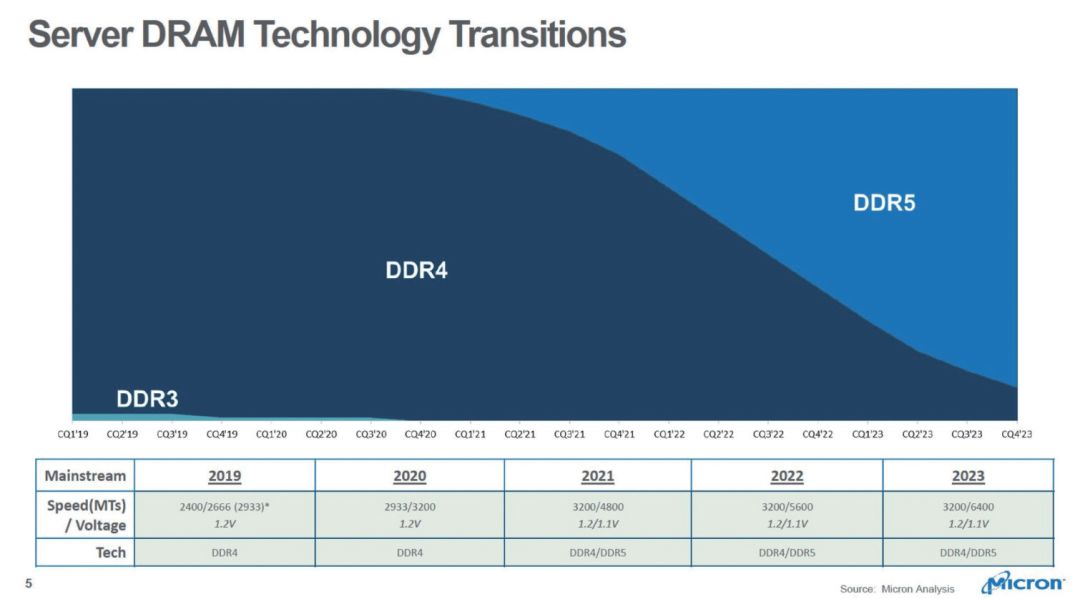 And even when it happens, it may take a year or two as a transition phase before it becomes more affordable and widespread. So in the meantime, don't feel like you can't splurge on that sick kit of RGB DDR4 that you had your eyes on. It will definitely give you proper service for a couple of years.
Advertisement - Continue reading below
Feel free to engage us regarding any comments or questions you have DDR5 in the comments section below.
---
Also Read: DDR5 vs DDR4 vs DD3 vs DDR2 SDRAM: features and specs comparison
---