Children are cute, innocent, and curious about everything around them. Parents are also committed to creating the best environment for them to learn and grow. Thanks to educational technology, there are diverse mobile apps for children to maximize their performance at home. Interestingly, some children are being homeschooled using virtual learning resources.
Tech gadgets that are children friendly such as pads, PC, tablets, smartphones, and other electronic devices are available. That way, your children can remain active and learn at home.
Advertisement - Continue reading below
With that in mind, here are 7 best mobile apps for children to maximize their performance at home
1. My Incredible Body: For Kids!
This is an incredible educational mobile app for children to learn about their human body. At an early age, it's best for them to know the various body part and how it functions. This mobile app provides useful answers to all the questions your children have or may ask about their bodies. Also, it teaches them how to spell and pronounce these body parts correctly. Although, you need to pay a token as a subscription fee before you enjoy its features.
Download My Incredible Body (Android)
2. Book Traps-Book Creator for Children
Parents are encouraged to allow children to explore their creative sides in a productive way. This educational app is a mixture of creativity, fun, and talent that enhances children's potential. With this creative app, your child can create books with their own stories for free. Interestingly, it is free and available on Android and IOS devices. In addition, it has tools and features that children can interact with easily. This mini-book making app for children is essential for improving their story making and logical skills.
Download my Book Trap-Book Creator for Children (Android)
3. Jolly Phonics Lessons
This is another best mobile app for children because it helps improves their English skills. Significantly, it is a rich learning platform filled with resources on phonetics. The app simplifies the art of phonetics and makes English language fun. In this platform, your child will be able to spell and pronounce words correctly. It is made up of tests, quizzes, songs, stories, games, and word banks that will keep your children busy. In addition, it comes with interactive and colorful features that keep a child glued all through each lesson.
Advertisement - Continue reading below
Download Jolly Phonics Lessons (Android) | Download Jolly Phonics Lessons (iPhone)
4. ABCmouse.com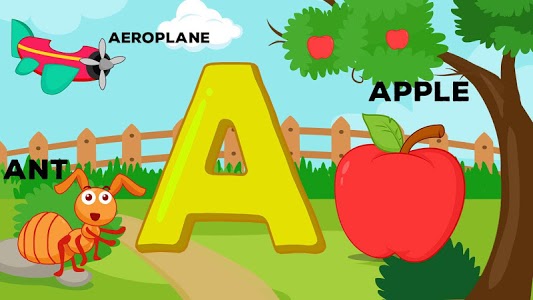 A lot of parents fancy this app because of the learning mapping it has to measure your children learning progress. It offers a full online learning program to accelerate their growth in various subjects. It has science videos music videos, math videos, language arts, and other resources for any child to develop excellently. However, it comes with a one-month free trial and a monthly subscription for consecutive months.
Download ABCmouse.com (Android) | Download ABCmouse.com (iPhone)
5. Elmo Loves 123s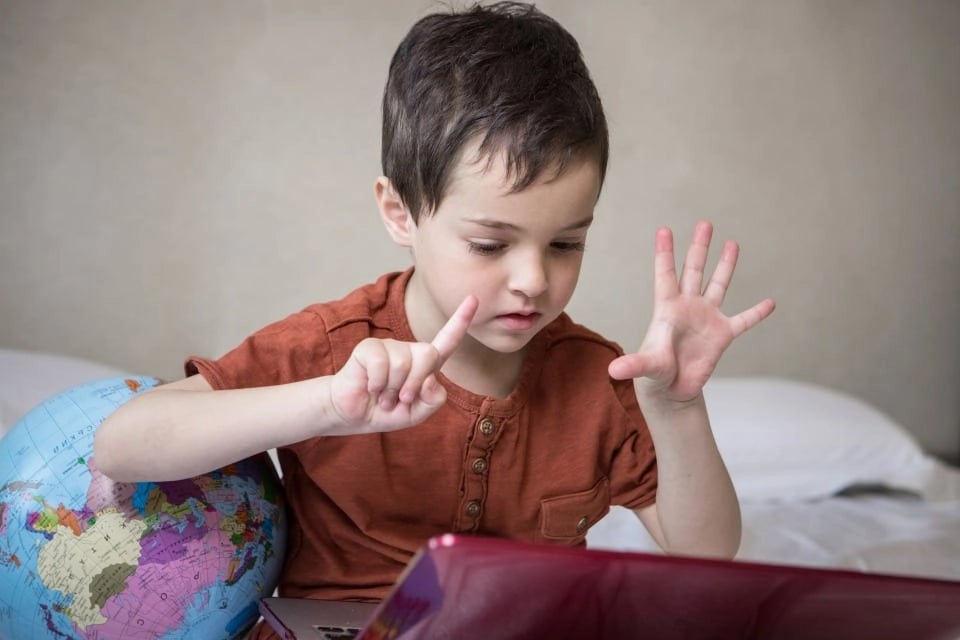 This mobile app for children teaches them about numbers and counting. It is a platform to develop your children's love for calculation in a fun way. In addition, it fosters early math skills via puzzles, number tracing, videos, color pictures, and more. Its features are very colorful and kids friendly. Furthermore, it eradicates the fear of mathematics.
Download Elmo Loves 123s (Android) | Download Elmo Loves 123s (iPhone)
6. Khan Academy Kids: Free educational games & books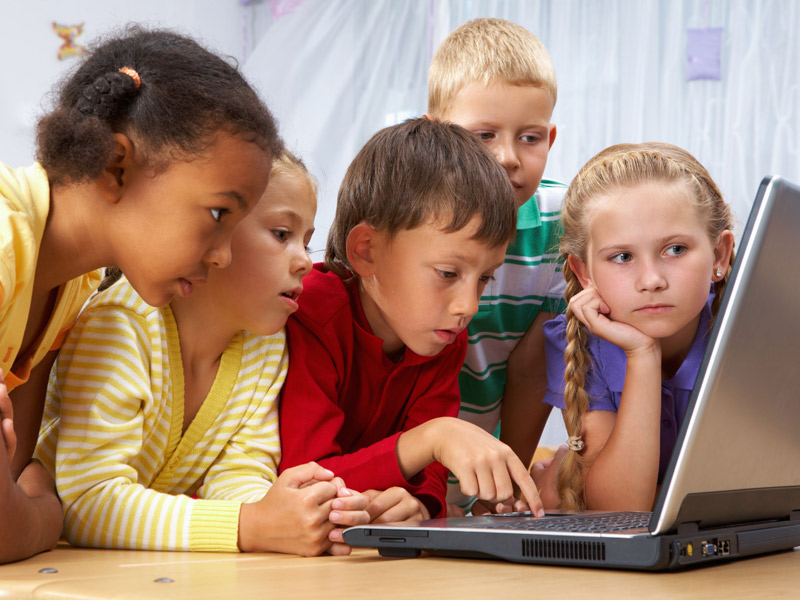 This is a free and popular mobile app to improve children's productivity. Almost all basic subjects taught in schools are available in this app for children to learn in the comfort of their homes. It has a series of interesting and rich lessons for kids to learn new things daily. A progress tracker is also available for the parent to monitor their kid's learning path. It also suggests some additional resources for kids to learn more about the subject area.
Download Khan Academy Kid (Android) | Download Khan Academy Kid (iPhone)
7. Stack the Countries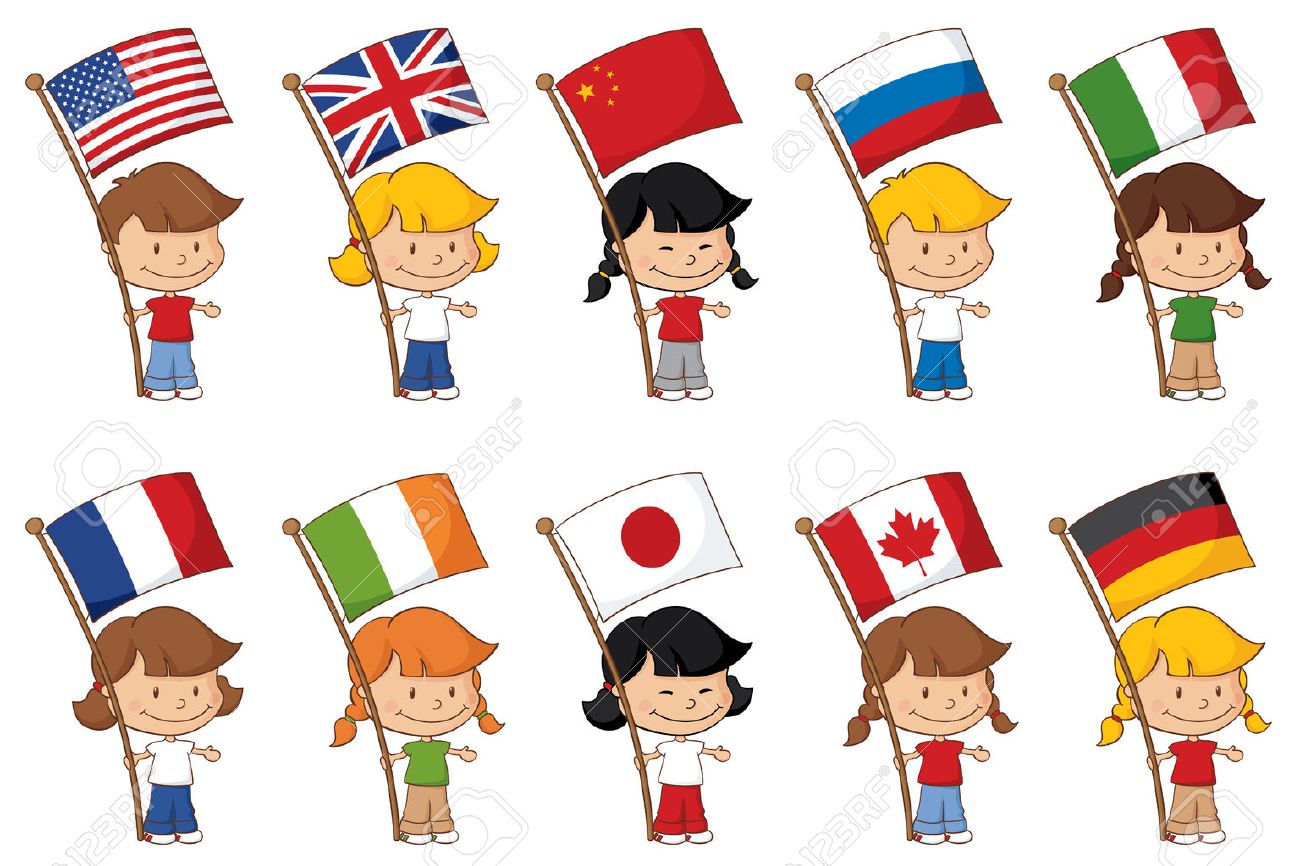 This app makes learning geography fun as it connects your children to any place in the world. It educates kids on interesting facts about different countries from around the world. This top mobile app for children will educate your children about people, places, and cultures of foreign indigenes. It also gives room for learning countries' spellings alongside. Stack the Countries also contains an easy-to-read atlas that helps identify the location of these countries. However, the installation of this app comes with a price tag.
Advertisement - Continue reading below
Download Stack the Countries (Android) | Download Stack the Countries (iPhone)
To conclude, there are lots of rich content these mobile apps and many others have in store for children. Note that today's learning process is no longer confined within a school environment. Even at home, children should be provided with the right resource to learn. So, explore these selected mobile apps and aid the healthy growth of your child.