Jumia is celebrating 8 years in Uganda and as has been the norm, the celebrations come with its annual campaign known as "Jumia Anniversary". The campaign will run from the 15th of June to the 30th of June and will offer customers that visit the Jumia app discounts of up to 50% off on a wide range of products. In this article, we outline some of the top deals available during the campaign.
During the campaign, customers can look forward to discounts on a wide assortment of products ranging from daily essentials like sugar to products from international brands such as Coca-Cola, LG, Nokia. It will also include deals from restaurants, supermarkets, and fresh food market vendors registered on the Jumia Food platform.
Advertisement - Continue reading below
Here are top deals you can expect at this year's salebration.
---
Related Article: The Ultimate Guide to Shopping on Jumia.
---
1. iPhone SE (2020)
This is the newest phone in the iPhone family. It comes with flagship specs at an affordable price. The phone comes with 3GB of RAM, 64GB of ROM, and a 12MP back camera. The price has been cut from UGX 2,400,000 to UGX 2,099,000. You can buy the iPhone SE (2020) from Jumia via this link.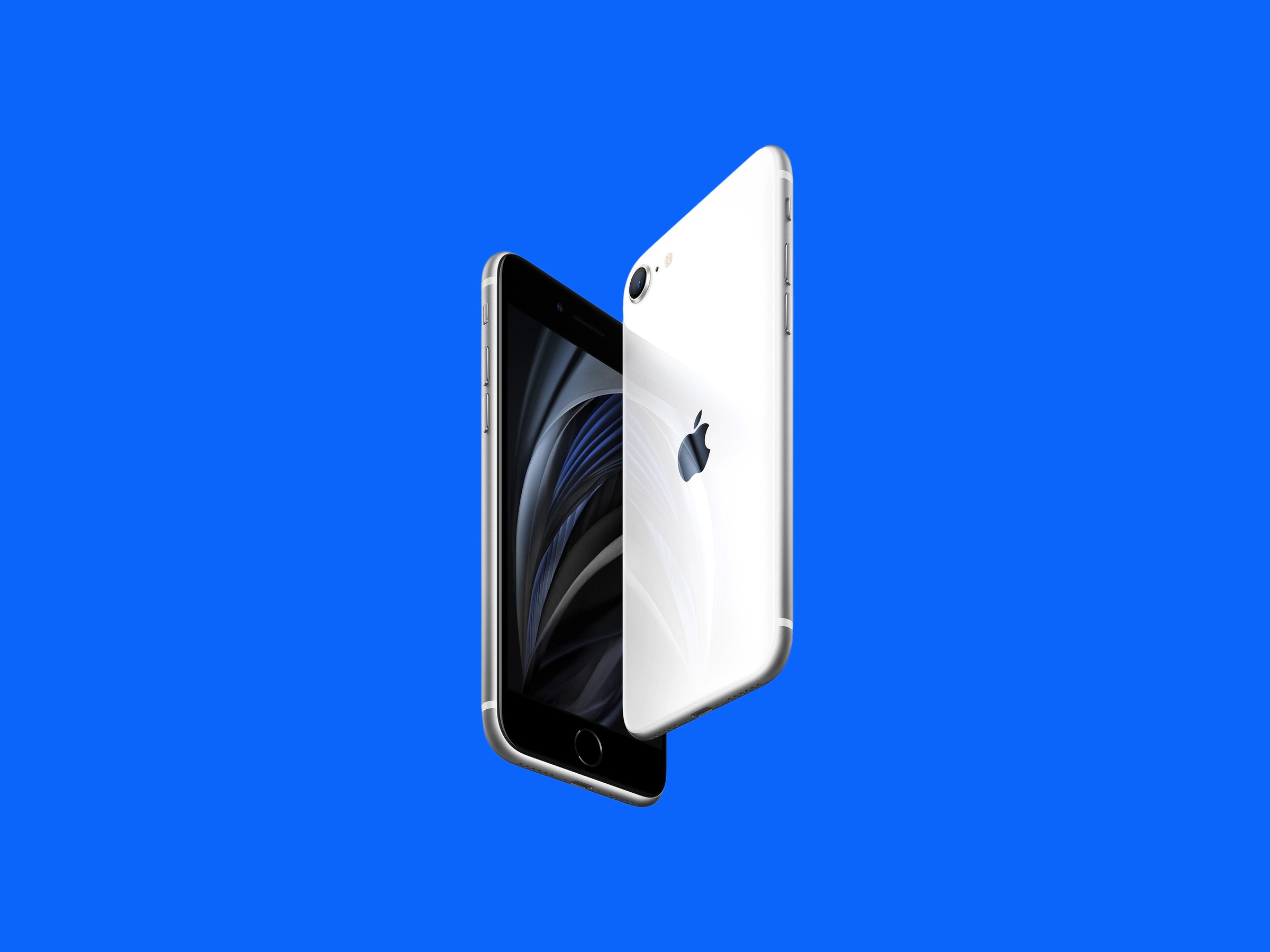 2. Tecno Camon 15
Ths phone is built with glass front, plastic back, and plastic frame. The smartphone consists of a quad-camera including 48 MP + 2 MP + 2 MP + QVGA Rear cameras. The front camera has a 16 MP sensor while the main camera features Quad-LED flash, panorama, and HDR. The smartphone is packed with 4 GB RAM and 64 GB internal storage that can be extended with a microSD card. It has been discounted from UGX 760,000 to UGX 630,000. Buy the Tecno Camon 15 on Jumia via this link.
3. Infinix Hot 9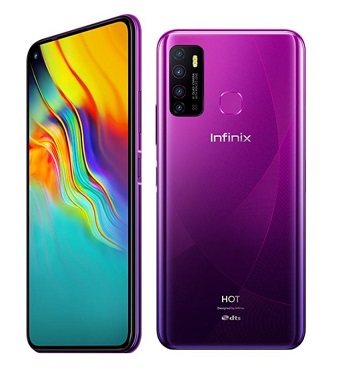 For the fans of the Infinix Hot series, this is a great upgrade for you. It comes with a huge 6000mAH battery and runs on Android 10. With 2GB RAM and 32GB ROM, it is discounted from UGX 600,000 to UGX 462,000.
Buy the Infinix Hot 9 from Jumia via this link.
4. Nokia 4.2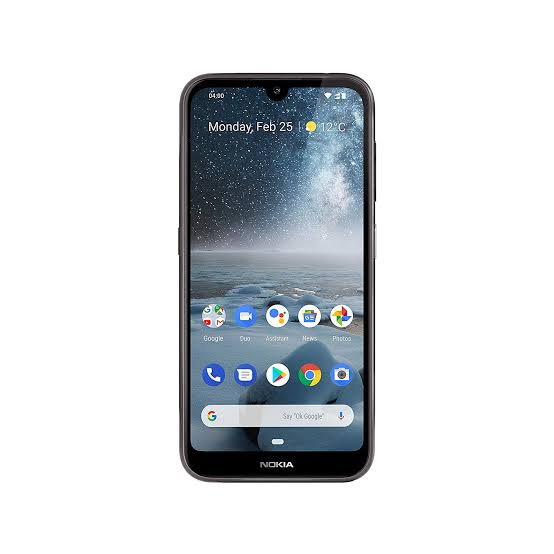 During the Jumia Anniversary Sale period, buying the Nokia 4.2 will come with a Nokia 105 feature phone free of charge. That alone is enough to make it a good deal. The Nokia 4.2 comes with 3GB RAM, 32GB ROM, and a 3000mAh battery. The feature phone comes with dual SIM set up, FM radio, and torchlight among others. This package costs UGX 560,000 down from UGX 630,000. Buy the Nokia 105 from Jumia via this link.
5. Huawei P30 Lite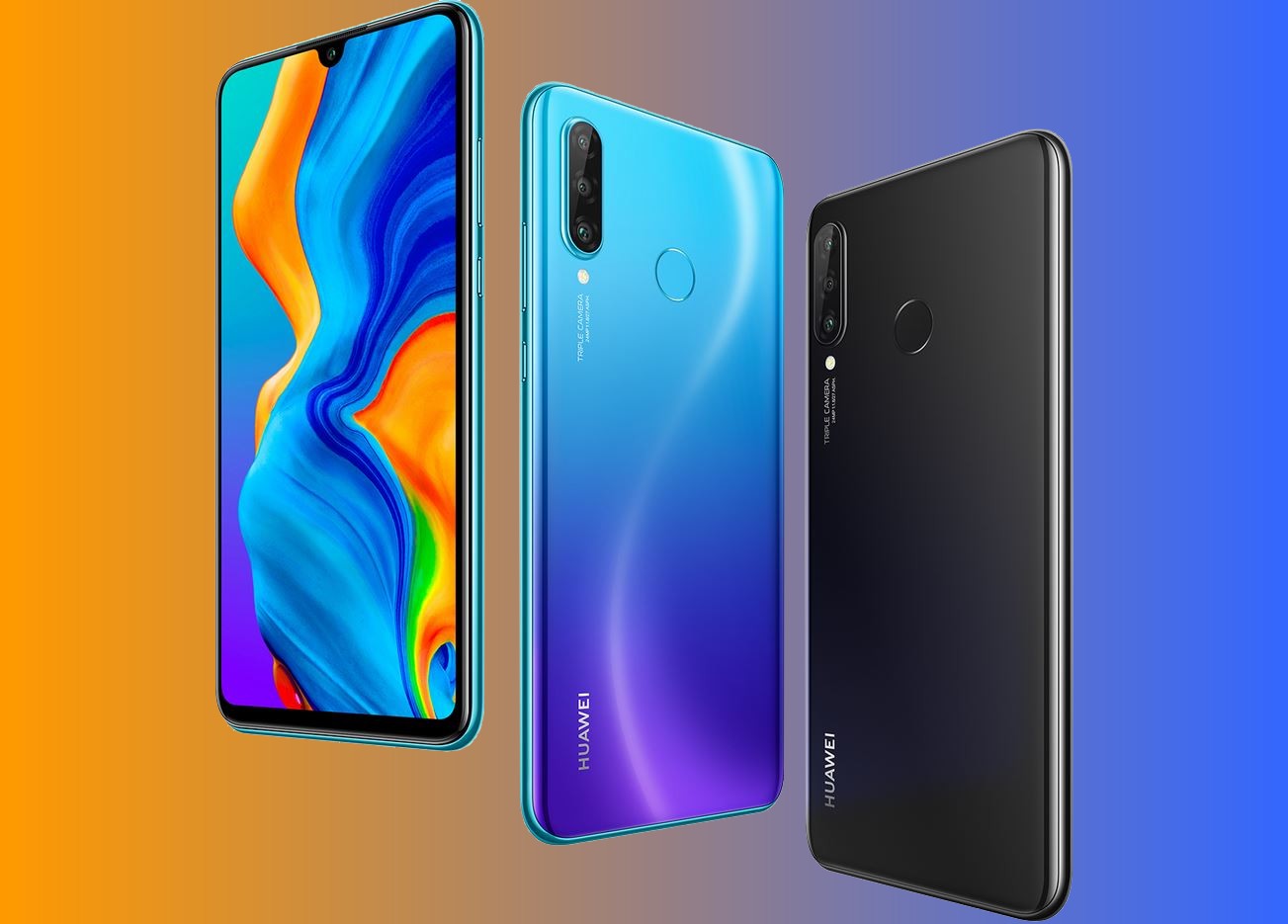 The Huawei P30 Lite is a great mid-range device that comes with a USB-C, Dual SIM, and microSD support, a triple camera, and a 3,340 mAh battery. It has triple rear cameras of 24MP + 8MP + 2MP resolution. At the front, there is a 32MP selfie camera. It comes with 4GB RAM, 128GB ROM, and runs on Android 9. It has been discounted from UGX 1,600,000 to UGX 1,079,000. Buy the Huawei P30 Lite from Jumia via this link.
6. Samsung Galaxy Note 10+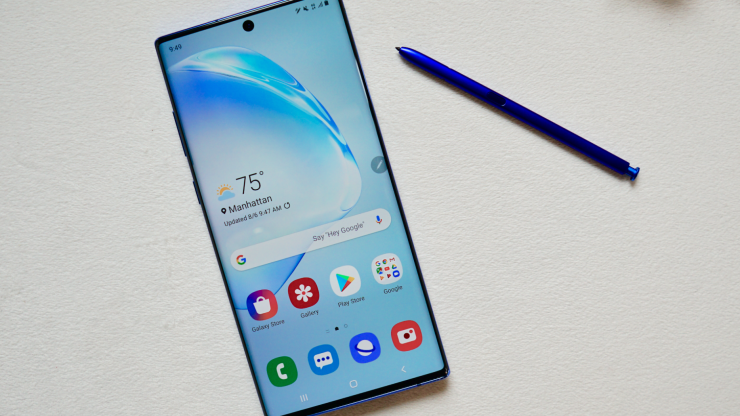 You might as well use this chance to get yourself a flagship phone and what a choice the Samsung Galaxy Note 10+ will be! It comes packed with12GB RAM, 256GB ROM, a quad-camera set up, and a 4300mAH battery. It costs UGX 3,239,000 down from UGX 4,187,000. Buy the Samsung Galaxy Note 10+ from Jumia via this link.
7. Samsung Galaxy S20+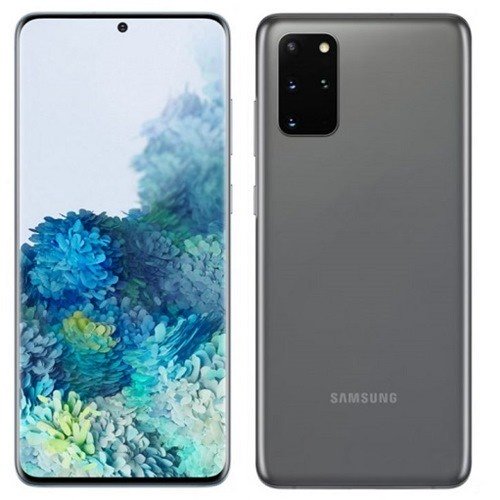 A phone that shoots videos in 8K and has the futuristic 5G is a phone worth upgrading to. The Samsung Galaxy S20+ comes packed with 8GB RAM, 128GB ROM, and a 4500mAH battery among others. This smartphone costs UGX 3,379,000 down from UGX 4,900,000. Buy the Samsung Galaxy S20+ from Jumia via this link.
8. Hisense 40-inch Full HD LED TV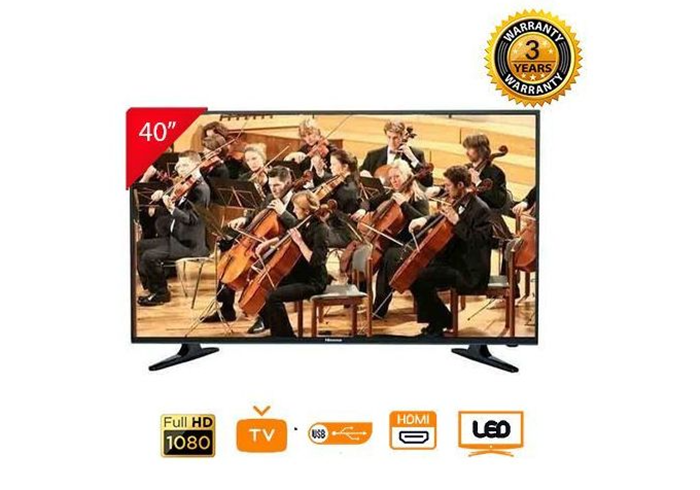 You might also be considering upgrading your multimedia system during the Jumia Anniversary sale. The Hisense 40″ Full HD LED TV is a good choice. It has a great sound system with a resolution of 1920 x 1080 thus enhancing your viewing experience. Originally selling for UGX 1,000,000 it has been slashed to UGX 869,600 during the Jumia Anniversary Sale. Buy the Huawei 40″ Full HD LED TV from Jumia via this link.
9. Sony Playstation 4 (PS4)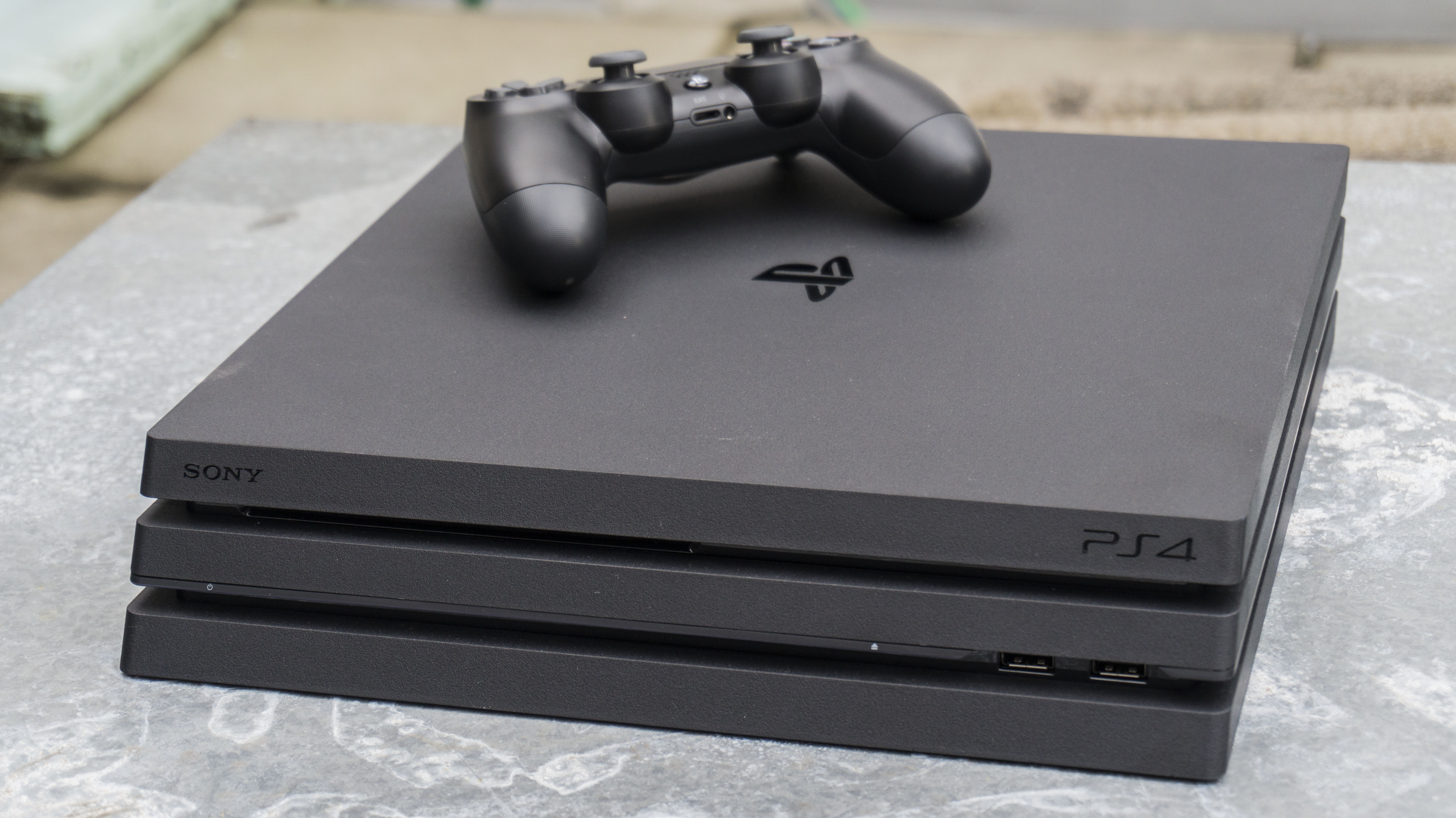 Whereas the talk in town is about the new PS5, the PS4 is a still capable and great machine. If you are looking for a new gaming console and do not have funds to buy the PS5, we recommend you get the PS4 instead. It comes with high-end graphics, great speed, and 500GB storage. It is being sold at UGX 1,450,000 down from UGX 1,900,000. Buy the Sony Playstation 4 (PS4) from Jumia via this link.
10. Lenovo Ideapad 320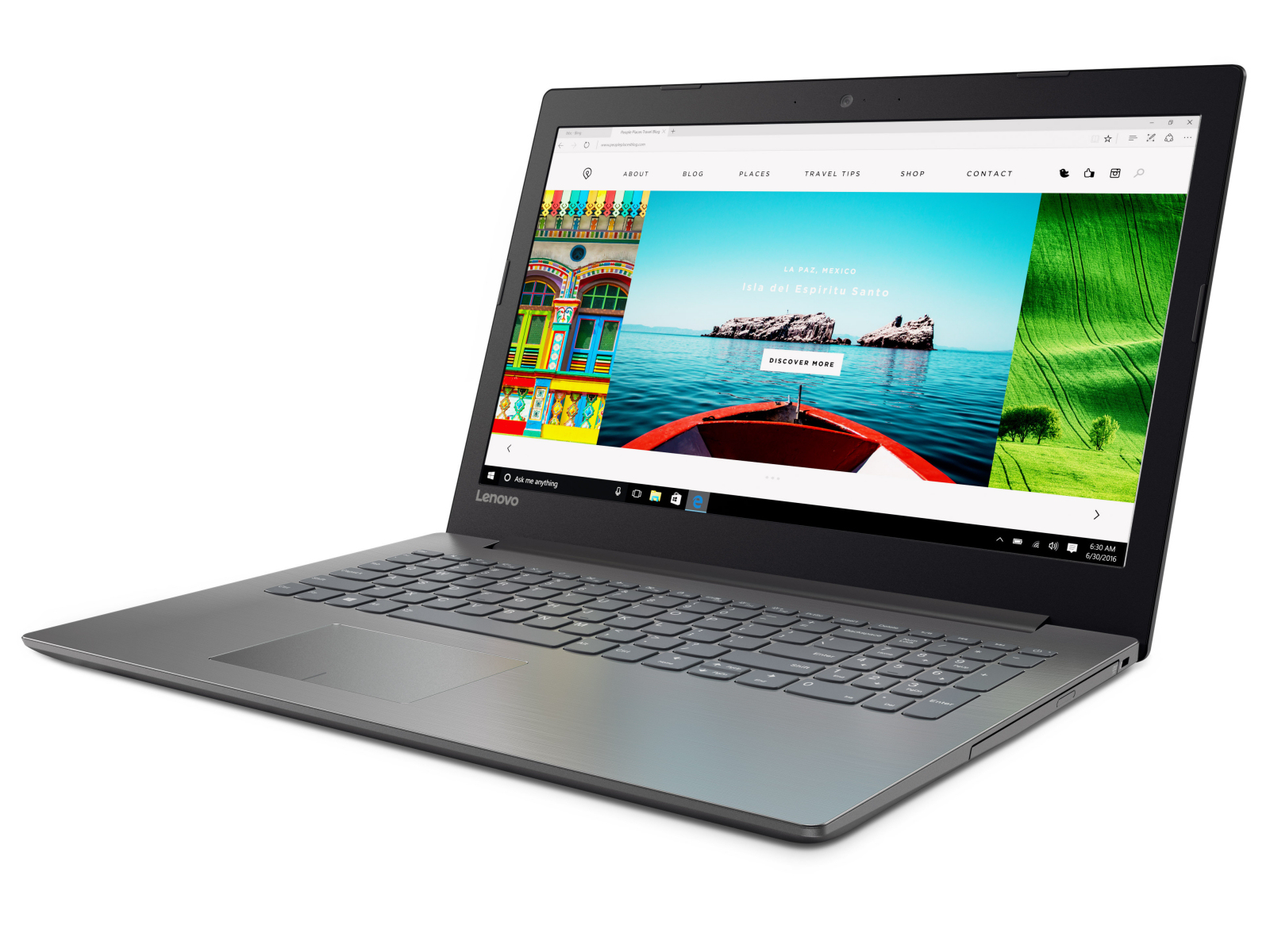 If you are looking to upgrade your business laptop, the Lenovo Ideapad 320 is a good option. It comes with a Core i7 processor, 8GB RAM, and 1TB Hard Disk Drive. It costs UGX 2,321,000 down from UGX 2,700,000. Buy the Lenovo Ideapad 320 from Jumia via this link.
Bonus: Floveme iPhone Fast Charging Cable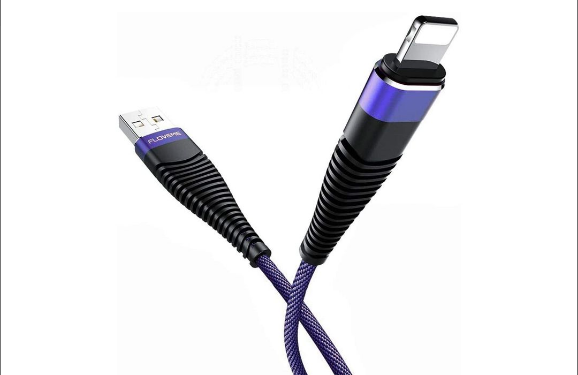 In addition to the above, you can also snatch this fast-charging lightning cable for your iPhone, iPad, and other compatible devices. Embedded in the cable is a smart chip that safeguards your device as you charge. If what you need is a cable for data transfer, you should definitely buy the Floveme cable. It boasts of a 480Mbps data transfer speed; data transfer is just as fast as charging.
Another feature of the cable to love is the design. It is sturdily-built with aluminium alloy and covered in tough braided cloth. Twisting, bending, and coiling this cable will do little to no damage to the cable.
At UGX 40,000, this cable is a steal and a must-have. Buy the Floveme iPhone Fast Charging Cable on Jumia via this link.
As the campaign is happening during the COVID 19 pandemic, you will be able to opt for the 'Contactless safe delivery' option that has been implemented through MTN Mobile Money. This enables consumers across the country to make prepaid payments for products online and get it delivered without direct body contact or cash exchange with the delivery agent.
What products are you looking to buy at this year's Jumia Anniversary Sale? Share with us in the comments section below.