Wireless charging is here to stay considering some OEMs have smartphones that have it as their only way of charging (the Vivo Apex 2019 and Meizu Zero are examples of devices that charge only wirelessly). Wireless chargers work with the principle of electromagnetic induction.
Basically, electricity is passed through a coil encompassing a magnet which leads to the creation of an electromagnetic field which when in contact with your phone is converted back to electric current that charges your battery learn more about how wireless charging works).
Advertisement - Continue reading below
In the realm of smartphones, wireless charging has been around for a number of years now, albeit a little longer on Android phones than on iPhones. Nonetheless, it has undergone quite a lot of improvement in terms of usability and efficiency. There are wireless chargers that can charge multiple phones and accessories at the same time. However, it is important to know what to look for in a wireless charger whether you are using an iPhone or Android phone. Here are the three main things to look at when looking to get a wireless charger.
---
Read More: Anker PowerWave 10W Wireless Charging Pad Review
---
1. Qi Wireless Standard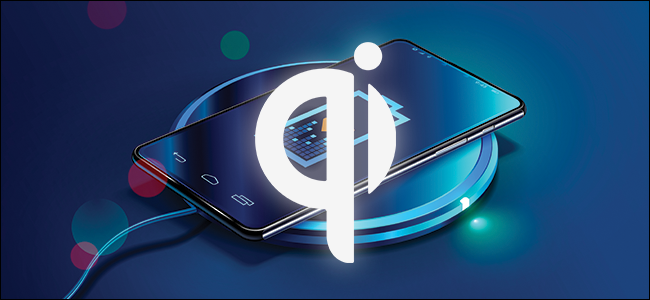 This is the official standard for wireless chargers be it for Android or iPhone and is developed by the Wireless Power Consortium. Any wireless charger you want to get should be in compliance with this standard. You should find the Qi symbol on it or should be stated in the description of the product.
2. Output Power
Different Android devices and iPhones have their wireless charging power pegged at different levels. What this translates to is that you have to know the power output of the wireless charger you are buying. L.ook out for the output power of the wireless charger if it is up to what your smartphone supports. Although the charger automatically adjusts to the max output your smartphone can take, it has to be within the range of what the wireless charger can give.
For example, if you're using a smartphone that supports 15W wireless charging, getting a 10W wireless charger isn't ideal. Also, for smartphones that have fast wireless charging, you should take note of its stipulated power and ensure the wireless charger you want to buy has that much power.
---
Interesting Read: MagSafe comes to iPhone 12 with up to 15W wireless charging
Advertisement - Continue reading below
---
3. Design & Place of Use
Where do you intend to use the wireless charger? In your car? The kitchen? Or in your car? It is important that you choose a wireless charger that is designed to suit where you want to use it. For example, a wireless charger for your car should be able to fit somewhere on your dashboard or side seat space. The one you want to use in the kitchen should at least be waterproof and have a stand-type design that allows the horizontal placement of your smartphone. Wireless chargers with Mat-like designs are more suitable for your bedside or desk. These are cues you should take when looking to get a wireless charger.
Buy the Right Charger
Other factors to consider include price, brand, and aesthetics which are all personal preferences and not prerequisites for product quality. However, it is understandable for an iPhone user to go for a MagSafe wireless charger because of the Apple brand. Nonetheless, you should take note of the aforementioned criteria when you're in the market for a wireless charger.