Google's Chrome browser is the most popular browser today for one good reason; it's continuously being updated with new cool features. The latest version of the browser is v87 which rolled out earlier this month. It comes with a few new additions such as a revamped PDF viewer, searching open tabs, Chrome actions in the Omnibox, camera controls for video meetings and some developer features.
Now I personally use Chrome as my default browser on my Linux Mint PC setup. So I get regular updates from the Google's official repository. To check for your version or to update, simply go to menu > help > about Google Chrome. The browser already had a PDF viewer, but it was quite basic.
Advertisement - Continue reading below
With the newer version, you now have  support for page thumbnail previews, support for document outlines (table of contents), a document zoom view controller, a "Fit to page" button, and support to rotate documents.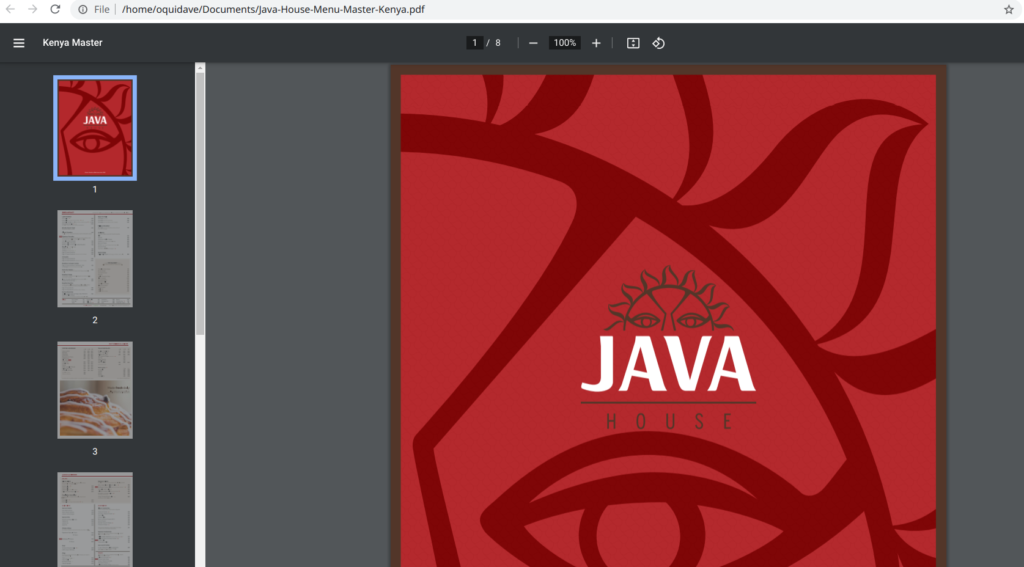 These features are not yet enabled by default. So you'll have to activate them via Chrome Flags page by typing chrome://flags/#pdf-viewer-update in the address bar.

Alongside the new PDF viewer, Chrome as mentioned earlier now includes some camera controls. If you have a camera that supports pan, tilt and zoom, you can control those features from within Google Chrome browser now. Also under the hood improvements include;
Chrome now prioritizes your active tabs vs. everything that's open—reducing CPU usage by up to 5x and extending battery life by up to 1.25 hours (based on our internal benchmarks).
Chrome now starts up to 25 percent faster, loads pages up to 7 percent faster, and does all of this using less power and RAM than before.
Chrome on Android now loads pages near instantaneously when you navigate backward and forward, making these common tasks super fast.
Image: Pixabay