Buying and selling stocks on the U.S stock market from Nigeria is now a very easy thing to do. All that is required is a smartphone, internet, and the right amount of money to get started.
It wasn't always that easy. In the past, buying or selling stocks of U.S companies like Apple, Tesla, Amazon, etc. from Nigeria or as a non–U.S resident was a difficult process.
Advertisement - Continue reading below
Startups like Bamboo have made the entire process of trading U.S stocks from Nigeria a seamless experience. All you need is a smartphone, strong internet connection, the Bamboo app and the right amount of money to get started.
In this guide, we will walk you through how to get started with Bamboo; how to buy and sell U.S stocks on the U.S stock market using Bamboo, depositing and withdrawing funds, and other features.
---
Related Article: Top 4 Apps to Buy U.S Stocks in Nigeria
---
Availability/Platform Support
We mentioned earlier that you need to own a smartphone to get started. The Bamboo mobile app supports both Android and iOS devices. Click the links below to download the app on your smartphone or tablet.
Download Bamboo for Android | Download Bamboo for iOS.
Registration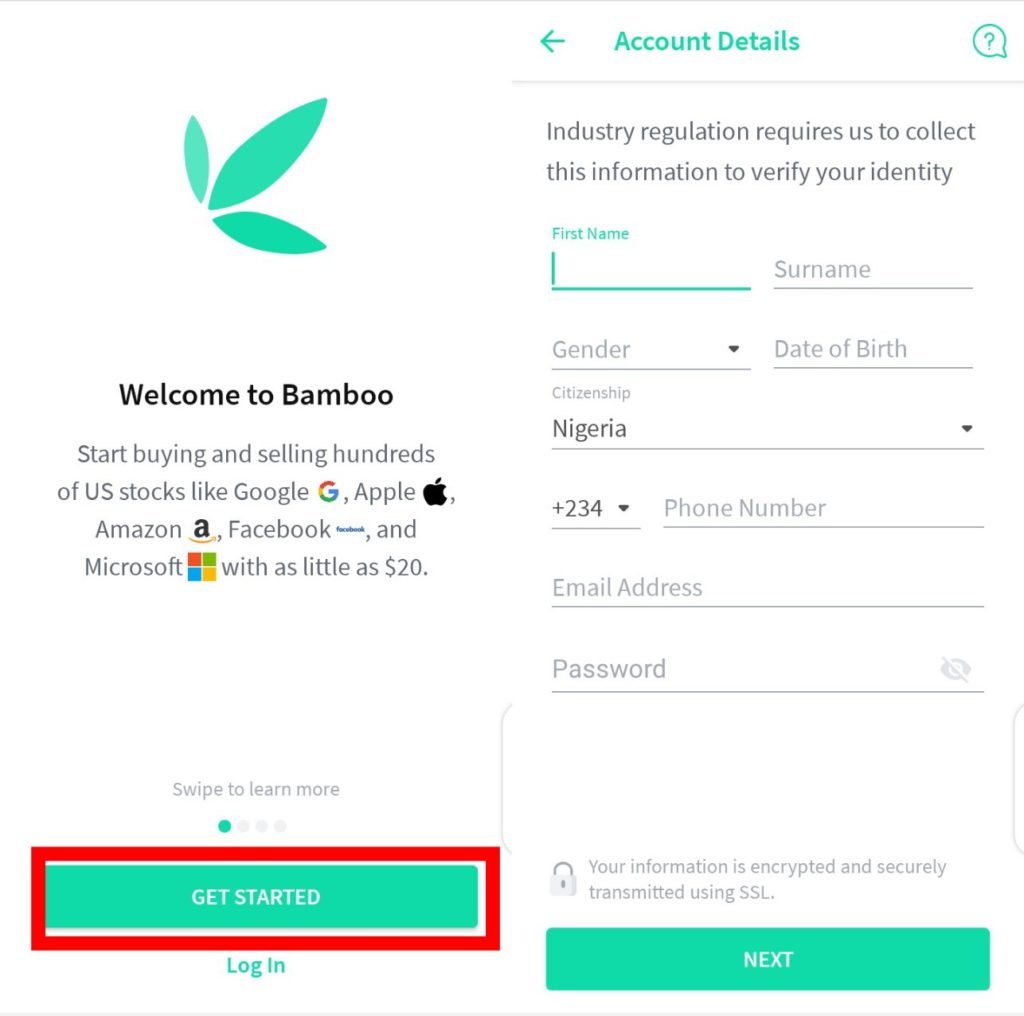 At the moment, Bamboo is only available to Nigerians. To create an account, you'll be required to provide the following personal & contact information: name, surname, phone number, email address.
Advertisement - Continue reading below
Funding Wallet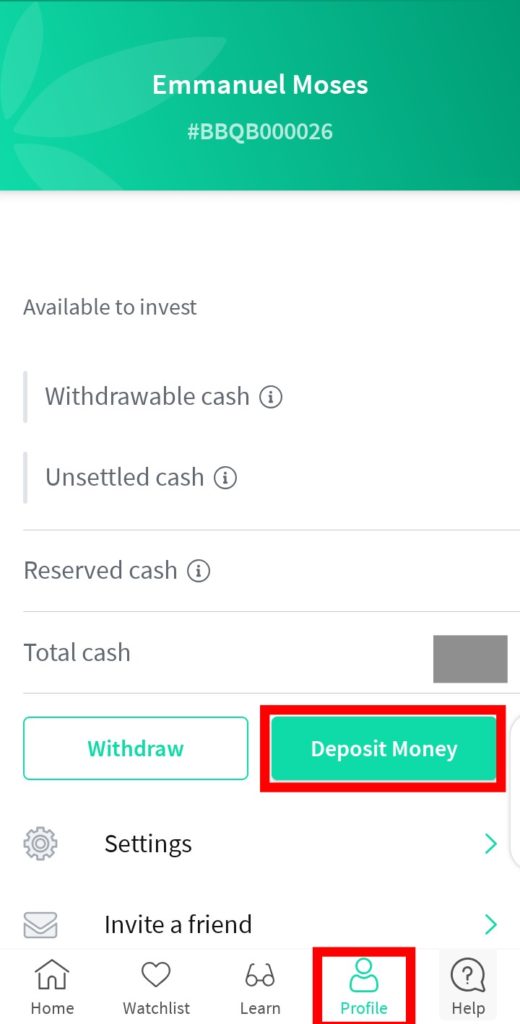 There are a broad range of options (3) available to fund your wallet on Bamboo:
NGN or USD Card: Bamboo accepts all Mastercard, VISA, and Verve cards as well as the American Express and Discover cards.
NGN Bank Transfer/ USD Domiciliary Transfer: Bamboo also accepts fund transfers from your Naira bank account as well as transfers directly to Bamboo's USD Domiciliary account.
Pay with Barter: Users with a Flutterwave account can also fund their wallet with the Barter option.
It usually takes 1-2 business working days for funds to settle into your Bamboo wallet. Although the time frame might be shorter depending on the funding method used.
You should also note that, if you make deposits from a Naira payment option, you can only withdraw to a Naira account. Same applies if you use a USD payment option.
How to Fund Your Wallet
Tap the Profile icon in the bottom-right corner of your app.
Tap Deposit.
Enter the deposit amount and then choose your preferred funding option and follow the instructions.
---
Related Article: 8 Tech Companies That Have Democratized Investments in Nigeria
---
Buying Stocks
For Mobile (Android and IOS)
Search for the Company's stock you are interested in and navigate to the stock's detail page.
Tap Buy.
Select your preferred buying option: Buy Now, Buy when price increases, or Buy when price decreases.
Input your order details (amount of stocks to buy & price).
Tap Review and then tap Buy.
You should note that, if an order to buy is placed when the market is closed, the buy order will be executed when the stock market reopens (at the price when the market reopens)
Selling Stocks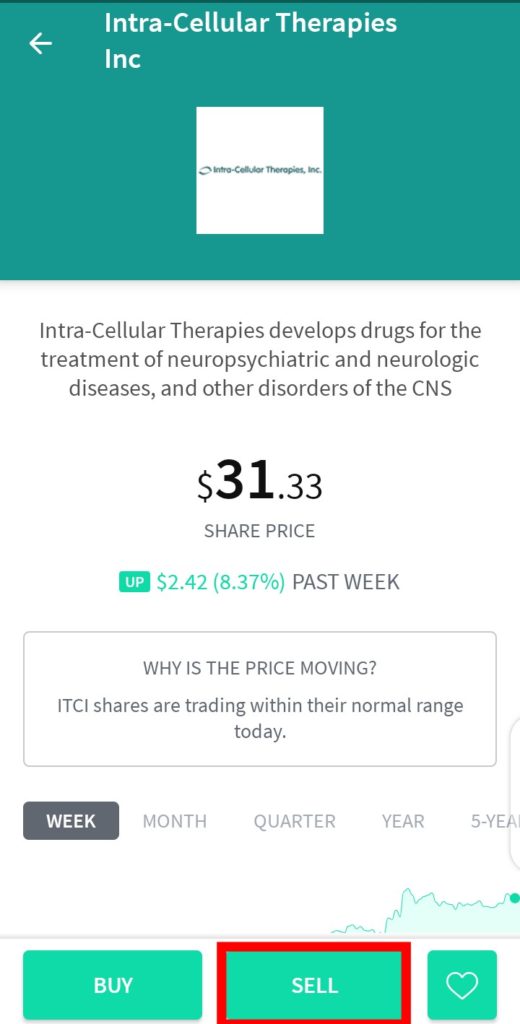 You can choose to sell your stocks on Bamboo at any point. Here's how to sell:
Advertisement - Continue reading below
From the My Stocks section on the home page, select the stock you want to sell to navigate to the stock's information page.
Tap Sell and select your preferred sell option and Input your sell details
Tap Review order and then tap 'Sell'
If you place orders to sell when the market is closed, your order will be executed when the market reopens.
Bamboo Charges
Bamboo charges a 1.5% commission when you trade (buy and sell shares) on the U.S market. Other charges/fees are displayed on the review order page before orders are confirmed.
Stock Watchlist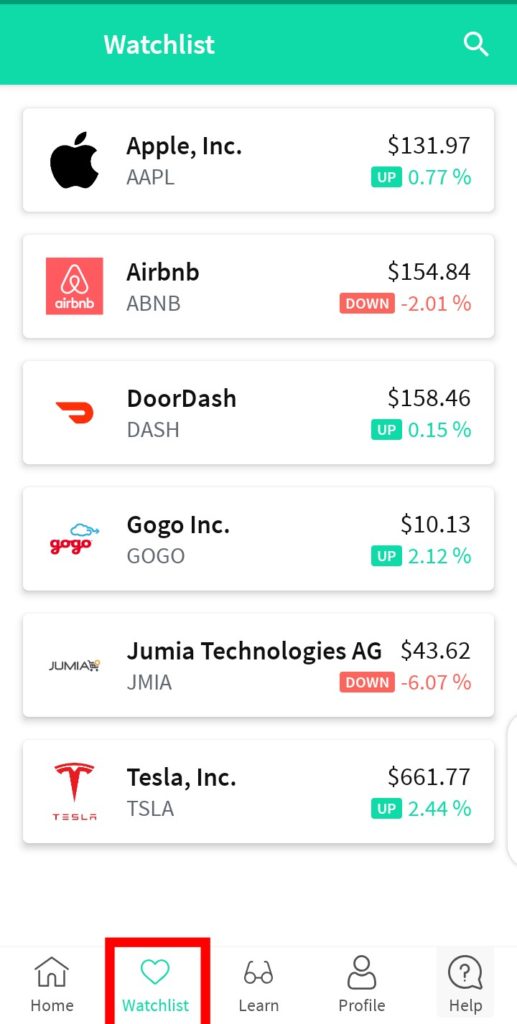 On the Bamboo app, there's the Watchlist feature that lets users keep their favorite U.S stock under close watch. That is; you get to save your favorite stocks and monitor their price-performance to help you determine when to buy and sell.
Withdrawing Funds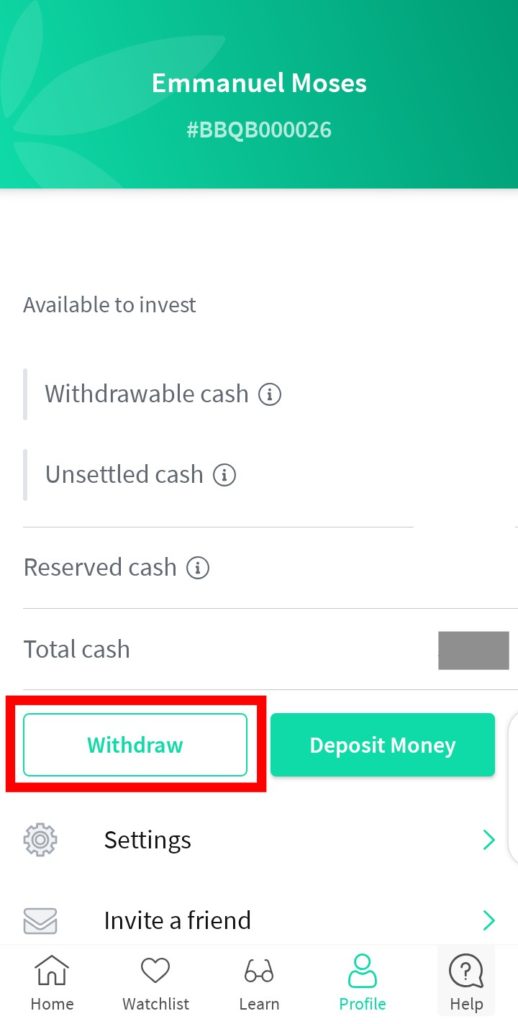 From your Bamboo app, navigate to your profile page and click the Withdraw button.
Next, select the account option and fill in the necessary details.
Tap Withdraw.
Things to note about withdrawals:
It takes 2-3 days for your account to be credited
Also, Bamboo only allows withdrawals into accounts in your name
Withdrawals to Naira accounts have a 45 Naira fee.
Withdrawals to a USD account have a $45 fee.
Minimum withdrawal amount (Naira) is 300NGN. Minimum withdrawal amount (USD) $500.
Security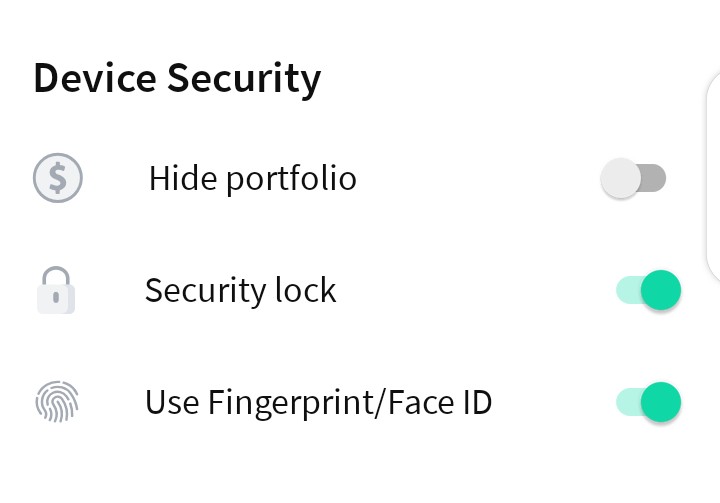 Bamboo has a couple of security measures in place to help secure your account and funds. Whenever you sign out of your Bamboo app, logging back in will require that you use the fingerprint authentication or insert your PIN—whichever one you have setup.
Trade Stocks, Conveniently
Overall, the Bamboo app is convenient to buy and sell U.S stocks. It is intuitive and easy to navigate. The minimal charges (1.5%) on every transaction means that active traders save a great of money while trading on the app.
The only downside is that you might experience a slight delay in withdrawing funds from your wallet.
If you trade on Bamboo, kindly share your experience in the comments below, we'd like to hear it.
Advertisement - Continue reading below