Mobile WiFi or MiFi has it is popularly known is a faster and more convenient way to get connected to the internet. While it can provide the ease of being able to connect multiple devices and faster connection, checking data balance can be tricky sometimes. However, there are easy ways to go about checking your MiFi data balance without having to remove your SIM from your MiFi.
You can do this in several ways either by using the Telco app or using the web management interface.
Advertisement - Continue reading below
Note: This is a general guide and it is applicable to all MiFis. However, the examples here highlight networks in Nigeria.
Using Apps to Check Your MiFi Data Balance
Service providers (SP) have apps on PlayStore or Apple App Store and all you have to do is download them. So the best way to go about managing your data is to download the service provider's app. Here are some links to popular service provider apps (in Nigeria).
All you have to do once the app is installed is to register your number and you would be able to check your MiFi data balance without removing your SIM card. During registration, a verification code would be sent to your SIM in the MiFi that you would have to provide to complete the registration. On the other hand, Huawei HiLink works with MiFi's made by Huawei, although it is not a service provider.
---
Read More: How to reset your MiFi password if you forgot it
---
Using the MiFi's Web Management Interface to Check Data Balance
All Mobile Wi-Fi devices have their web management interface and all you have to do is enter the IP address into your browser which looks like this "192.168.8.1". You can click check this guide on how to access your MiFi web management interface to learn more. You can check for your MiFi admin IP address here if you have a hard time figuring how to get to the web management interface.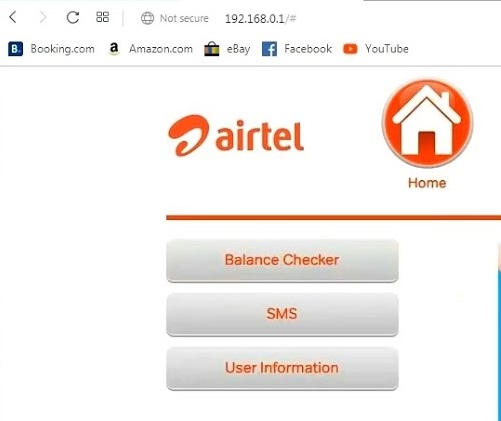 For some MiFi like the Airtel Vida M2 MiFi, you can see the balance checker for both data and airtime once you get to the web management page. However, like other MiFis, you will have to log in to do anything on the web management interface.
Advertisement - Continue reading below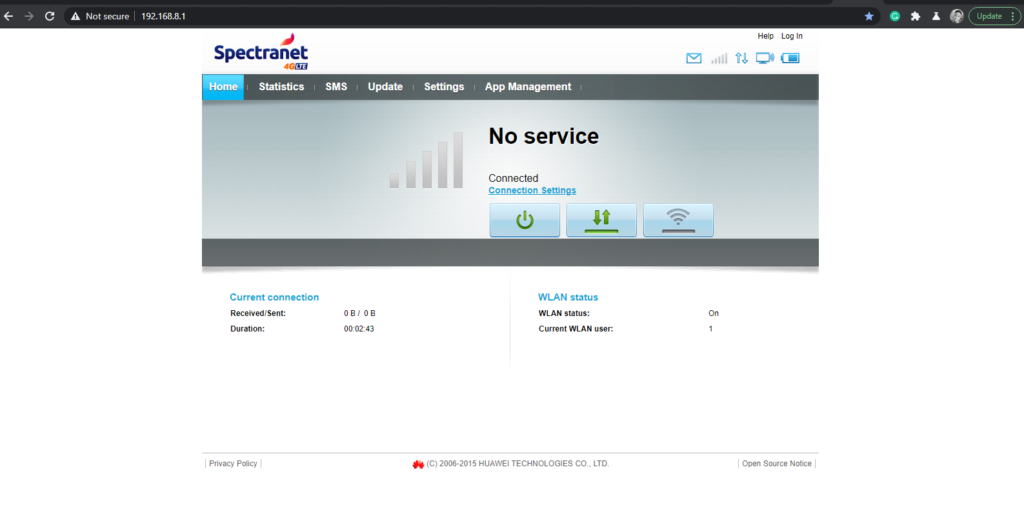 In addition, if the web management interface doesn't have a balance checker, you can send an SMS query in the SMS section to know your data balance. For example, you can send 2 to 131 on MTN to check your data balance so you get your data balance in your inbox thereafter.
There is always the app option. If unavailable, however, you can use the web management client. You will find the IP address used to access the web management interface on your MiFi, in the battery compartment, on in the instruction manual.