The rate at which computers have developed over the past two decades is nothing short of astonishing. This is best portrayed through portable computers. Laptops used to be heavy and cumbersome blocks of metal and plastic. But they are now sleek and lightweight devices that you can easily take with you anywhere you go.
And that's just the regular notebook laptops. Let's not even mention the rate of development of smartphones. Then there was the introduction of tablets that brought portability to a whole new level. Tablets filled the gap left between smartphones and laptops.
Advertisement - Continue reading below
In most cases, if you're looking for a portable device like this, you only want, need, or have the budget to get one of these devices. In such cases, it's important to weigh the pros and cons of both laptops and tablets to see which device is more suited for your needs.
There is however a type of portable device that seems perfect for those who can't decide between a laptop and a tablet. It is the so-called 2-in-1 laptop. We have already covered reasons you should opt for a 2-in1 laptop. However, in this post, we'll be taking a look at what exactly a 2-in-1 laptop is, and its various form factors.
---
Also Read: What is Tablet Mode on a Laptop
---
What is a 2-in-1 laptop?
Well, just as the name suggests, a 2-in-1 laptop is a multi-purpose device that can function both as a laptop and a tablet. However, not all 2-in-1 laptops go about achieving this in the same way. There are two main form factors that manufacturers use; convertible and detachable 2-in-1 laptops.
---
Also Read: Reasons Why You Should Opt For The 2-in-1 Laptops
---
1. Convertible 2-in-1 Laptops
A convertible 2-in-1 laptop is a highly flexible device with a keyboard. The keyboard can be folded behind the display to more closely resemble a traditional tablet. Some models even have screens that can be rotated. Others have sliding keyboards.
Advertisement - Continue reading below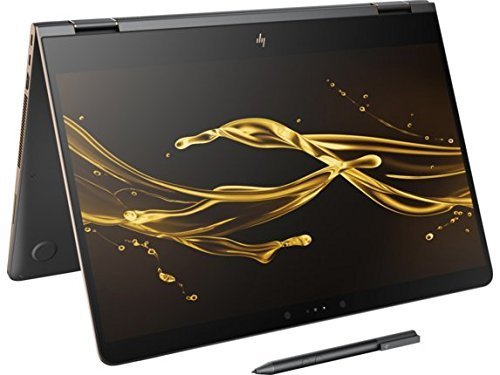 Whatever the case may be, all convertible 2 in 1 laptops feature a mechanism whereby they transform to look and feel like a regular tablet. Needless to say, they also function as a typical laptop at other times.
---
Also Read: A beginner's guide to Buying Microsoft's Surface Computers
---
2. Detachable 2-in-1 Laptops
A detachable 2-in-1 laptop doesn't focus on re-arranging its parts to resemble a tablet. It instead features a fully detachable keyboard. Once the keyboard is detached, you are left with just the display that can function just like a regular tablet.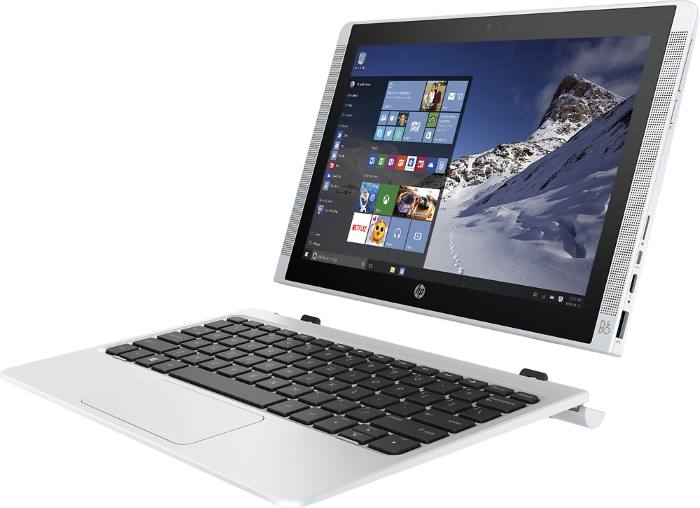 The keyboard in a detachable 2-in-1 laptop is more than just a detachable peripheral. It can function as a docking station with several features. The most common features with the keyboard will be a touchpad and extra batteries. Some will go as far as adding a couple of ports you wouldn't find on a tablet.
Others will even house a discrete GPU. Nonetheless, the display can operate without all of this.
---
Also Read: Samsung Galaxy Book S is an ultra slim laptop powered by a Qualcomm Chipset
---
Should You Buy a 2-in-1 Laptop?
Overall 2-in-1 laptops have a pretty cool premise but more often than not, a jack of all trade is a master of none. For instance, when compared to 2-in-1 laptops, most tablets are much lighter and more portable. Tablets also tend to be more convenient to use and have greater battery life due to less powerful hardware.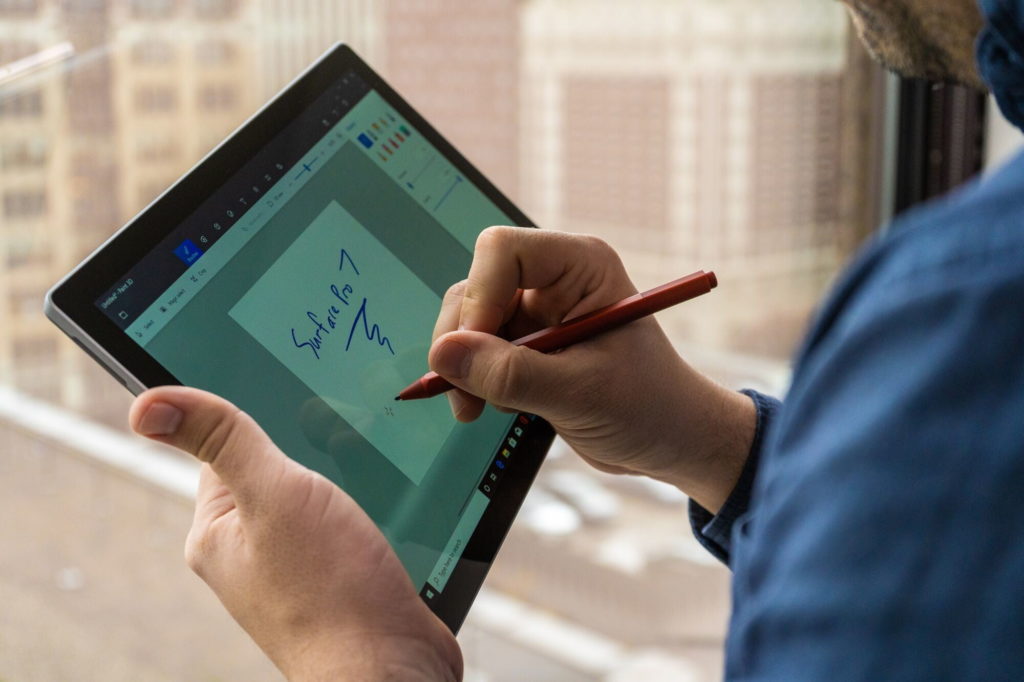 It is also key to note that majority of 2-in-1 laptops are much more expensive than most tablets. On the other hand, the construction quality of 2-in-1 laptops is top-notch in most cases. On the question of whether you should get one, these devices are perfect for a niche market with specific needs.
Advertisement - Continue reading below
Are you part of that target market? Do you own one? Tell us what works out for you with 2-in-1 laptops by leaving a comment down below.
---
Also Read: What to Expect From the Surface Duo, Microsoft's First Foldable Smartphone
---