Do you have a Windows 10 device and are wondering what apps you MUST install? You may even wonder why these apps essential are considered essential. For the smooth running of your device plus for the security of the device, there are programs you need to install to ensure that that the problems your device encounters are limited.
In this article, we shall discuss the top 10 essential programs you need to install on your Windows 10 device. These programs have been grouped into categories, for example, media player, password manager and so many more. Each category has a list of examples of apps you can consider installing.
Advertisement - Continue reading below
1. Password Manager
Online security is paramount, even for your physical security. Sadly, it's 2020 and people are still creating weak passwords. Others create long, strong ones but end up forgetting them. Now, this is where you need a dedicated password manager that will store your passwords in an encrypted form, help you generate secure random passwords, and allow you to easily access your passwords across all the different computers, smartphones, and tablets you use, among others.
Dashlane, Lastpass, and Keeper are examples of the many password managers available today.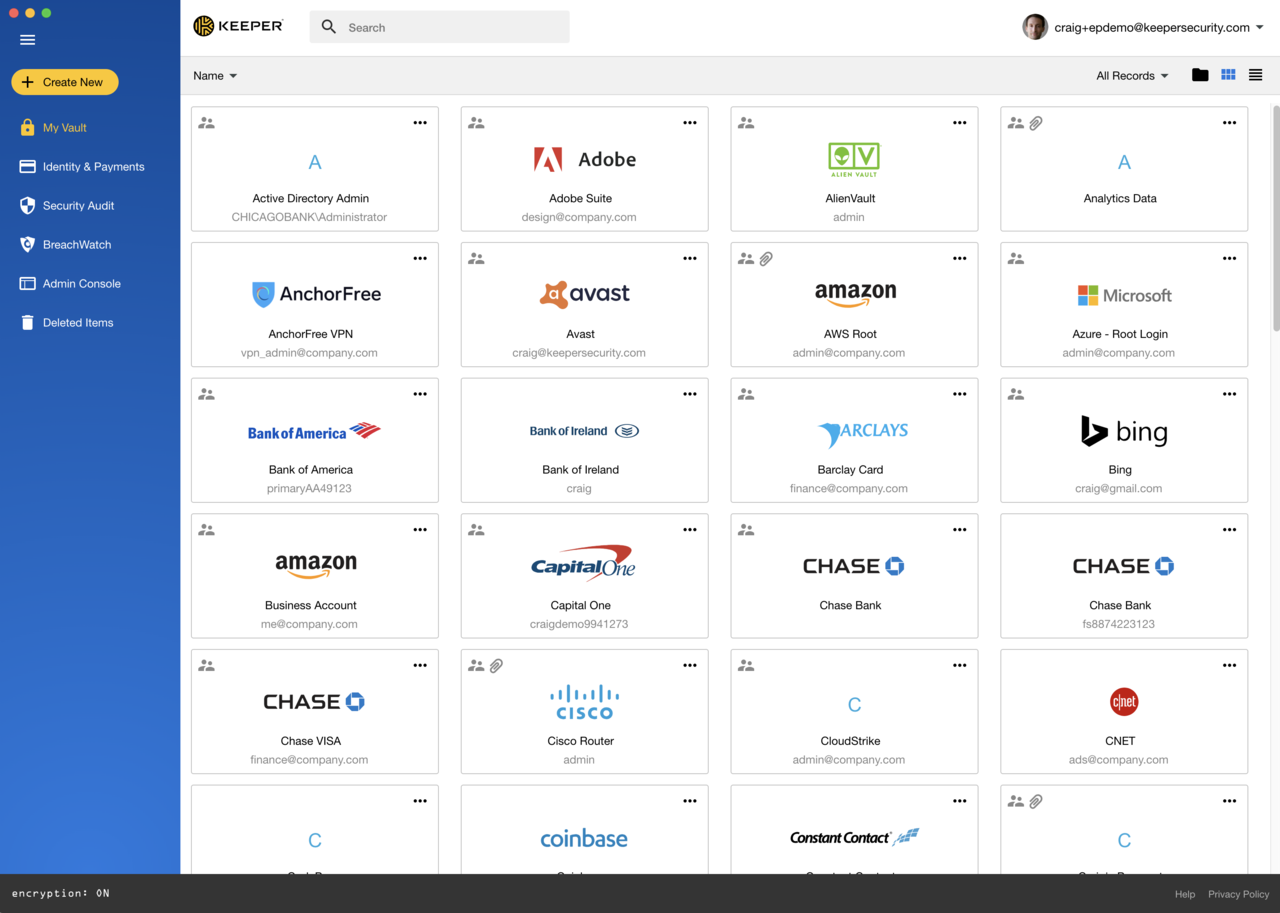 2. File Converter
Your computer saves a vast number of files that come in different file formats. Every format has a particular type of program that can open it. But what happens when your computer lacks such a program? To access that given file, you may need to convert it to a new format and that's where a file converter comes in handy.
---
See Also: Top 7 video conversion software for your PC
---
3. Download Manager
Your downloads need to be organized systematically so that searching for the downloaded files is made simple. A download manager gives you control over your downloads which your browser cannot.
Some download managers make multiple requests to the server for different parts of your file and that makes the file download faster than any web browser available.
With a download manager, you can pause, stop, restart, resume any download as long as the address is valid.
Some download managers give you the option of capturing any media playing on a webpage.
Internet Download Manager commonly known as IDM and Free download manager are examples of the most common download managers available today.
Advertisement - Continue reading below
---
See Also: Top 7 download managers for Windows and Mac
---
4. Media Player
To listen to an audio or watch a video, you will need a media player to play that file for you. You can also use the media player to edit the names and other information associated with a particular media file. VLC is the most common media player for Windows although most computers come with inbuilt media players for mainly audio and video formats.
---
See Also: Top 7 features that will make you use VLC like a Pro
---
5. Photo and Video Editor
You should be able to do basic functions like cropping a photo on your own. For that reason, you will need a photo editor. For photographers and videographers, there are almost always things that can be improved or retouched in some way in your work. Microsoft Paint can be used for basic photo editing. You can also opt for professional software like Photoshop and Lightroom. For videography, you can opt for Camtasia or Premiere Pro.
---
See Also: How to Merge Two Images into one with Microsoft Paint 3D
---
6. To-Do List
Being organized can go a long way in enabling you to have a great productive day. Having a to-do list is a great step towards getting organized. Work your way through your to-do list, dealing with the A priority tasks first, then the Bs, then the Cs, and so on. Microsoft To-Do List and Trello are great apps that can help you organize your day's tasks.
---
Related: Top 10 To-do list and note taking apps of 2019
---
7. VPN
We talked about privacy when we were addressing the issue of passwords. A VPN, also known as a Virtual Private Network is also very vital for your online privacy. It allows you to create a secure connection to another network over the internet so that you can access region-restricted websites, shield your browsing activity from prying eyes on public Wi-Fi, and more. The Opera browser comes with an inbuilt VPN. There are other options such as Warp VPN and Hotshield among others.
Advertisement - Continue reading below
---
See Also: VPNs: How They Can Make Your Life Easier?
---
8. Office Suite
This is a set of programs for common productivity tasks such as word processing, spreadsheet management, creation of interactive presentations, email and calendar management, database management, and note-taking. Microsoft Office, Office 365, Libre Office, and WPS Office are examples of Office Suites available today.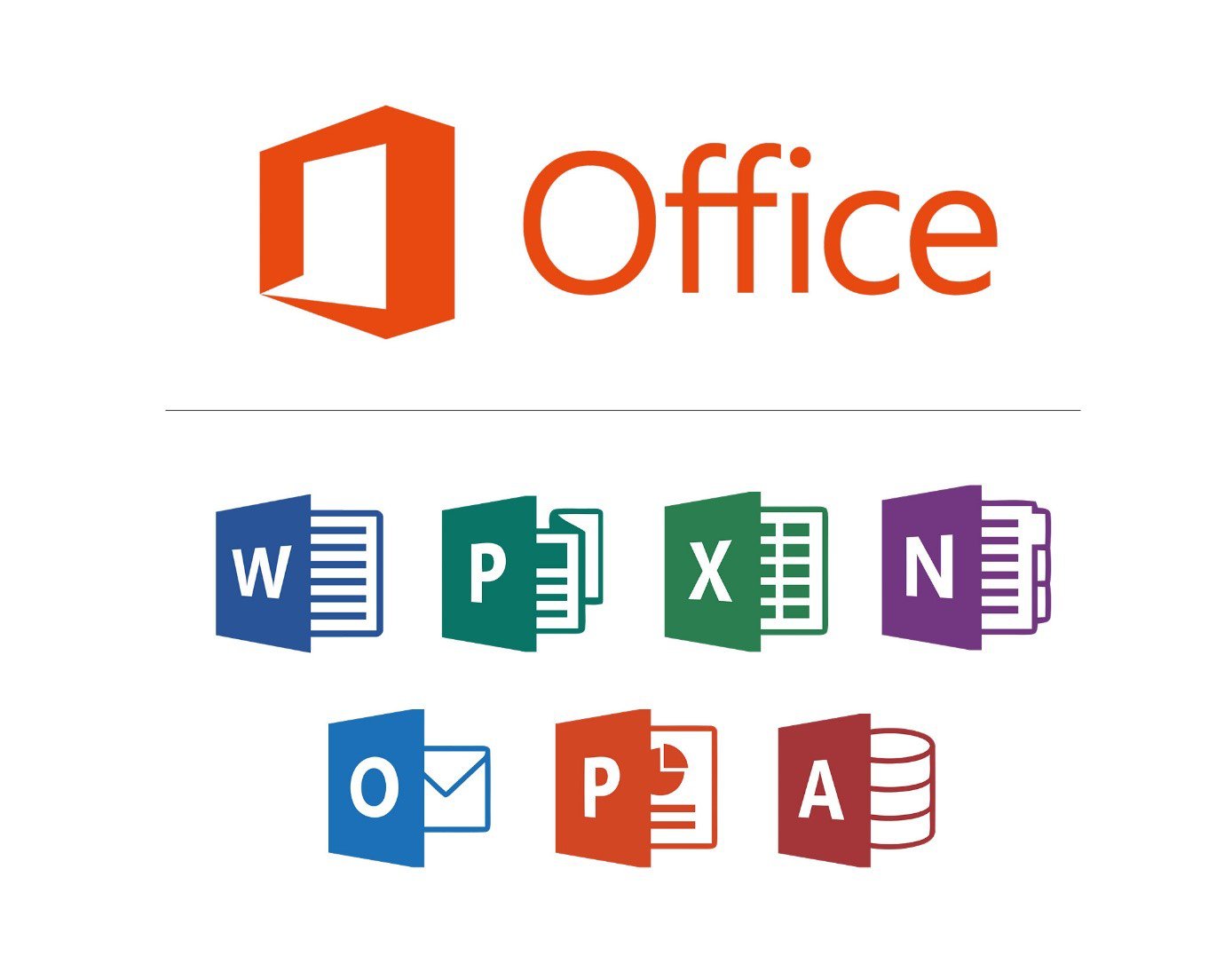 ---
Related: The differences between Office 365 and Microsoft Office
---
9. File Manager
A File Manager allows you to manage all the files on your computer. You can copy or cut & paste, create or delete files, organize files in folders, and change file permissions. Windows 10 comes with an inbuilt File Manager that is good enough to finish the job so you really do not need an external/third-party file manager.
---
See Also: Top 5 Android File Explorers/File Managers
---
10. Your Phone
Microsoft's Your Phone app for Android can send photos, incoming notifications, and text messages to your Windows 10 PC. It also has the ability to make and receive calls on your PC without reaching for your phone. This is a great feature to prevent disruptions caused by picking up the phone and answering calls then putting it aside again.
Do you have a Windows 10 device and are looking for some cool useful apps? The above suggestions are apps that can help you work faster, smarter, and even more productively. Do you have any app that you feel needs to be on our essential Windows 10 apps list? Please, do let us know in the comments.
Advertisement - Continue reading below