In this connected age, it is becoming ever more important to have our most important files backed up properly. One of the safest ways to do this is using cloud storage.
This is made even more important in this era of working from home and today, we look at some of the popular options for users. We shall try to stick to the mainstream solutions that are a little more credible.
Advertisement - Continue reading below
These solutions offer various tools for both casual users and professionals who would love more specialized tools for collaboration and everything in between. Let's dig in!
Many photographers say that the best camera is the one that you have with you. We can certainly apply the same logic to could storage. Using cloud storage services that come as a perk of having an account with a given provider is always recommended.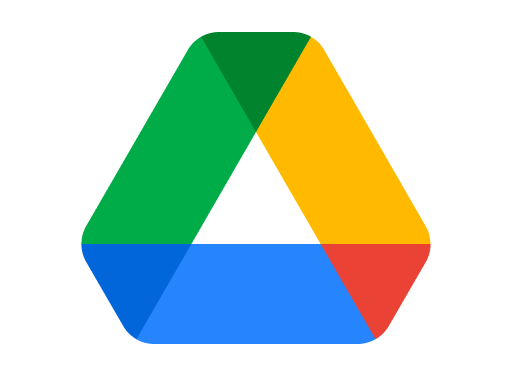 This is because you don't have to worry about yet another set of login credentials or pesky privacy policies. You probably already have a Google account by now because of Android or Gmail or some other popular Google service.
By extension, you also have a Google Drive account offering you 15GB of free cloud storage.
In the same breathe, Microsoft offers its Outlook account holders up to 5GB of free cloud storage with OneDrive. If you have a PC running Windows 10, chances are that you have a Microsoft account to accompany it. By extension, that automatically grants you a OneDrive account.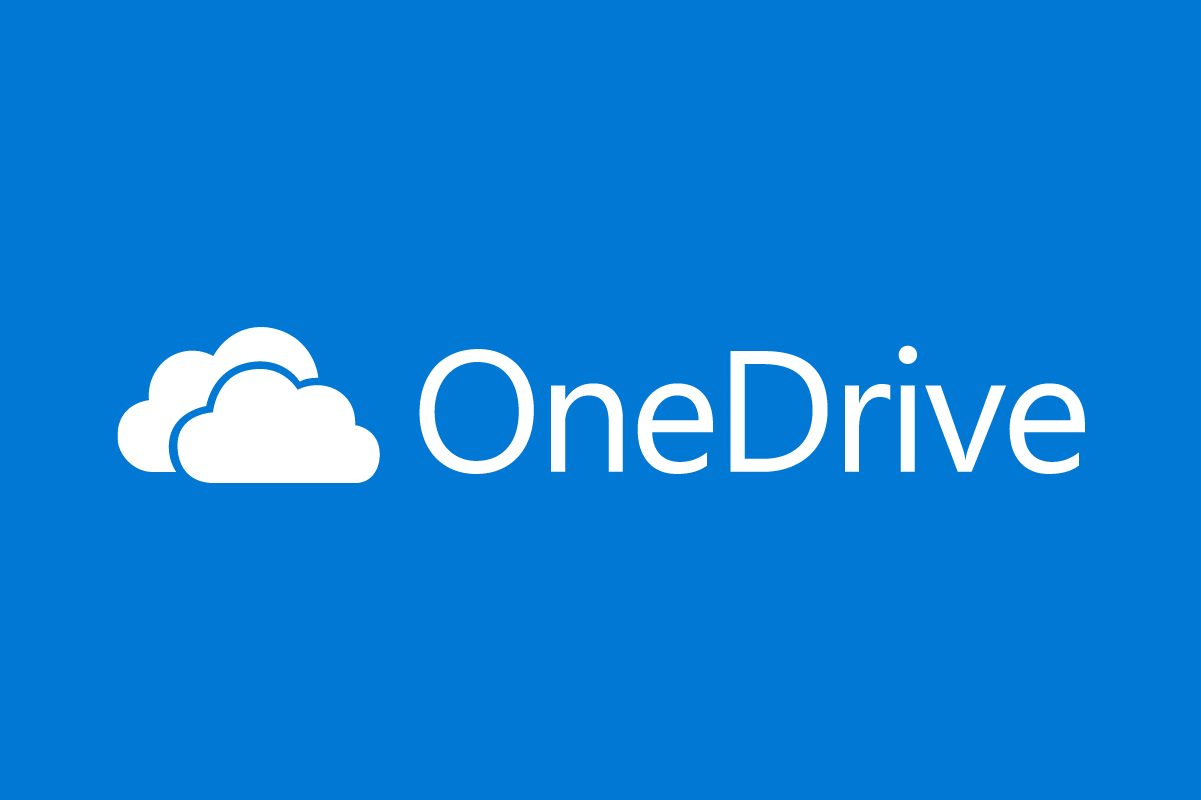 By default, Microsoft offers users with OneDrive accounts with 5GB of free cloud storage. Heavy users can upgrade to the premium tiers that offer up to 1TB of cloud storage for $1.99 a month.
Advertisement - Continue reading below
Perhaps one of the selling points of OneDrive is the tight integration with Microsoft Windows. If you're a heavy Windows user, you might be enticed by this. Samsung devices are also getting really cozy with Microsoft services so that's something else to keep in mind.
Needless to say, there are also dedicated clients for Android, iOS, Mac, and some decent third-party apps for Linux.
Sometimes, we find ourselves in need of a little more storage than what Google or Microsoft offers for free. This is where Mega comes in.
Mega is the phoenix that rose from the ashes of MegaUploads, a popular pioneer of cloud storage that ran into issues with the law in the late 2000s.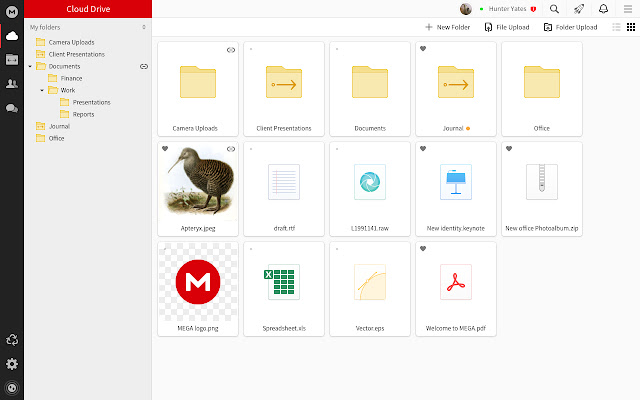 Today, the platform is alive and well, taking an unapologetic privacy-oriented approach to cloud storage with heavy encryption so you know that your files are safe. How safe, you ask? Well, even MEGA themselves cannot help you reset your password should you lose it.
Mega offers users up to 50GB of free online storage and many people I know use this as their online repository for their files whenever they run out of storage on Google Drive or Outlook.
Mega does have dedicated apps for all major operating systems including macOS, Windows, and Linux. On Mobile, there is a client for both iOS and Android.
---
Read More: 7 Free online storage solutions that help you back up your data
Advertisement - Continue reading below
---
Dropbox is yet another popular cloud storage solution that seems to have fallen out of favor with consumers as it continues to push for the corporate scene with collaborative tools baked into the service.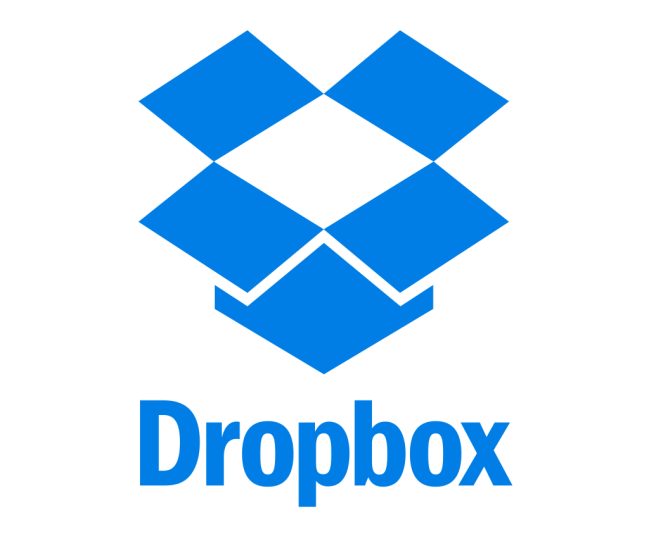 Dropbox offers users free 2GB of encrypted storage, after which you might have to cough out some money for more storage. Read more on Dropbox's pricing on this page.
Unless you're really into the collaborative workspace scene, Dropbox seems like the least appealing offer of this bunch.
Like Dropbox, Box has also seen a gradual but steady shift over the past few years from a consumer-oriented cloud storage solution to a workplace collaboration tool.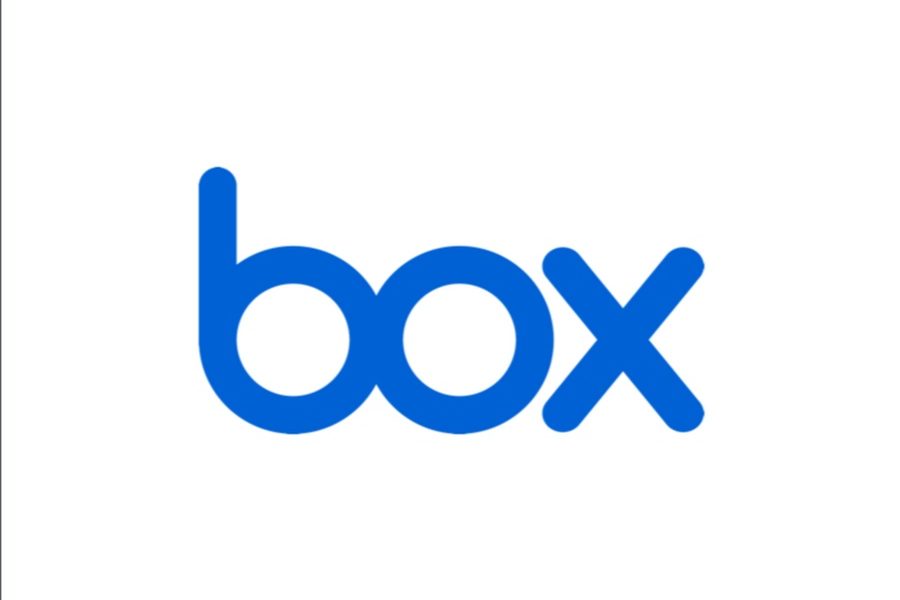 The individual plan offers users up to 10 GB of storage with a 250 MB file upload limit. The premium tariff, on the other hand, removes many of these limitations while offering many of the perks any workplace would appreciate. A good example is the 2-factor authentication feature.
For more details on pricing, check out this official listing.
Save Your Data In the Clouds
In this increasingly digital age, it is ever so critical to have multiple backups of your important files. While offline storage is still an option, a safer way to go about this is to use one of these online platforms.
Thanks to the openness of the internet, there is a solution for every kind of user, from the casual cloud storage user to the professionals and heavy users. Any of the above-mentioned options will serve your specific needs adequately, you just need to do your homework.
Advertisement - Continue reading below
So what cloud storage do you use? How has your experience with them been? Tell us in the comments section below.