Imagine you work from home and at the same time homeschooling your kids, you'll constantly have video chats with colleagues, while they will have live classes with tutors. That's not to mention that you regularly binge-watch movies and you're always on your favorite music app streaming music online.
With all of these – maybe more, you will be pushing your home's Wi-Fi network to the limit. Or you've got a really large apartment or office space with dead spots where the quality of your signal drops off significantly? In cases like these, you might need to purchase hardware like a Mesh router or a Wireless range extender to fix the problem.
Advertisement - Continue reading below
But while a Mesh router and a Wireless range extender will improve the internet signal strength around your home or office, they do the job differently and a couple of other factors should be considered before deciding to purchase either one of them.
We will, in this article, be showing you the difference between a Mesh router and a Wireless range extender, and also help you decide on the right one for your apartment or office.
What is A Wireless Range Extender?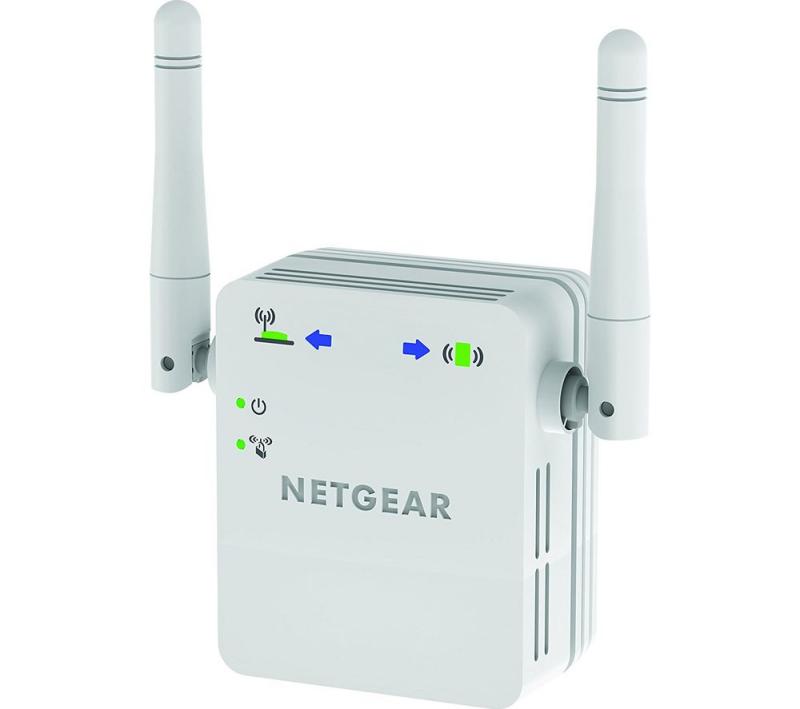 A Wireless Range Extender is typically a small box that is connected to a power outlet and it extends your existing home wifi signal to the area it is plugged in. For instance, the Wifi signal in your living room and bedroom is great but the kitchen area is a dead spot, a wireless range extender can help extend your internet to that area.
While extenders are great options for signal extension, they've got their limitations as well. Your internet signal strength drops the farther away you are from the main internet router or modem.
When shopping for a wireless range extender, you might come across different brands called "Wireless repeaters, Wireless extenders, or Wireless booster". You should know that the terms "extender," "repeater," and "booster" are used interchangeably. Don't get confused.
What is A Mesh Router?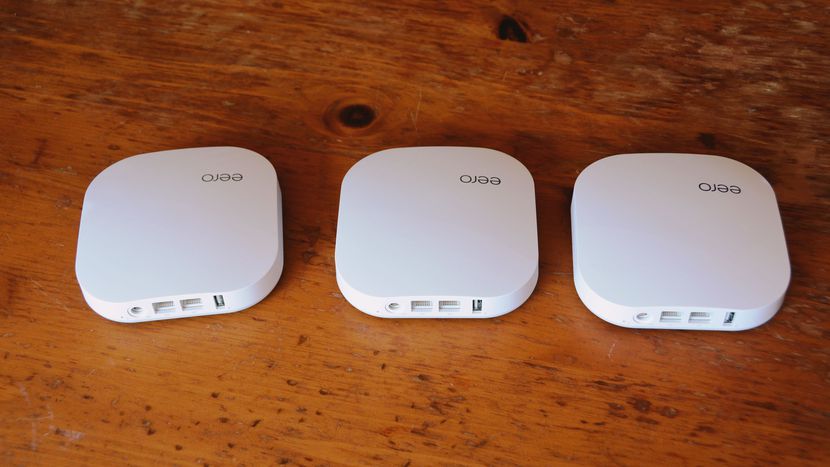 A Mesh router comes in when a wireless ranger extender cannot do the job. For instance, you can have your mesh router placed in different parts of an apartment and they'll connect to each other to provide a strong internet signal across the entire apartment under a single network name. This means, when you move around the apartment, your smartphone or computer will connect to any of the mesh with the best signal.
Advertisement - Continue reading below
Related: Beginner's Guide to Home Mesh WiFi Router Systems
The Right One For You
If all you need is to fix one dark spot with a poor internet signal in your home, then you can just go for a Wireless range extender. However, if you've got a couple of those dark spots or internet signal is generally poor around your home when you are away from your main router, your best bet is a Mesh router. Although they are a lot more expensive compared to a Wireless range extender, they do the job better: Most mesh routers come with mobile apps, so they are easier to set up.