If you ever have to witness situations where your iPhone camera is not working, there could be a number of causes. It could either be caused by a software issue or a hardware problem. For software, it mostly deals with the in-built capacity of the iPhone, while hardware deals with the more physical parts.
In this post, we try to help you find a fix for what could be the cause of your iPhone camera not working. We explore both software and hardware fixes for this purpose. You should take a look.
Advertisement - Continue reading below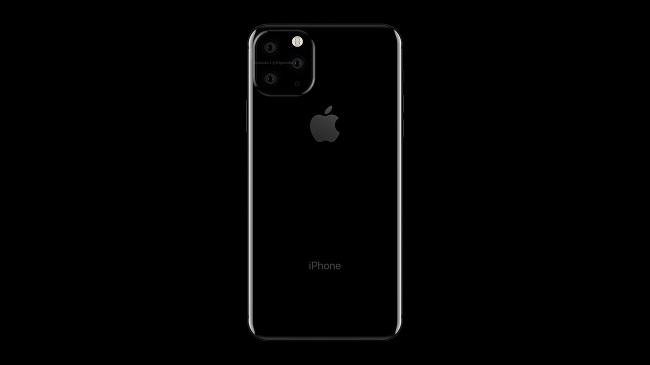 ---
READ MORE: iPhone Screen Not Working? Here are 4 Ways to Fix It.
---
Software Fixes For iPhone Camera Not Working
1. Test With Other Apps
One of the first things to do should be to test with other apps that use the camera. For example, do a FaceTime call with a friend, or a WhatsApp video call, or even Telegram. With these, you can test the front and back camera. If it works fine, you'd know that the issue is with the actual app and not a general camera issue.
2. Restart the Camera Application
You can restart the camera application and see if it fixes the issue. Many times, when the app is frozen or not loading correctly, all you might need to do is just quit and start again, and everything will work as normal. Try this out and see if it works.
3. Restart Your iPhone
Restarting your iPhone is usually a great fix for many issues and it can work for this too. It has this 'reset' touch and seems to help fix a lot of things. Try it out when your iPhone camera is not working and see if it works.
4. Update Your iOS
You can also update your iOS software if there's a pending update. There could also be bugs that have come up with the current version you're on, hence, it's best you do an update. Read this post to learn how to update your iOS on your iPhone.
Hardware Fixes For iPhone Camera Not Working
1. Clean Your Camera Lens
A reason your iPhone camera is not working might be that your camera lens is clogged. To be sure if this is the case or not, you should clean the lens with a damp cloth (preferably) and see if it becomes clearer.
Advertisement - Continue reading below
2. Remove any Lens Obstruction
You should confirm that nothing is obstructing the lens anytime you're trying to take a photo. Not your hand, not the phone case. Just be sure that the camera lens is clear.
Let us know in the comments section which of these fixes worked for you. If none of these worked, let us know what you ended up doing to solve it and we'll update the piece.