So you've been using your Smart TV for a while and now you're looking to upgrade. But your current one works just fine and so you want to make some money out of it by selling it, or maybe you want to gift it to a family member or a friend.
But this TV has so many of your personal accounts and data saved in it and you just can't get yourself to hand it over to someone else as it is. A safe practice would be to delist it from your Google Account first.
Advertisement - Continue reading below
In this post, we guide you through the process of deregistering your Android TV from your Google Account. You might want to do this so the unit doesn't log its usage with your account anymore, or doesn't get reported as stolen if you have willingly let go of it.
How to remove Google Account from Android TV
To remove your Google Account from your Android TV, simply follow the folowing simple steps.
On the Homepage, go to Settings.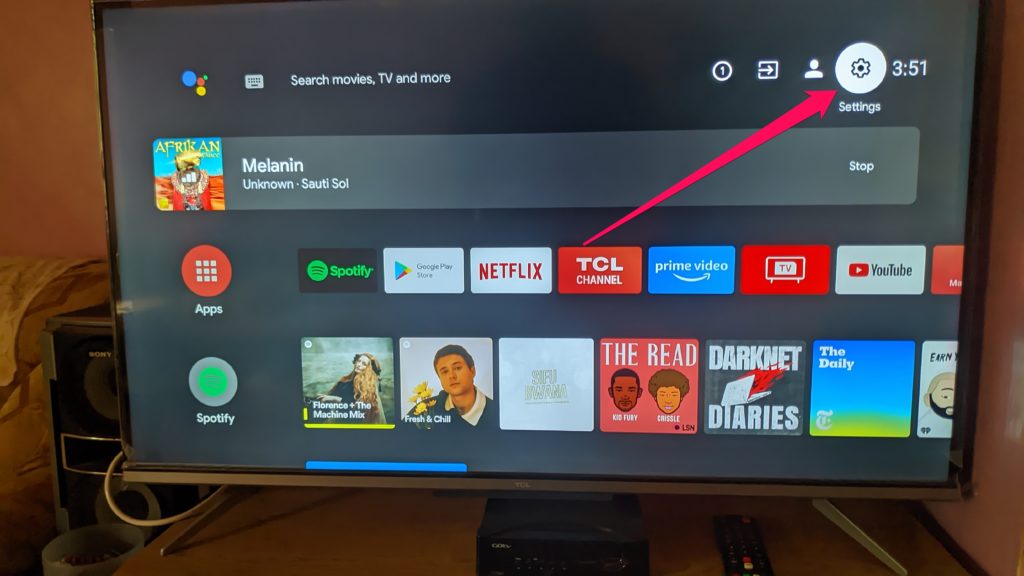 Scroll down and click on Accounts & sign-in
---
Read More:
---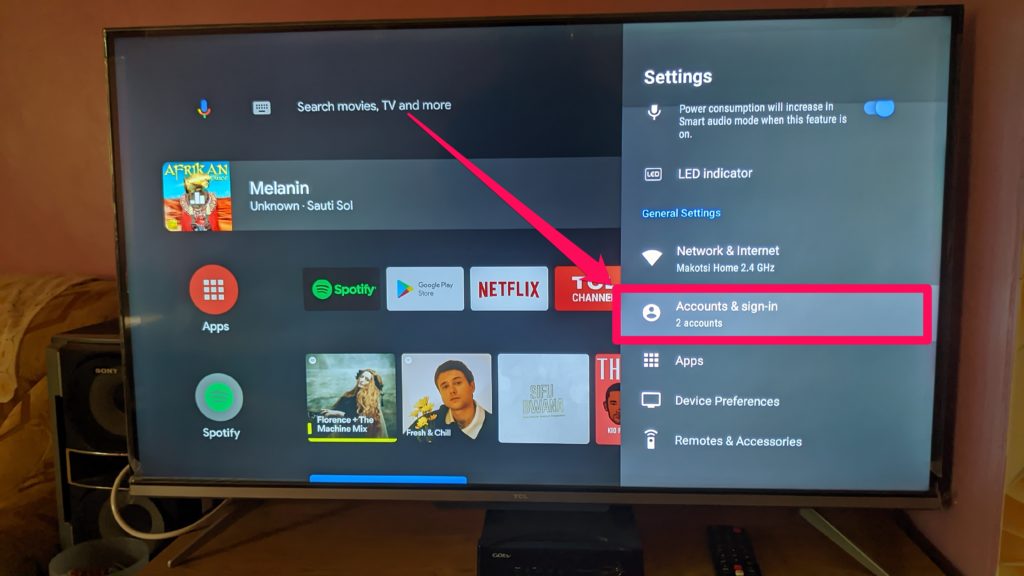 You should see your Google Account there along with any other accounts logged in on your TV.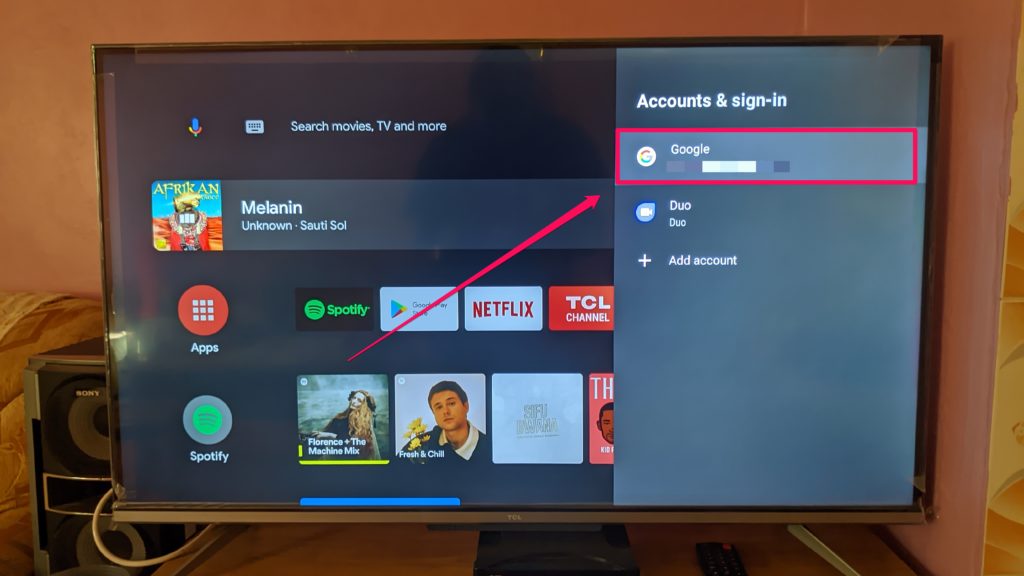 Select the Google Account you want to remove.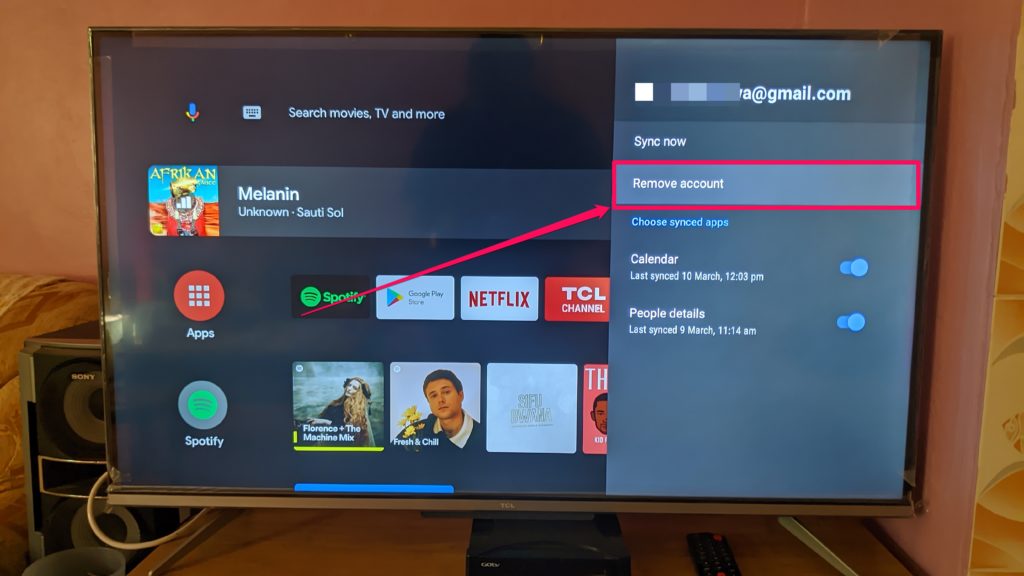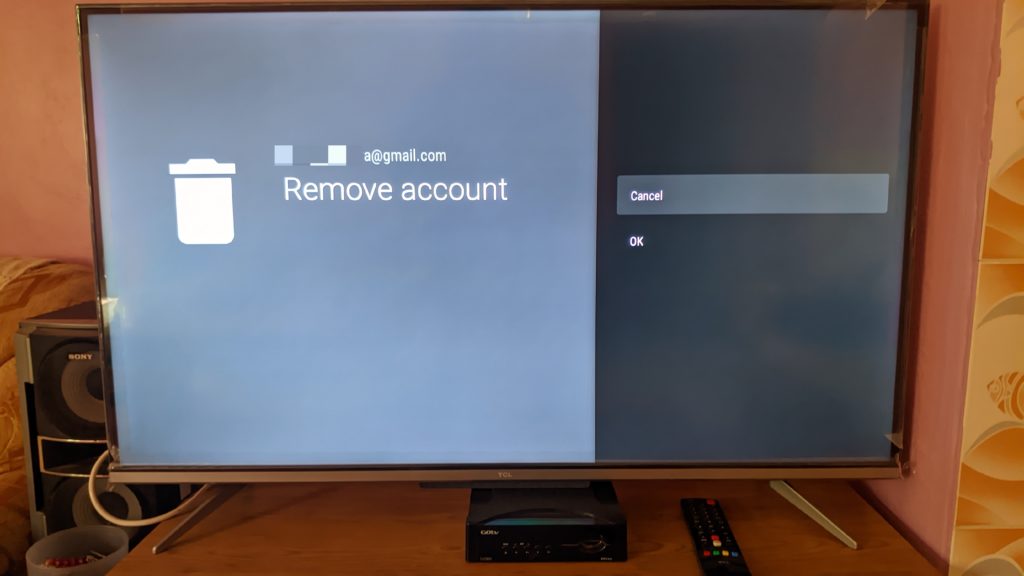 You will be presented with a screen asking if you're sure you want to remove account. Confirm that and you're done!
You might be asking, who would you opt to remove the associated account instead of simply performing a factory reset? Well, of course a factory reset ensures an absolute clean slate and this might be the most preferred route for many.
However, you might want to save the new owner the trouble and hustle of redownloading apps, and maybe leave them with a profile on your Netflix account, you know, like good people do. If this is your little brother or your not-so-tech-savvy parents, this makes a lot of sense.
Advertisement - Continue reading below