Smart TVs offer so much value proposition for anyone in the market for a TV today. This, especially bearing in mind that internet is more affordable and more accessible than ever. The fact that there are dozens of streaming platforms available also only goes to make a Smart TV an important investment for your home entertainment.
However, it is easy to forget that broadcast TV is still a thing today and many countries still have Free-to-Air channels, many that offer good entertainment, local news and so much more. Digital TVs have been a part of our lives for years now and while Smart TVs are the new thing, they also do support Digital TV functions.
Advertisement - Continue reading below
In this post, we will be walking you through the process of setting up your Smart TV so you can take advantage of the Digital TV functions and get access to Free-to-Air channels in your region. Also worth noting is that this process might be a little different depending on your Smart TV brand, make, model, and even operating system.
I will be showing how to get this set up on a TCL P725 running near-stock Android TV on Android 11.
---
Read More: Digital TV Migration Uganda: Here's a complete list of Free-To-Air channels and decoder vendors
---
How to set up Free-to-Air Channels on Android TV
The first thing to note is that you will need an outdoor antenna to get this to work. Should you be in an urban area, an indoor antennae could work but it is advisable that you have one mounted outdoors for better signal reception.
Next, you need to plug the antennae into your Smart TV using the appropriate port. You might need to consult your user manual for this. In some cases, like mine, you might need an adapter/dongle to get this connection working. These should be relatively inexpensive and readily available at your nearest electronics shop.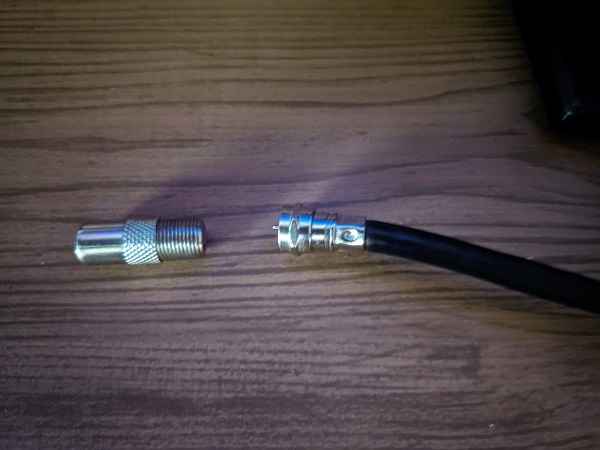 Now, onto your Smart TV. You will need to navigate to the shown icon on your Homepage or click a similar market button on your TV remote to switch inputs.
Advertisement - Continue reading below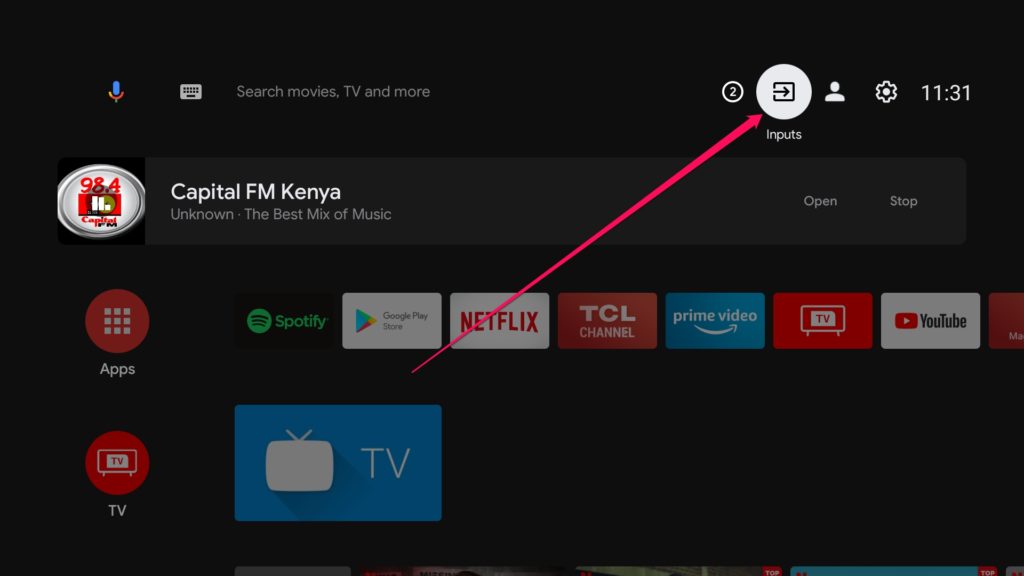 This should bring a pop-up window with a list of sources that you can select from. These will include HDMI ports, AV and in our case, select TV.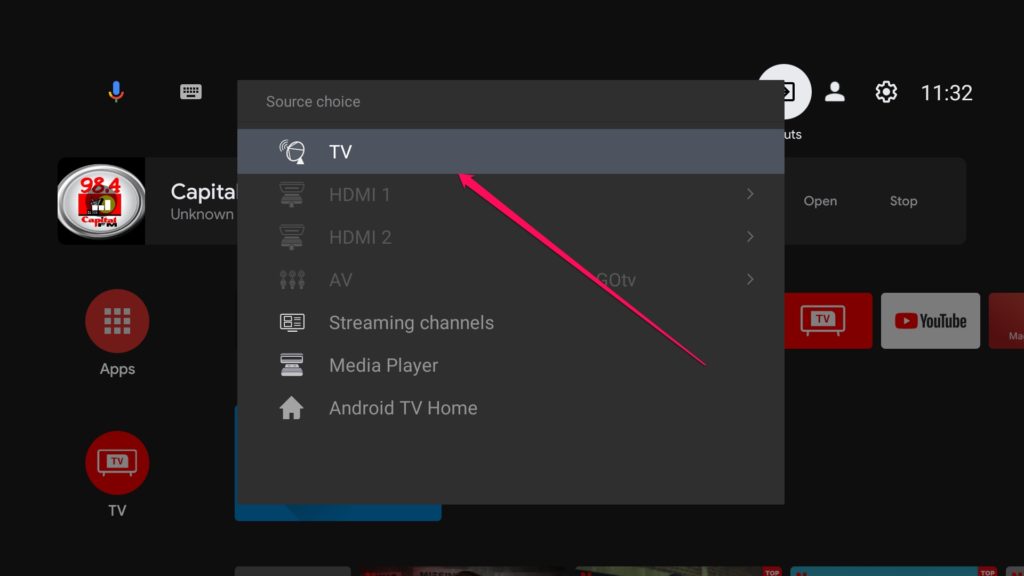 You should then be notified that your channel list is empty and that you will need to scan for them.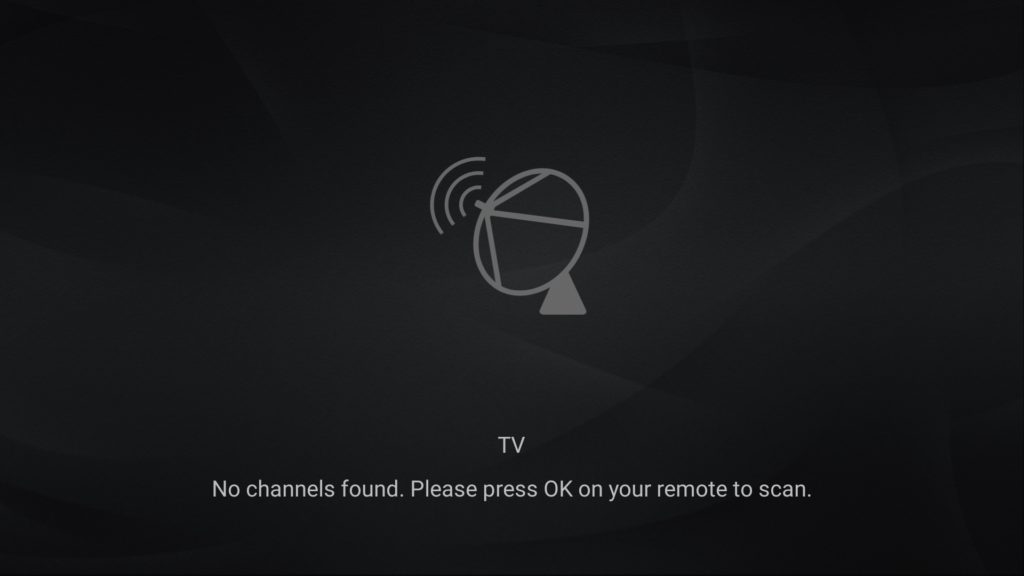 Go to Settings from this page and select Scan. This will bring a dialog box where you will set the parameters for the scan you'd like to perform.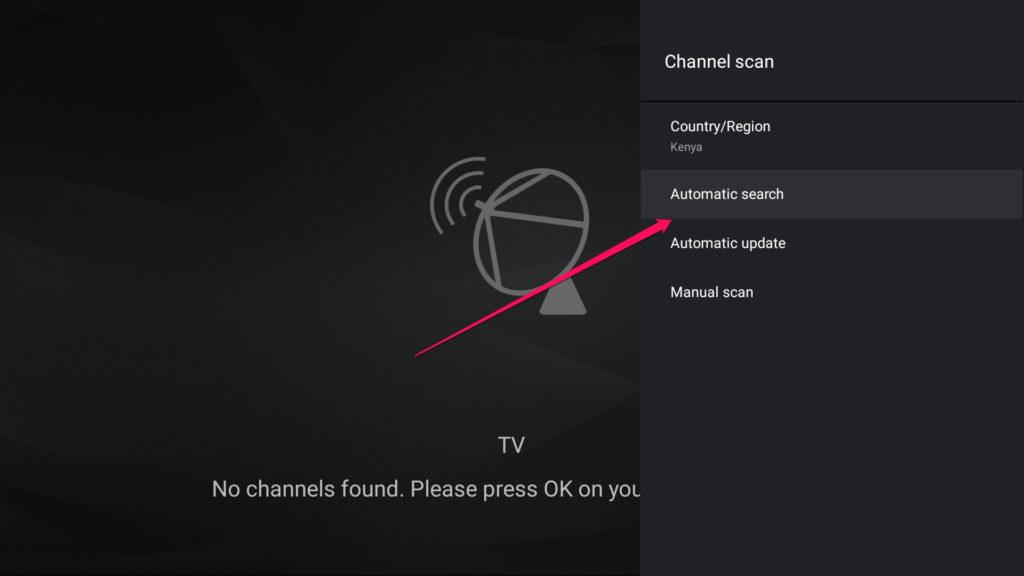 Should this be a little confusing, you might want to select your country or region and let the setup wizard select the best settings for your region, then select Automatic Search.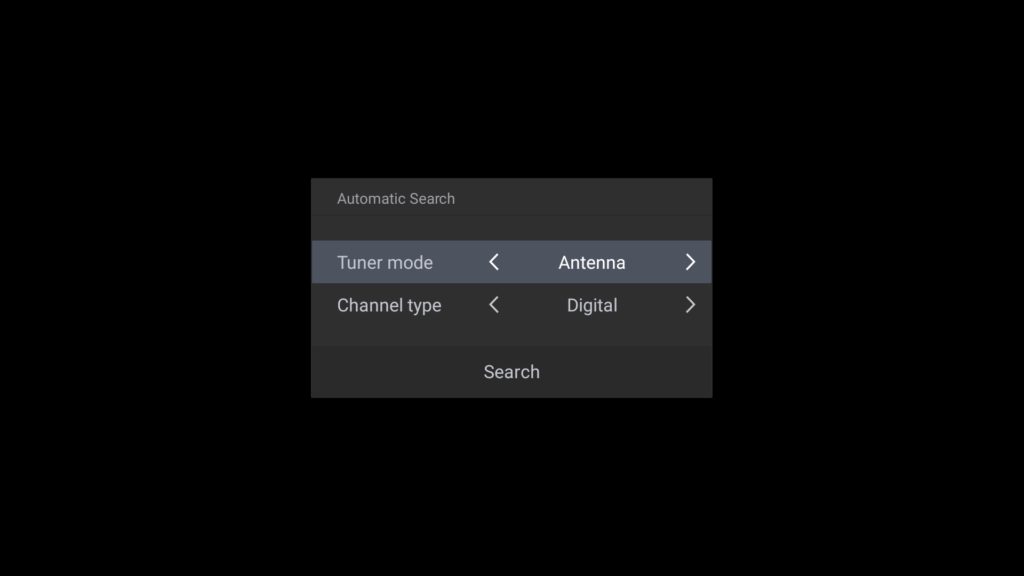 The scanning process will run on for a while and you should've able to catch the available Free-to-Air channels available in your region.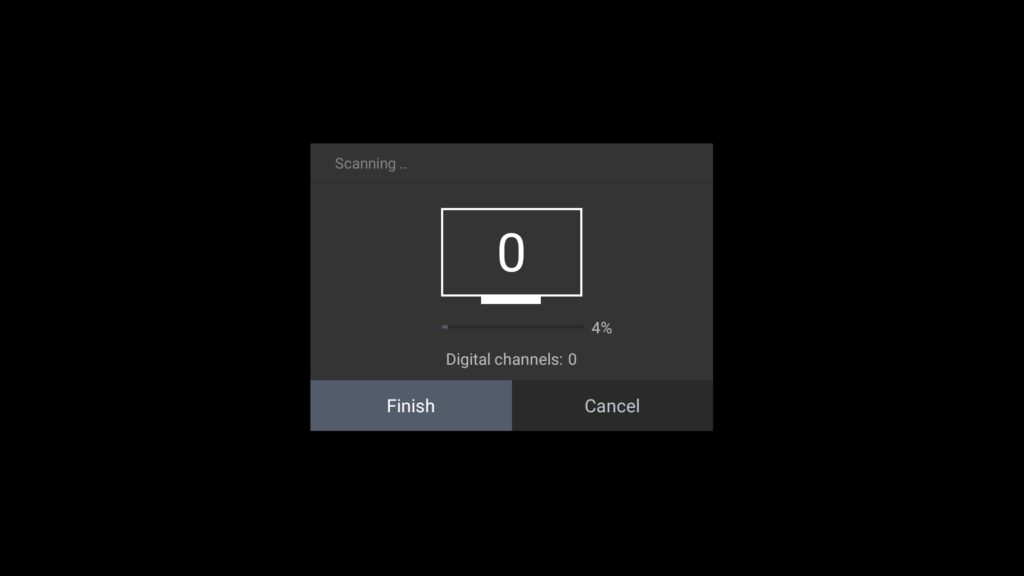 Once the process is done, you should find yourself with a list of available channels. Note that many of these might be locked as they're from other Free-to-Air providers like GOtv or StarTimes but there should be a way to filter these.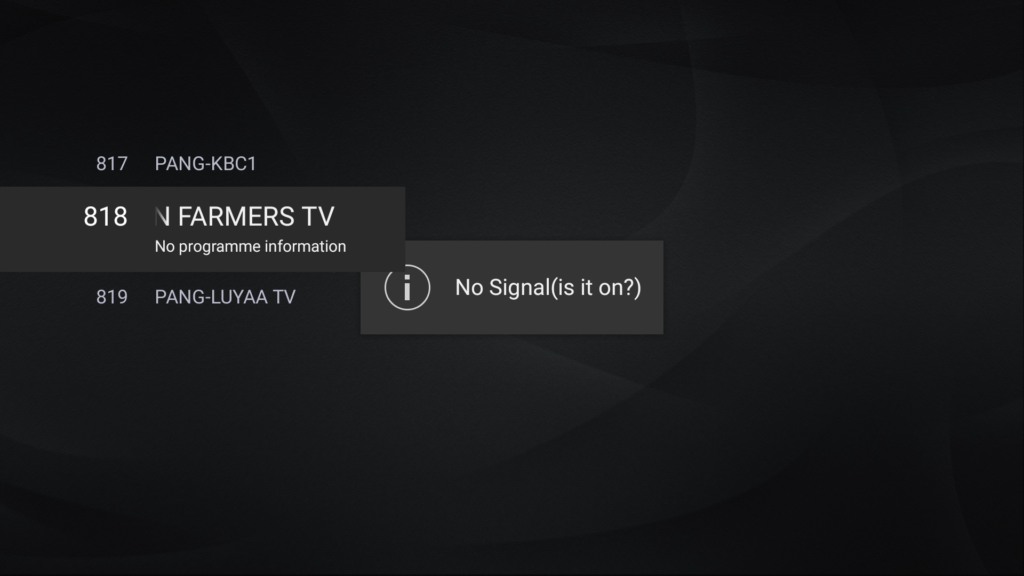 Also, depending on where exactly you live or are setting up the Smart TV, you might have spotty coverage and some free-to-air channels might have a weak signal so keep that in mind while setting your expectations.
While this is still an option for many people, a far better experience would be to stream live TV from services like YouTube. Many big TV stations also provide live streams that are usually higher quality so should you have a decent internet connection, try it!