What's one of the most important factors you look out for in your iPhone? I'm sure the battery power is top. Hence, you should be able to easily see or track what the battery percentage is at every point. It helps you decide if you need to charge your iPhone or reduce usage to save battery. A way to make this easy is to show your iPhone battery percentage.
There are 2 ways to do this. You can either check it at the top of your device or make it show up on the home screen by adding a battery widget. In this post, I'll take you through both processes to help you easily track your battery power at every time. Read through.
Advertisement - Continue reading below
---
READ MORE: How to Set-up Dual WhatsApp Accounts on iPhone.
---
Show Your iPhone Battery Percentage
This is quite different for different types of iPhones.
For iPhones with Face ID: Just swipe down from the top-right corner and you'll see your battery percentage.
For iPhones with a home button: Open Settings > Battery > Turn on Battery Percentage
Add Batteries Widget to Home Screen
An easy way to see your iPhone battery percentage at a glance is by adding the Batteries widget to your home screen. The good thing here is that you can even choose to show the battery percentages of other devices connected to your Apple ID.
Follow the steps below to add the batteries widget to your iPhone's home screen.
Touch and hold anywhere on the home screen till the apps start to jiggle.
Tap the + button at the top-left corner of the device.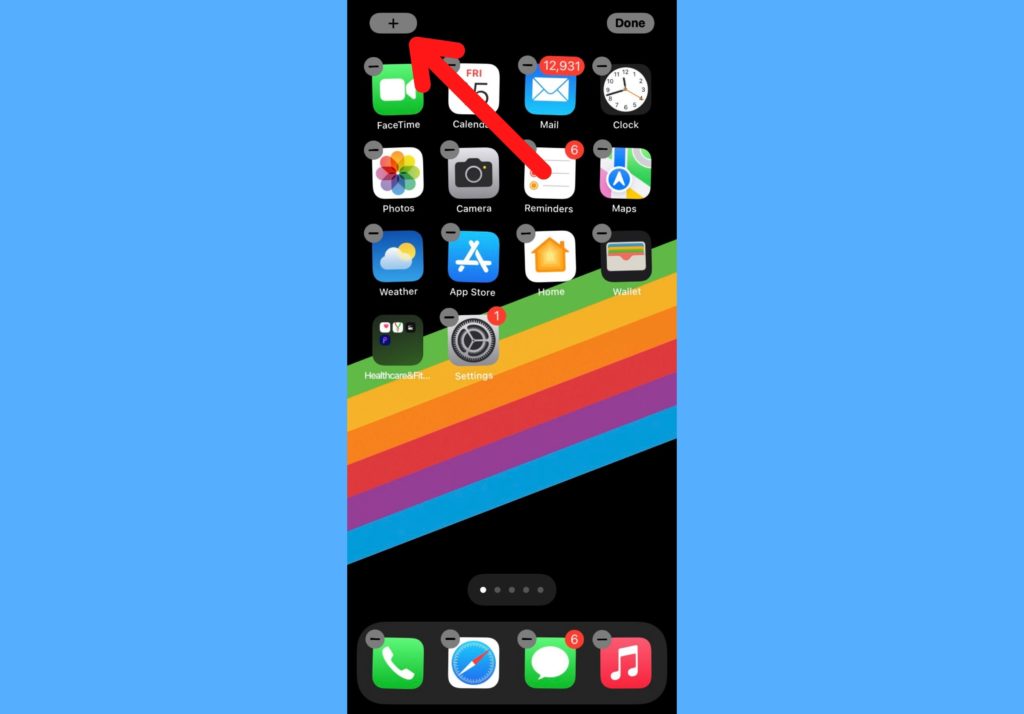 Scroll down and tap on Batteries.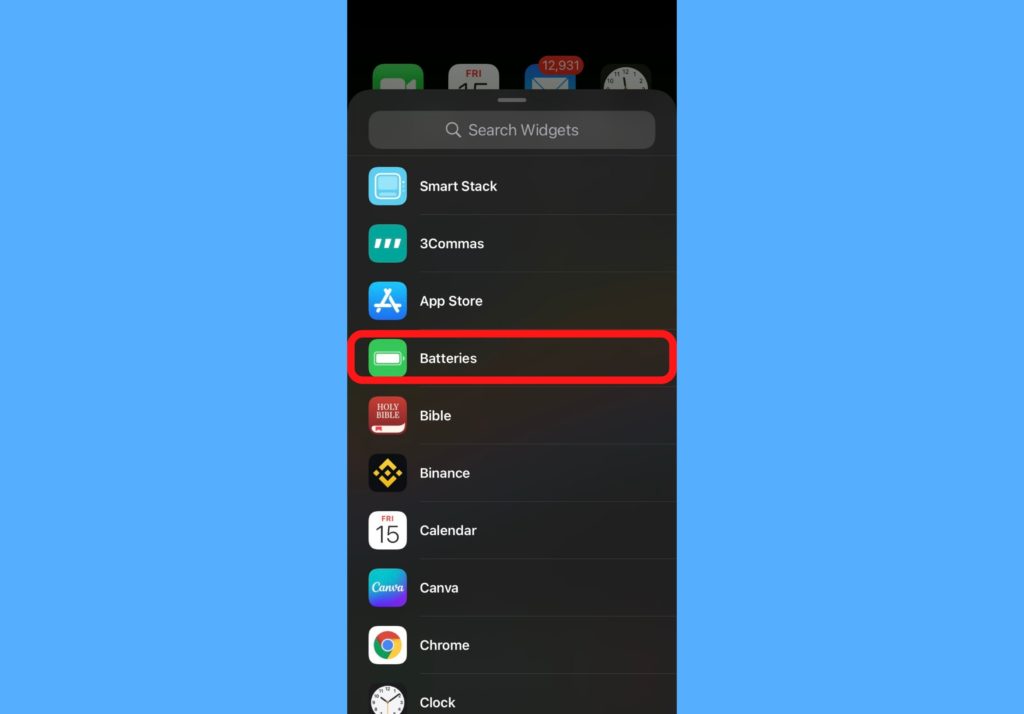 Swipe to choose the best widget size and look.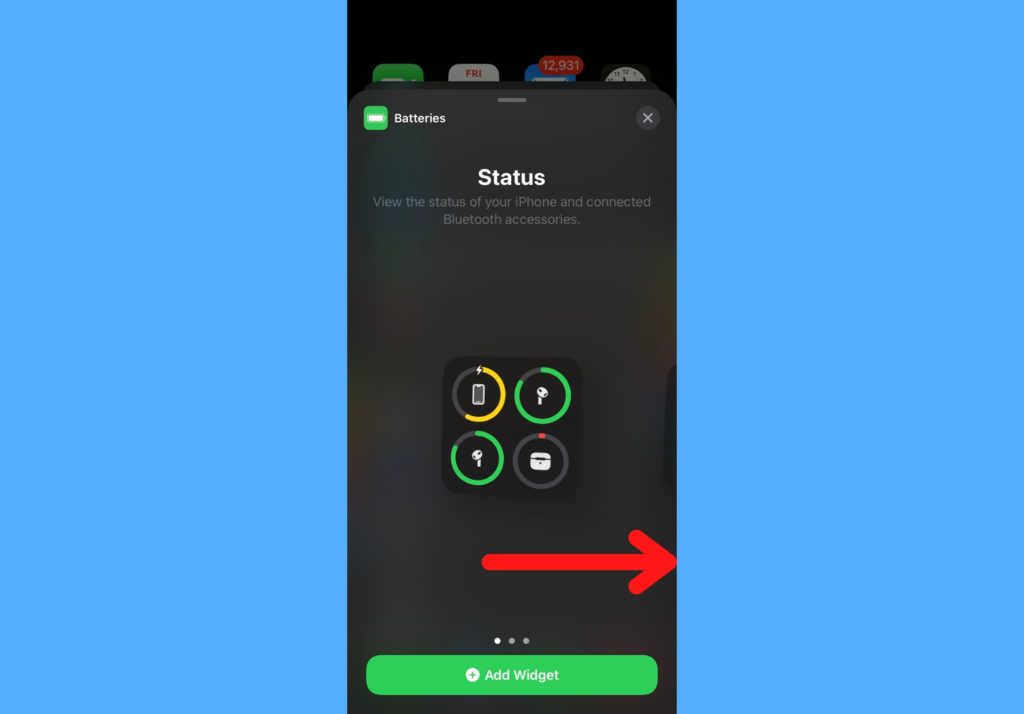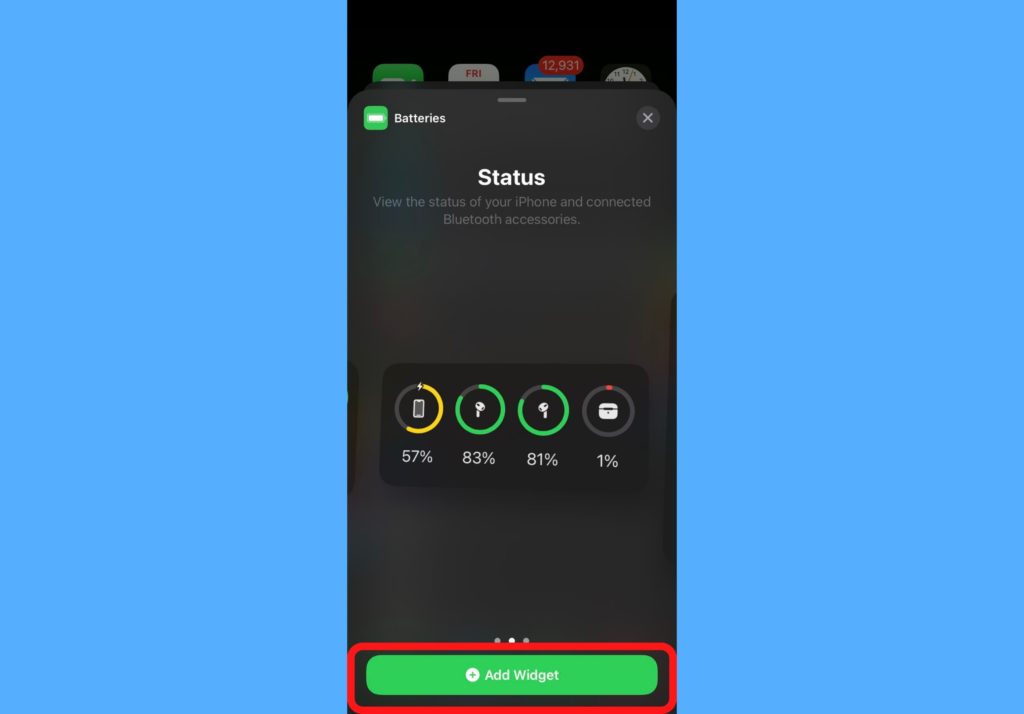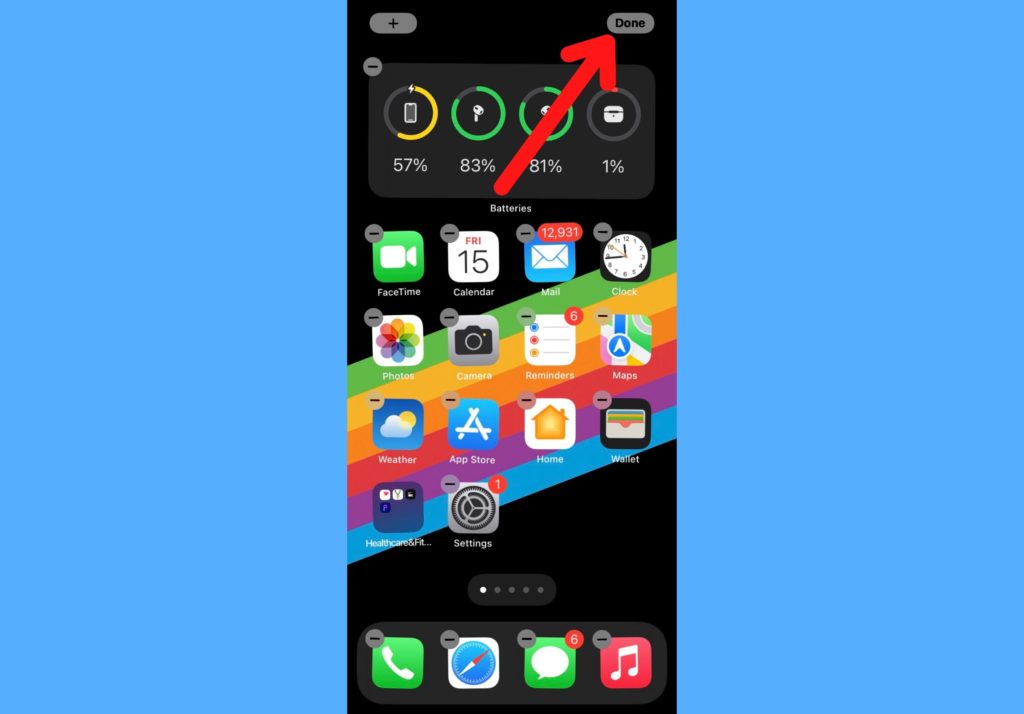 The steps above allow you to see your iPhone battery percentage in real-time and keep track. Let us know which of the options you went for in the comments section. And if you were able to complete the steps. We're happy to help if you get stuck.
Advertisement - Continue reading below