Factory resetting your Wyze camera can be a necessary step when you're troubleshooting an issue or wish to return the camera to its default state. Luckily resetting your Wyze camera to its factory state is very easy. It simply takes pressing a reset button located at the bottom of your camera. Both versions of Wyze cameras — Cam v1/v2/v3 or Pan v1/v2 — have this reset button.
The reset button is labelled as SETUP at the base of the cameras.
Advertisement - Continue reading below
To factory reset your Wyze camera, make sure that it's connected to power first. Then remove the micro SD card from the camera if you have any. Then locate the reset button at the bottom of the camera and long press it for 10 seconds. This will initiate the reset process.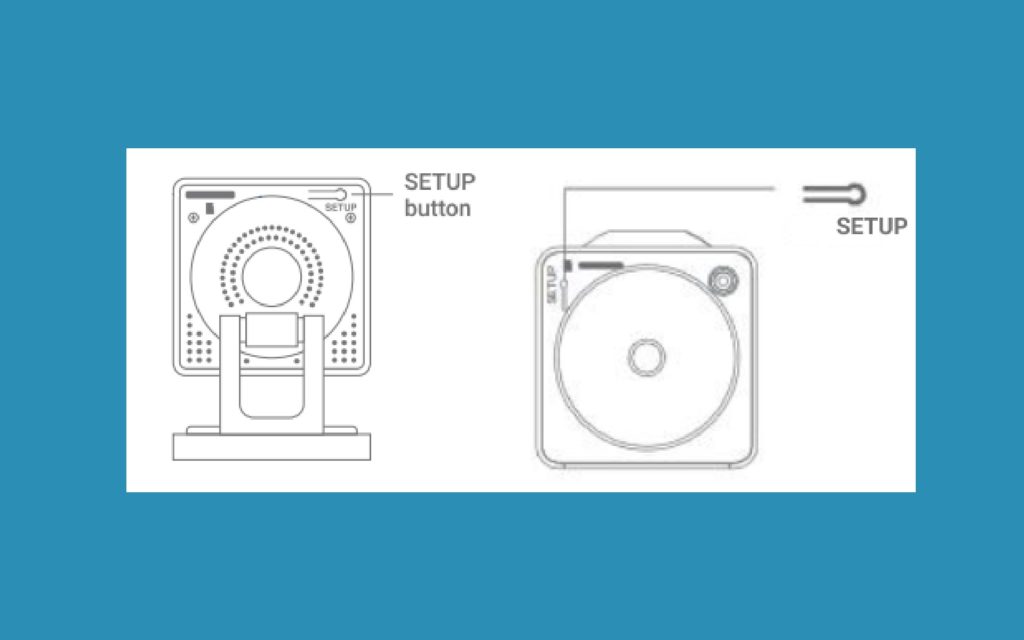 Wait about 30 seconds for the camera to reboot. This might take longer in certain cases. The LED status light on the camera will change from Solid Yellow to Blinking Yellow. On the Wyze Cam v3, it'll change to Red.
Now your camera is back to its default state as if it was new. Now you can follow these steps to set up your Wyze Cam v3 if that's what you have.
Featured Image courtesy