Are you tired of sifting through endless search results to find the answer to your question? Look no further than the new Bing with ChatGPT. This innovative update allows users to have a conversation with Bing using natural language, making it easier than ever to find the information you're looking for.
One of the most exciting additions is the integration of ChatGPT, an AI-powered chatbot developed by OpenAI. With ChatGPT integration, users can interact with Bing in a more conversational way, making it easier to find the information they need.
Advertisement - Continue reading below
---
Read More: Here's How to Get Access to the New Bing With ChatGPT
---
How to Use the New Bing with ChatGPT
Whether you're looking for the weather forecast or the capital of a country, current information, Bing with ChatGPT is the way to go. So here is how to get started.
Open Bing: First things first, you'll need to open the new Bing interface. You can do this by visiting bing.com on your web browser. I am using Microsoft Edge.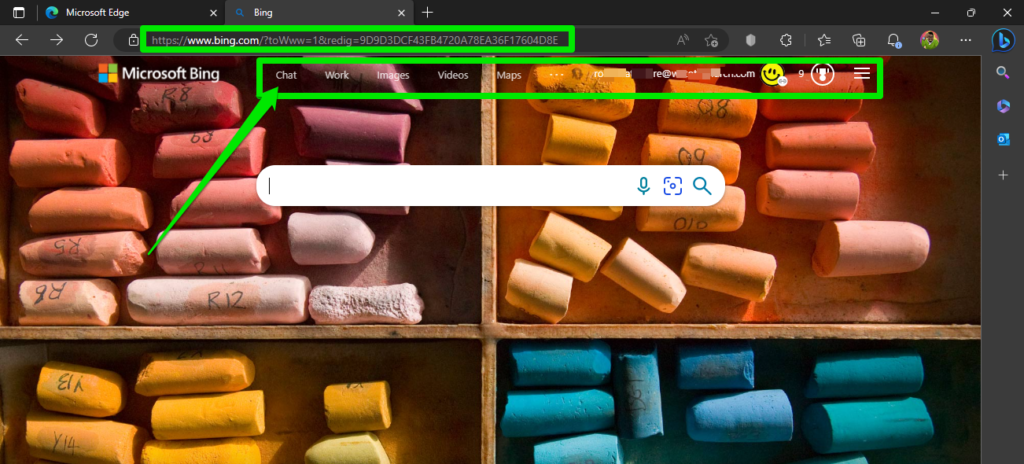 Ask a Question: Once you've opened Bing, you'll see a search bar at the top of the page. Instead of typing in a keyword or phrase, ask Bing a question in natural language. For example, "What's the weather like in Uganda?" or "What's the capital of Rwanda, give me all details?"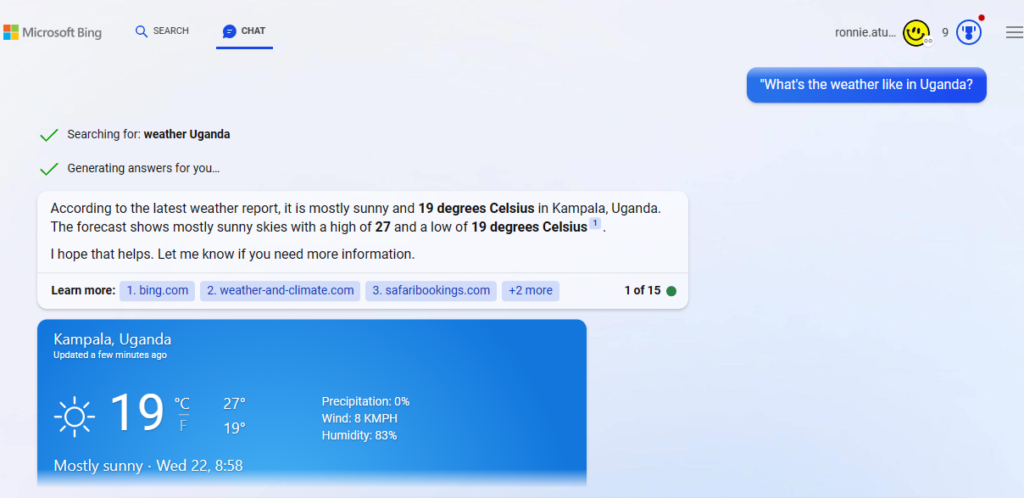 Get More Information: If you need more information than what Bing Chat provides, you can also scroll through the search results on the right-hand side of the page. These results are tailored to your question and may include news articles, images, or videos related to your search.
---
Related: Top ChatGPT Alternatives to Try in 2023
---
Alternatively, you can access chat on your right side panel when you launch Microsoft Edge;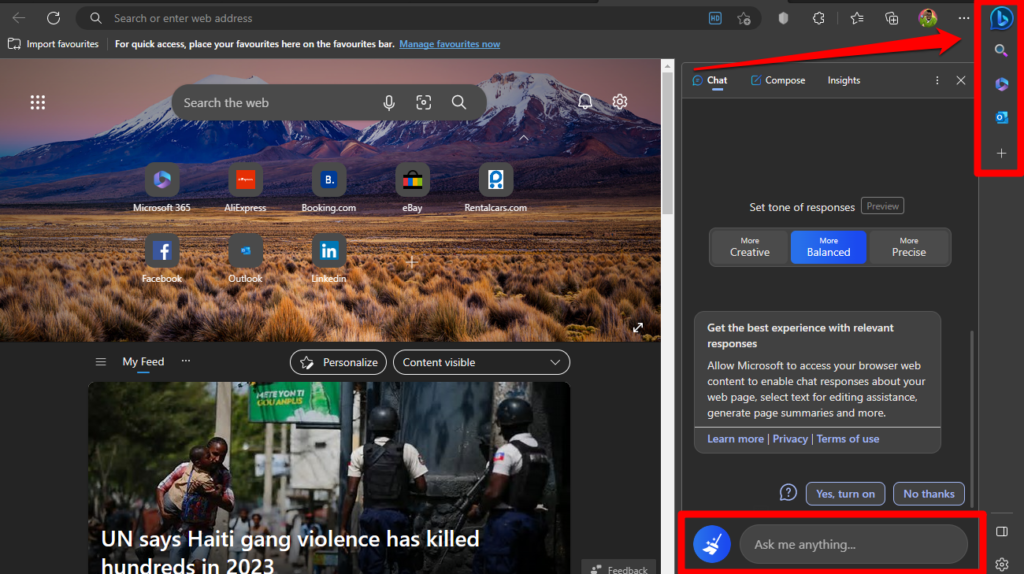 Conclusion
The new Bing with ChatGPT is a game-changer for anyone who wants to find information quickly and efficiently. Don't hesitate to give it a try if you do have a question or a conversational one and give us your experience in the comment section.
Advertisement - Continue reading below