As an avid fitness enthusiast and tech aficionado, I was eagerly awaiting the release of the Xiaomi Smart Band 8. Having owned the Mi Band 6, I was skeptical about the extent of improvements this latest iteration would bring. I mean, this line of products has been nothing but consistent in being similar and iterative.
However, upon closer inspection, I discovered that while the upgrades may seem modest, they do offer some enticing features for users of older generations, such as the Mi Band 5. Join me as I delve into the details and share my take on the Xiaomi Smart Band 8.
Advertisement - Continue reading below
Design and Display
The Xiaomi Smart Band 8 retains the sleek and lightweight design that has become synonymous with the Mi Band series. While the changes in appearance are minimal, the slightly larger display caught my attention.
See, I don't exactly have chunky John Cena-looking wrists so this band fits just right. However, I get why this might feel a little too small for someone with girthier wrists.
The vibrant AMOLED screen remains as crisp and clear as ever, making it a joy to navigate through notifications and track my fitness progress. It can also get pretty dim so you need not worry about seeing your eyeballs off when checking the time at night.
The Always-on Display function also works well, albeit dim especially when you're used to others that can get brighter.
The Band 8 uses the same fastening mechanism that ensures a comfortable fit and adjustable straps ensure that the Smart Band 8 remains securely in place during workouts and daily activities.
Advertisement - Continue reading below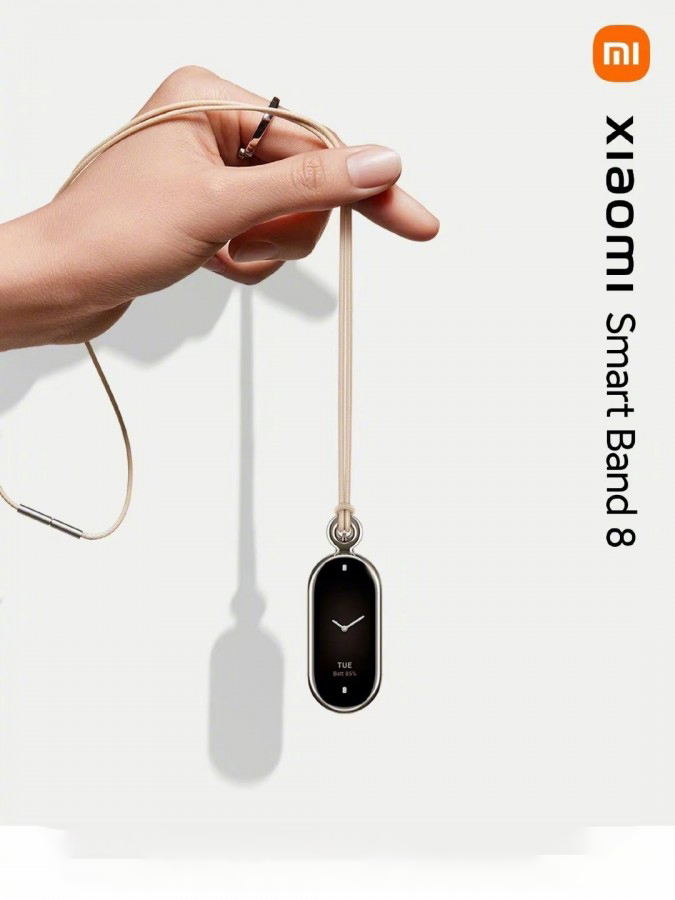 Now, new in the Mi Band 8 is the latching mechanism. This allows you to mount the Band 8 in a variety of places including but nit limited to your shoe laces, as a pendant, and much more.
Features and Functionality
One of the standout features of the Smart Band 8 is the inclusion of a blood oxygen saturation (SpO2) sensor. This addition allows users to gain valuable insights into their overall health and well-being. As someone who values holistic wellness, I found this feature particularly intriguing. Additionally, the Smart Band 8 boasts improved sleep-tracking capabilities, providing a deeper understanding of sleep patterns and potential areas for improvement.
While these new features are undoubtedly appealing, I must admit that the Smart Band 8 doesn't bring many groundbreaking innovations to the table. Core functionalities like heart rate monitoring, step tracking, and smartphone notifications remain largely unchanged from the previous generation. As a Mi Band 6 owner, I couldn't help but feel a slight pang of disappointment at the lack of significant advancements.
Compatibility and Companion app
One area where Xiaomi consistently excels is compatibility. The Smart Band 8 seamlessly integrates with both Android and iOS devices, ensuring a wide user base can enjoy its features. Simply install the Mi Fitness app on your smartphone from Google Play Store or Apple App Store and follow the prompts on your Smartband to pair.
NOTE: If you're using the Chinese version like I am, you might have to change your region while creating an account on the Mi Fitness app to match that of the watch. I struggled for days before finally getting it right so you don't have to.
---
Related:
---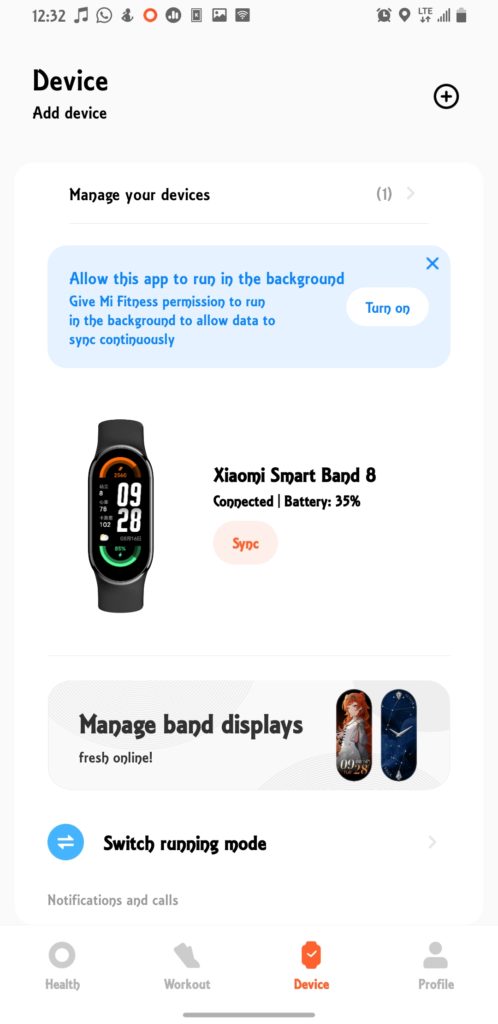 The Mi Fitness app is pretty easy to use and intuitive. It is the same app that we reviewed with the Redmi Watch 2 Lite and the Band 7. Through this app, you can change our watchfaces, set up notification access and permissions so you get your notifications on the tracker, keep track of your health tracking features and much more.
Battery Life
As for battery life, Xiaomi claims that the Smart Band 8 can last up to two weeks on a single charge, a week with always-on display. While I haven't had the opportunity to test this extensively, initial usage suggests that the battery life is indeed impressive. In a little under a week of vigorous testing, multiple activity tracking sessions, always-on display enabled, and sleep tracking, I am down to 40%.
Advertisement - Continue reading below
However, it's worth noting that individual settings and usage patterns may affect real-world battery performance, but be sure of at least a week of juice on this tracker.
Conclusion
In conclusion, the Xiaomi Smart Band 8 is an impressive bit of gear on its own. However, it does not exist in a vacuum and the Xiaomi Smart Band 7 still exists. If you have the Band 7, I say skip this one.
However, this can be a seen as a thoughtful iteration for Mi Band 6 owners, with its slightly larger display and the addition of a SpO2 sensor. While these improvements may not be groundbreaking, they do enhance the overall user experience.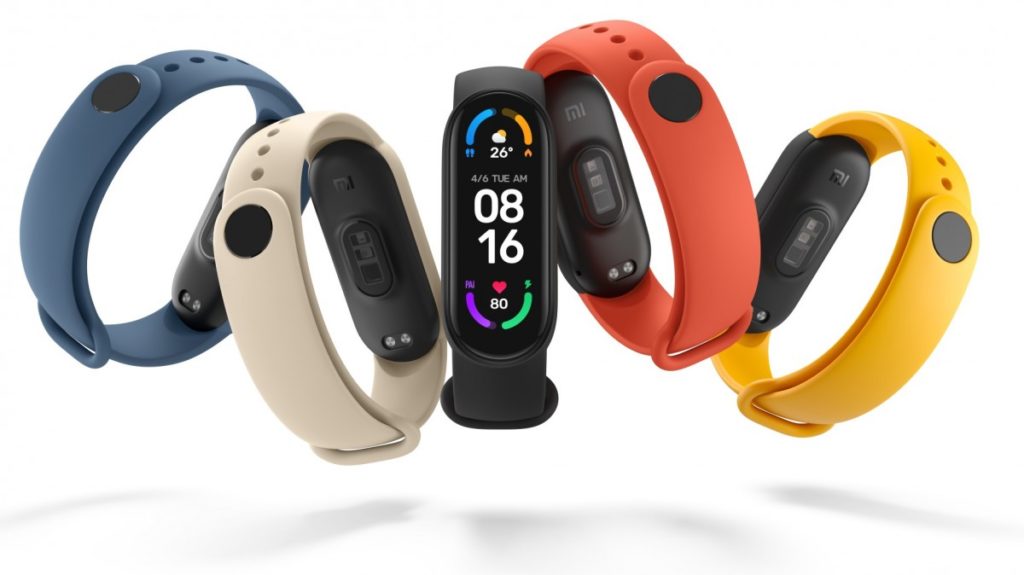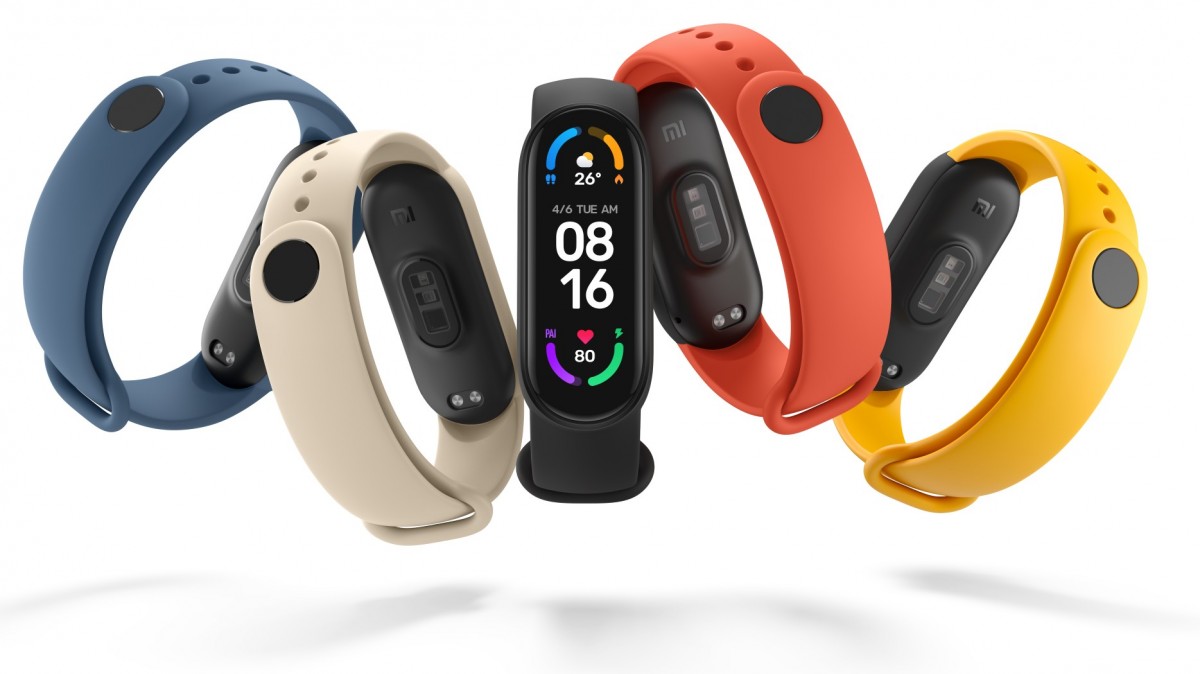 As a Mi Band 7 owner, I can understand the skepticism surrounding the decision to upgrade. However, for those still using older generations like the Mi Band 6, the Smart Band 8 presents a tempting opportunity to embrace the latest advancements in fitness tracking technology.
Ultimately, the decision to upgrade will depend on individual needs and preferences. If you're content with the features and functionality of your current Mi Band, the Smart Band 8 may not offer enough to warrant an immediate upgrade. However, if you're seeking enhanced sleep tracking and the ability to monitor your blood oxygen saturation, the Smart Band 8 could be a worthwhile investment. As always, it's essential to weigh the pros and cons and make an informed decision based on your requirements.