When you buy a new android smartphone, it's pretty fast at executing it's functions. However as time goes on, it keeps slowing down. You'll want to remove old apps and files that you rarely use. Clearing the app cache can also free up a lot of space and improve your phone's performance. If your device is loaded down with pictures, transferring them to a computer can be the quickest way to safely back them up or you can also upload them onto your drive to free up your storage.
We shall share various ways on how to speed up your Android smartphone for better performance.
Advertisement - Continue reading below
Uninstalling Old Apps
Tap the Settings app. You can find this in your app drawer by tapping the grid at the bottom of your Home screen. You can also typically access settings from the Notification Panel.
Tap Apps or Apps & notification or Application manager.
Switch to the All tab. This will display all of the apps installed on your device.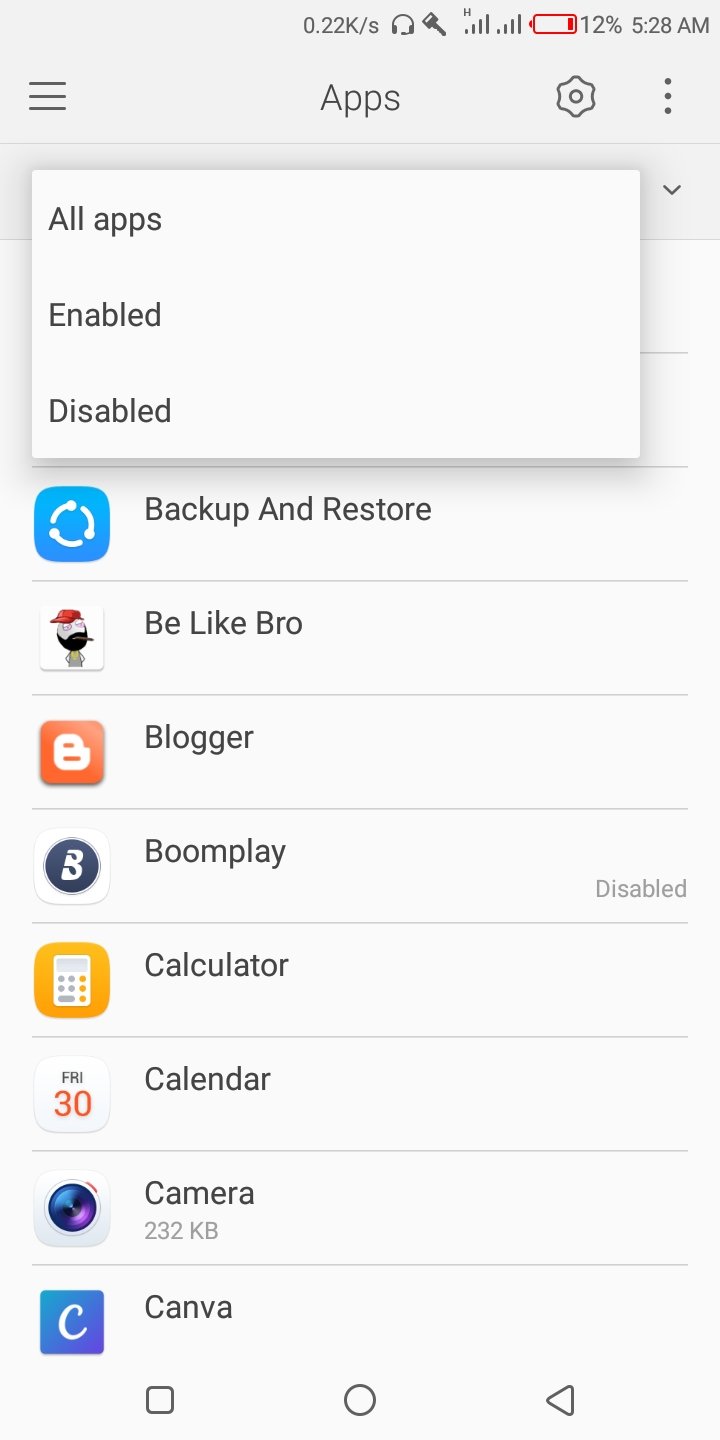 Scroll through the list to find apps you don't use. Apps that you know longer use may be taking up space and running in the background, slowing your device down. You'll see the amount of space each app takes next to the entry in the list.
Tap an app that you want to uninstall.
Advertisement - Continue reading below
Tap the Uninstall button. If this button is not available, the app likely came pre installed and cannot be completely removed.
See Also: How to get rid of Android bloat ware on your phone.
Repeat for any other apps you want to remove. The more apps you can remove, the more space your phone will have.
Clearing Out Old Files
Tap the app list button. This is the grid at the bottom of your Home screen.
Tap Downloads or Files.
Long press and tap each file you want to delete. Each file you want to delete will have a check mark next to it.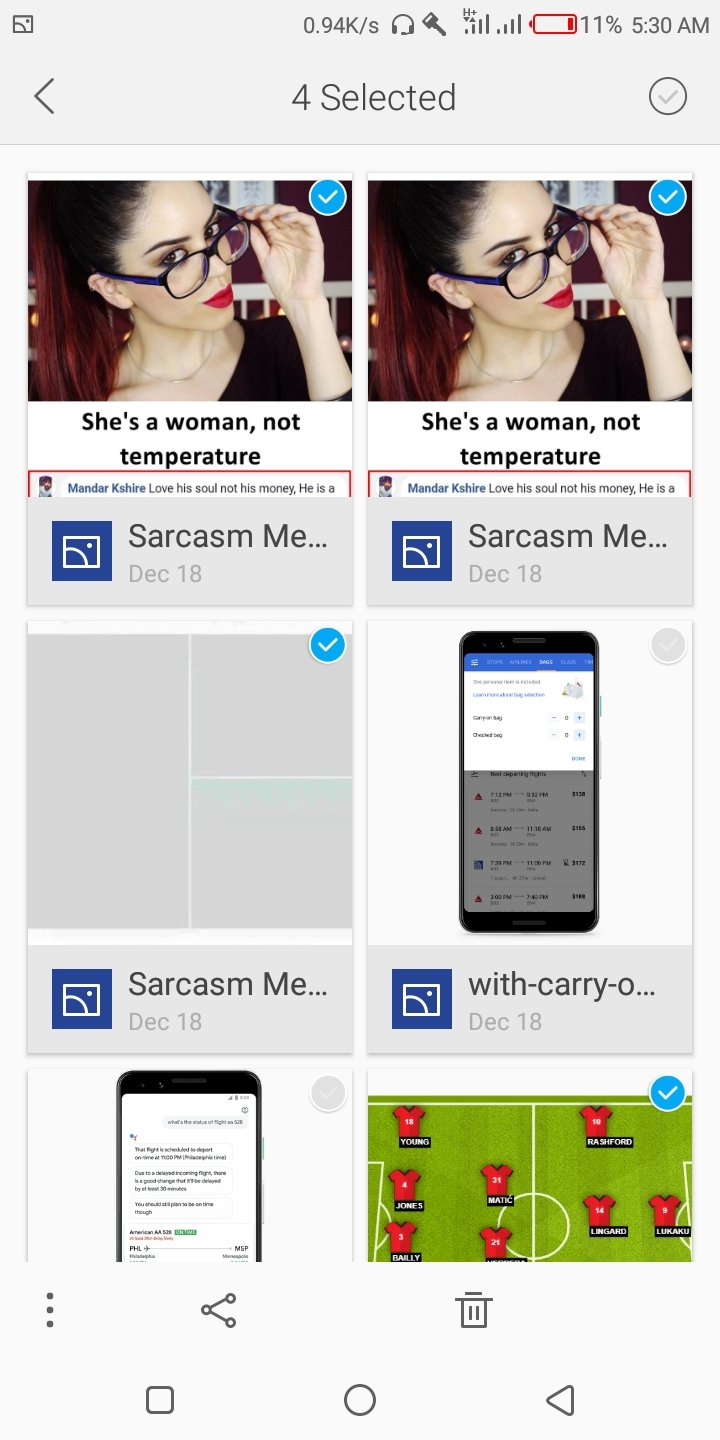 Tap the Trash button. The layout of this screen will vary depending on your device, but there's usually a trashcan button or a Delete button you can tap at the top of the screen.
Advertisement - Continue reading below
Confirm your action. Tap on the OK button from the dialogue box. You're done!
---
Related Article: How to tell the Android version running on your smartphone
---
Clearing Cache
Tap the Settings app. You'll find this in the list of all of your apps.
Tap Storage & USB. It may just be labeled Storage.
Tap Cached data.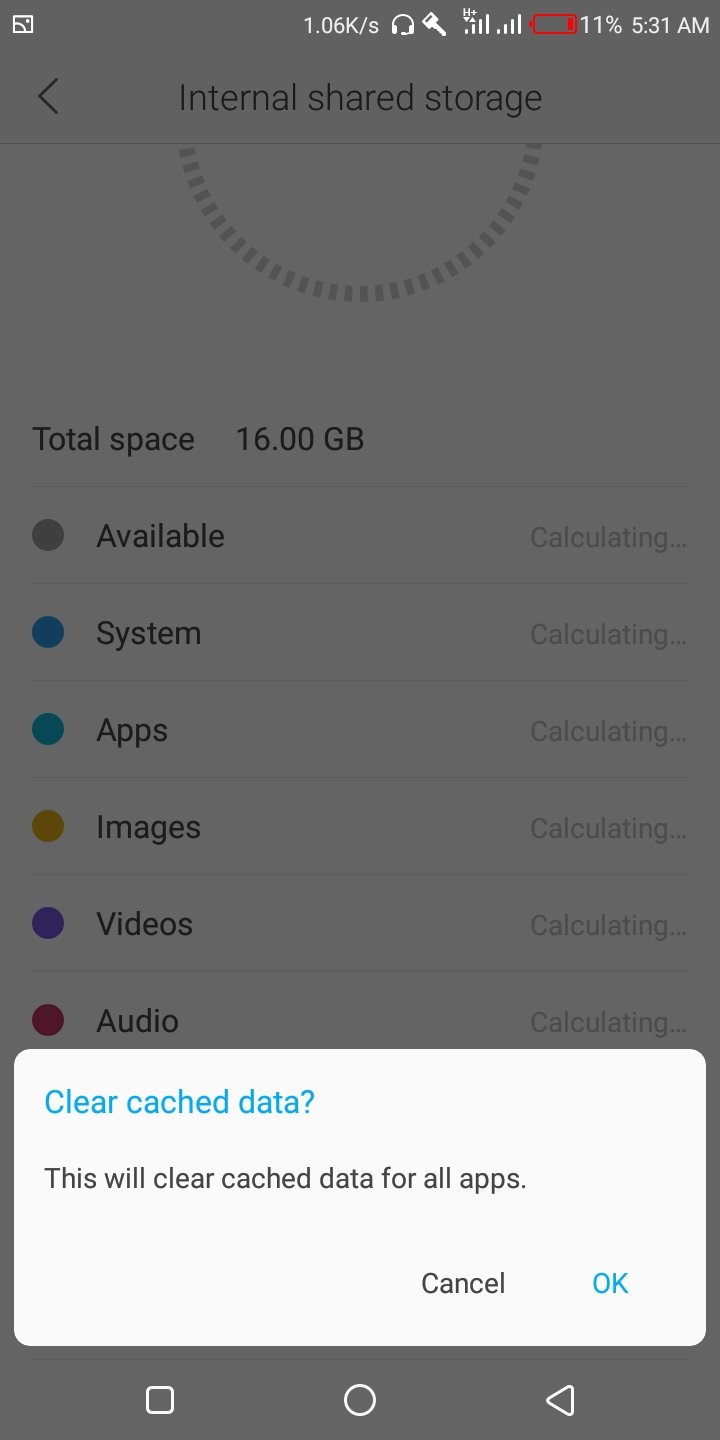 Tap OK. This will clear all of the app cache data on your device. You'll have to sign into your apps again when you next launch them.
Factory Resetting
Back up your contacts. If you are signed in with a Google account on your Android, your contacts should automatically be synced with your Google account. You can check your Google contacts at contacts.google.com. If you have contacts you need to back up manually, see Back Up Your Android Contacts to Your Google Account.
Advertisement - Continue reading below
Save any files you may need. When you factory reset, all of your data will be wiped. If you have files on your Android that you need to keep, connect your Android to your computer and transfer the files for safekeeping. See Transfer Data Between a Cell Phone and Computer for detailed instructions.
Tap the Settings app on your Android.Once your data is safely backed up, you can start the reset process.
Tap the Personal tab (if applicable).Some Android devices, notably Samsung devices, will require you to switch to the Personal section to find the reset options.
Tap Backup & reset.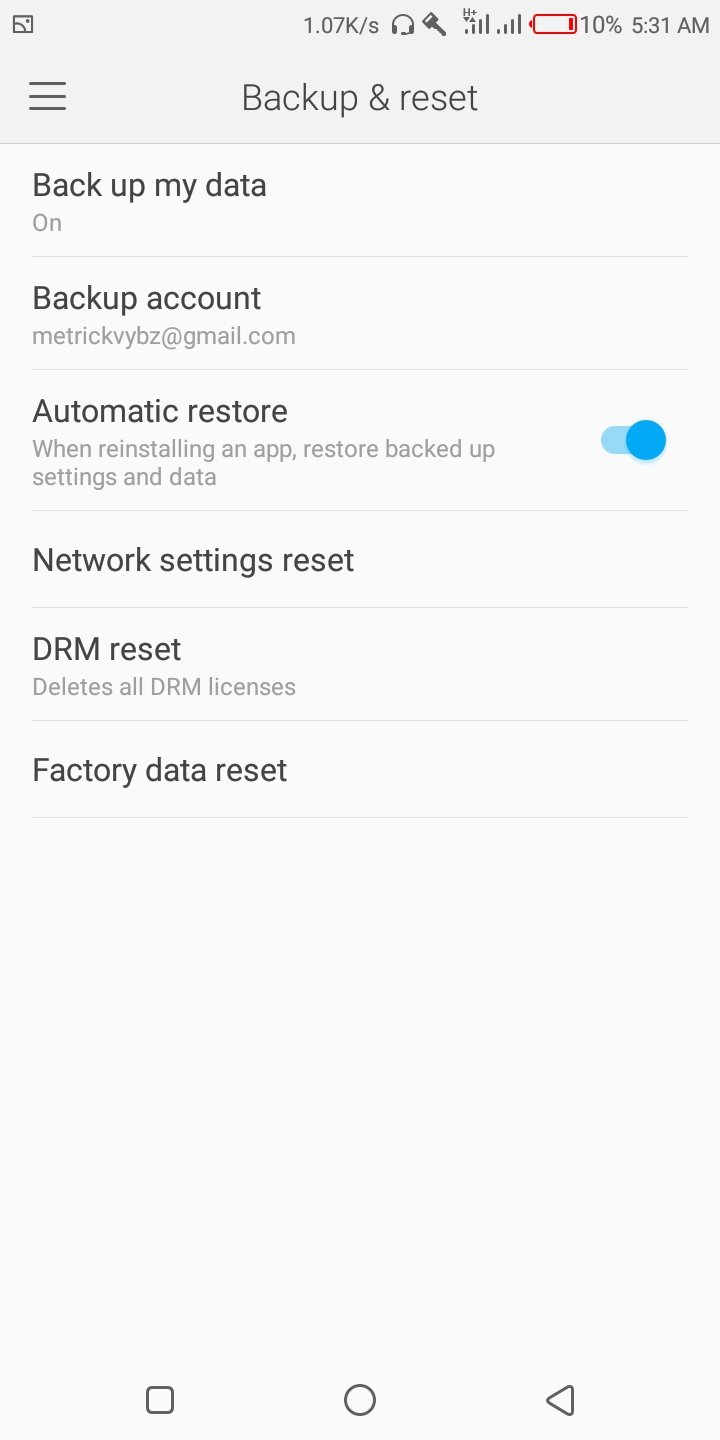 Tap Factory data reset.
Tap Reset phone.
Wait while your device resets.
Advertisement - Continue reading below
Start the device setup process.
Sign in with your Google account when prompted. This will restore your contacts and settings, as well as your Google Play Store app purchases and downloads.
Android is a great mobile operating system for the modern smartphone, but it can feel a little bewildering when it starts to slow down. Above are simple steps on what you can do to speed up your Android smartphone.