Smart home gadgets are fast becoming the new cool. From smart plugs to smart displays, smart security cameras to smart light bulbs, all of these gadgets are what turns your home into a smart one. With smart bulbs, for instance, you can remotely schedule when you want your smart bulb to goes off or on. If you're considering starting the smart home journey, smart light bulbs are a good place to start from. With that said, let's take a look at some really good, budget smart light bulbs that can help you save your power bill.
Why Do You Need a Smart Bulb?
First off, interacting with your regular light bulb can be really stressful – especially in the middle of the night. You'll need to walk up to the switch to turn it on or off. However, with a smart light bulb installed in your room, you can control the brightness of the bulb, set timers, schedule when you want the light to go on and off, and control it from any part of your room, from your smartphone.
Advertisement - Continue reading below
The best smart light bulbs out there come with virtual assistants. When you buy an Amazon smart light bulb, for instance, it will feature Alexa, Apple's HomeKit has Siri, and Google Assistant for Google smart bulbs. Why is this important? With virtual assistants, interacting with your smart light bulb becomes even more convenient. All you need to do is use your voice.
Best Smart Bulbs
Yeelight Smart LED Bulb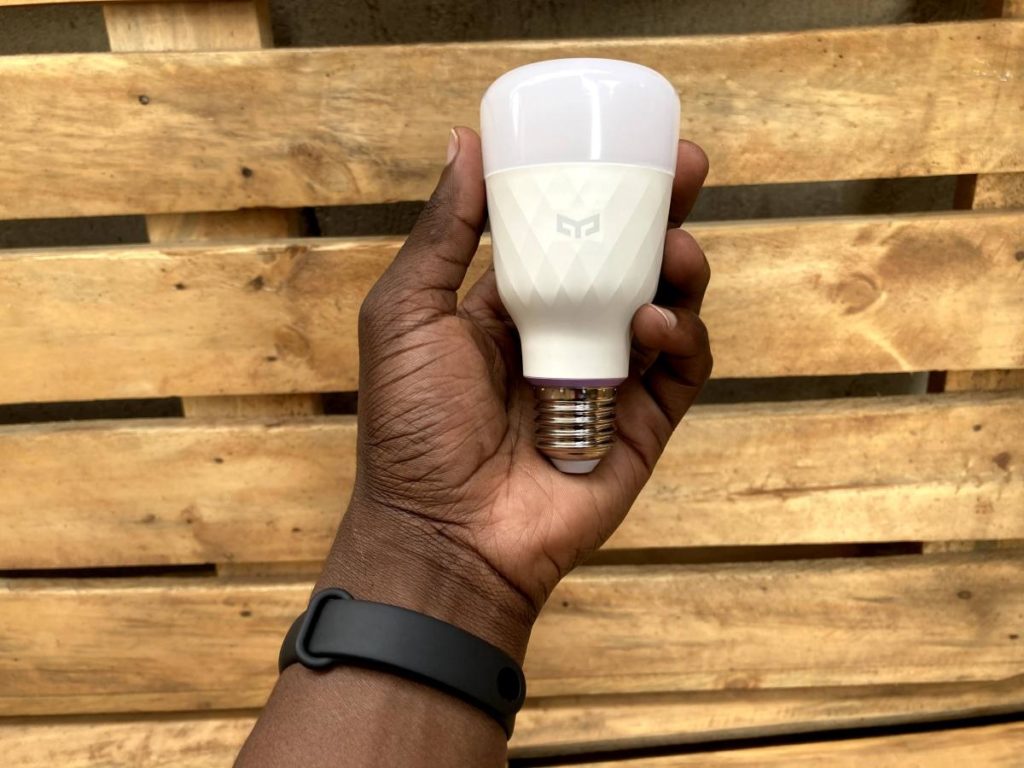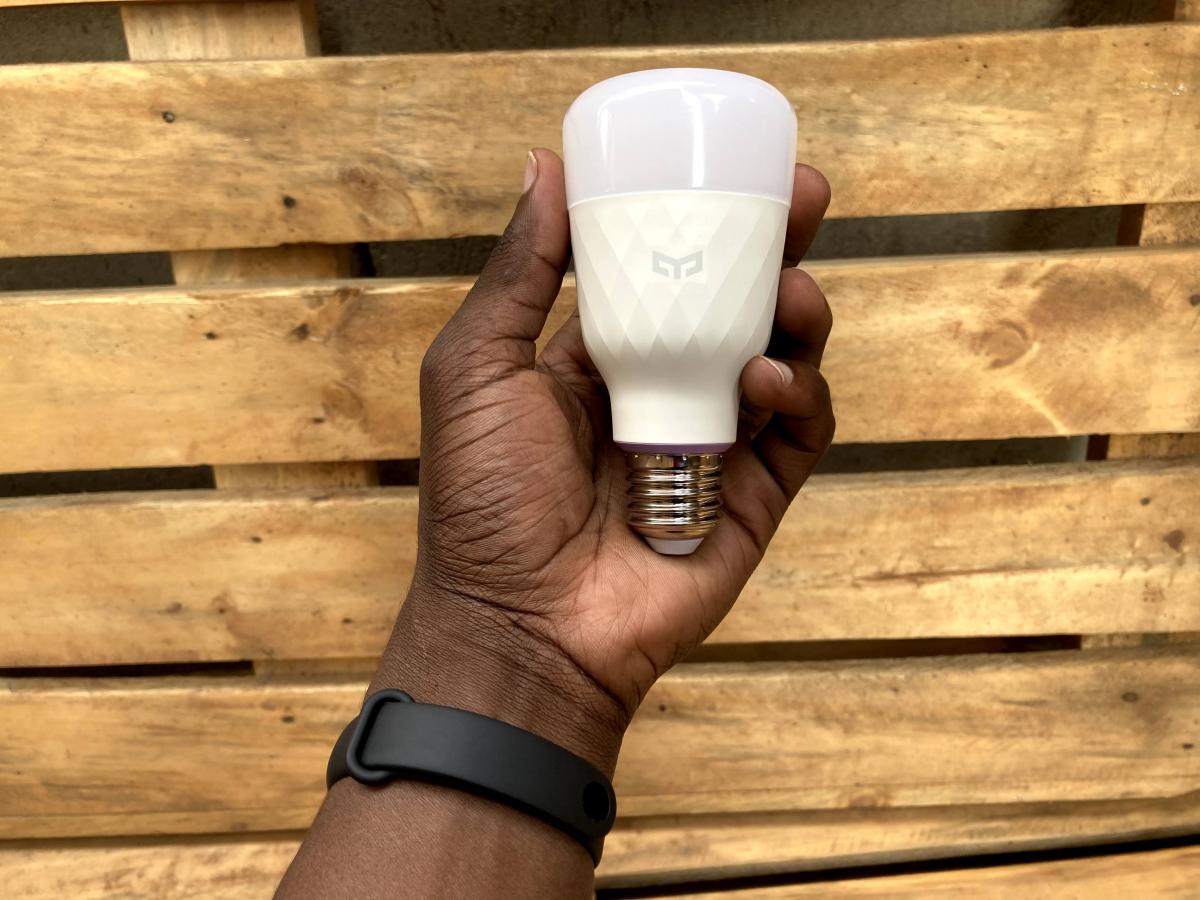 The Yeelight smart LED bulb or Mi LED smart bulb is a product of Xiaomi. It is an energy-saving light-colored bulb with a power rating of only 10W. Also, with this smart bulb, you have up to 16 million colors to choose from. Also, no hub or gateway is required. It comes with the scheduling feature to automatically switch your light on or off at specific times of the day.
Key specs:
Related Article: Yeelight Smart Led Bulb Review (Color Version): Best Value for Money
Sengled Smart Light Bulb
IF you're not all about all the setup, integration, and specs jargon of smart devices, then the Sengled smart light bulb is the right for you. It is very easy to install. And starting at $14 on Amazon, Sengled is one of the best smart light bulbs you can get out there.
Key Specs:
Advertisement - Continue reading below
Wyze Bulb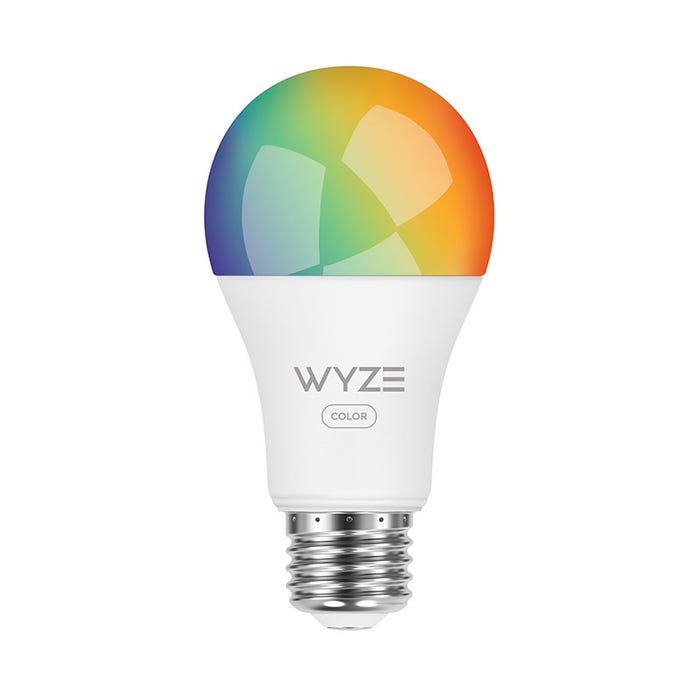 Asides from the fact that the power consumption of the Wyze smart bulb is low, it is also a perfect option if you are on a budget. Also, Wyze supports both Alexa and Google Assistant so you can conveniently interact with your smart bulb.
Key Specs:
Kasa Smart LED bulb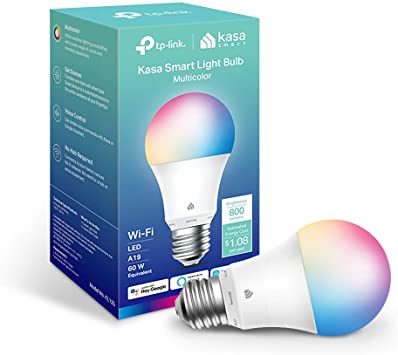 You can use simple voice commands to control the Kasa smart light bulb with any of Alexa, Google Assistant, or Microsoft Cortana. Also, with the Kasa smart app (Available on IOS and Android) you can control (Dim, turn on or off or change the colors) your smart light bulb from anywhere.
The Smart light bulbs listed above have been carefully selected. They are some of the best power-saving smart light bulbs you will find. Also, they are the perfect options to choose from if you are on a budget, they support popular virtual assistants like Alexa and Google Assistant, and they can be easily installed.